CRM
• Aug 18th, 2015 • Jessica Kuznia
Benefits of CRM
To reap the benefits of CRM you need to make sure you are using it properly. Here are some great tips to make sure your new CRM purchase is a success.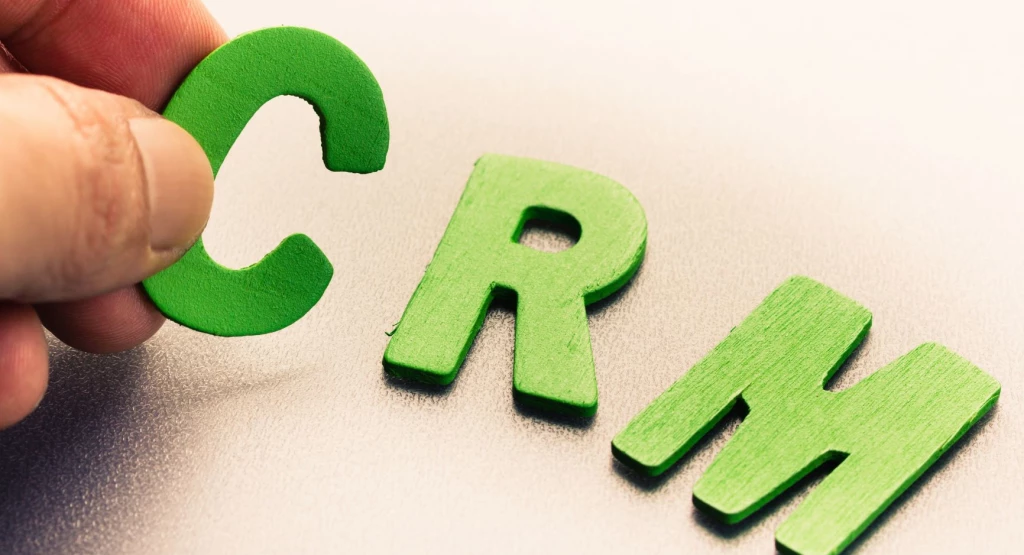 When adopted correctly, the benefits of CRM should drive your sales and marketing department. It is, therefore, important that you keep your CRM system up to date and make the most of it.
Before deciding upon a CRM many companies will go through the painstaking task of researching different systems. They'll look at price, different features and if the CRM will in fact do what it is they want it to do. After all that hard work it is surprising how many businesses do not use their CRM system fully and reap the benefits of CRM.
So how do you make sure that you are going to make the most out of your CRM?
Get Your Users Onboard
This is key to any successful CRM adoption. It might sound pretty straight forward, but there could be several reasons why employees might not want to get on board with the new CRM purchase. For example, your employees might not want management to be able to see what they are or are not doing. Or they might not want to share potential prospects with other co-workers.
Make sure that a user has as few reasons for objection as possible. The best way to do so is to make it easy to use. It could be that you have employees that feel a CRM system is too complicated for them. Make sure you are offering staff enough support and training in the early stages to get them properly set up. A good CRM system only works if everyone in the company are using it so make sure your senior management team are using it too. Having your senior managers set a good example will let staff know that you are serious about implementing the CRM.
Integration
Make sure to integrate the CRM with any other cloud or in-house systems that you are using. Integrating your CRM with, for example, your accounting system will save time, reduce risk of data error and help make the CRM system more adoptable by its users. Many CRM systems offer integration with most leading accounting systems as a standard. For the most part you can also connect the CRM with your website to capture leads and other in-house systems you are using via an API (Application Programming Interface).
Email Marketing
The information your CRM system gathers can be a goldmine for marketing. Make sure you are making the most out of this. Some CRM systems will offer the ability to create marketing campaigns directly from the CRM. This mean that there is no need for third party software to run your marketing campaigns. Everything is created and managed in real time in the CRM!
Keep it Simple
Here at Really Simple Systems we like to keep things as easy as possible, and we think you want to do the same. Do not make your CRM system too complicated. Your employees will work best when they have a simple CRM system that does what it is supposed to. Do not forget that a well adopted CRM system can have a huge positive impact on your sales and profit.
Really Simple Systems is now Spotler CRM
The same great technology, a CRM platform that is focused on the needs of B2B marketers, provided by the same great team, at a great price!