Email Marketing
Create and personalise beautiful emails, schedule and send, then track and analyse your engagement levels.
Email Marketing Made Simple
Create stunning emails with our easy to use design interface.
Make Your Email Marketing Count
Our email marketing software lets you easily design your own professional looking emails without the need of IT support. You can start with a basic template then customise using the "drag and drop" editor to create your own layout. Then match your brand ID by adding logos, images and colour schemes, and save them as templates.
By personalising your emails using the data from your CRM you'll increase your opens and your clickthrough rate and improve your email marketing ROI.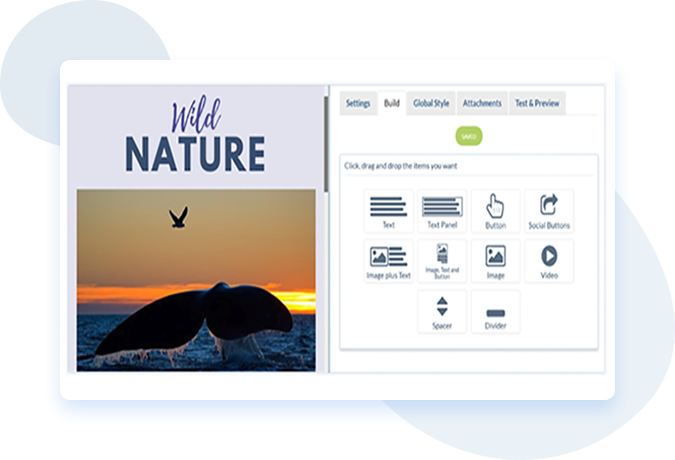 Get Personal
Design email templates to match your brand and personalise to connect with your contacts.
Create beautiful emails with our simple "drag and drop" design interface and match to your brand.
Preview and test your design and content for desktop and phone before sending your message.
Personalise your messages using the data in your CRM such as name, location, dates, purchases and custom data.
Schedule and send your emails to land in your recipient's inbox at the optimal time, no matter where in the world.
Include hyperlinks to your website, blogs and social media pages and track your clickthroughs.
Set up mailing preference options to comply with data protection regulations, including GDPR.
Attach documents, such as reports and white papers.
Save your designs and templates to re-use for regular mailings.
Maximise Engagement
Get more opens and clickthroughs by making sure your emails arrive and are welcomed.
Personalise
Create more effective campaigns by personalising your emails. Address the recipient correctly and add references to any of the other held in your CRM. For example, you might refer to a previous purchase or maybe a warranty date. Furthermore, you can make your emails more relevant by adding geo-location data and other information held in your custom fields.
Schedule & Monitor
Our sophisticated email scheduler lets you send your emails exactly when you want – by hour, day, week or month. This means your emails arrive in your contact's inbox at the opportune moment when they are most likely to read it. You can monitor your schedule and see exactly what has been sent at any time and what is queued to send.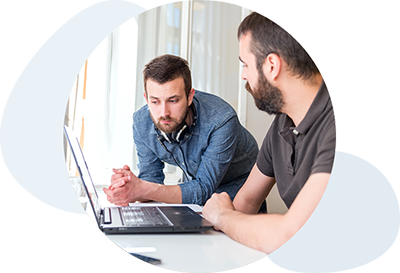 Mailing & Consent Lists
Collect and record opt-in consents from your contacts, and keep an auditable log of when, how and from what IP address the consent was granted. Consents can be collected from your existing contacts using an email link, or from new leads via a form on your website using web-to-lead forms.
Compliant with international data protection legislation, you can manage consent for both GDPR and HIPAA.
Lists & Segmentation
Create mailing lists and detailed database segments, using criteria filters to specify your selection. Segment your contacts by any of the data held in your CRM, including any custom fields you have added. Alternatively, you can simply mail all your database contacts in one.
As you specify a new selection of contacts for each campaign your data is always up to date, and bounces and unsubscribe are managed automatically.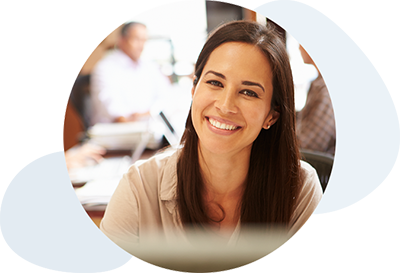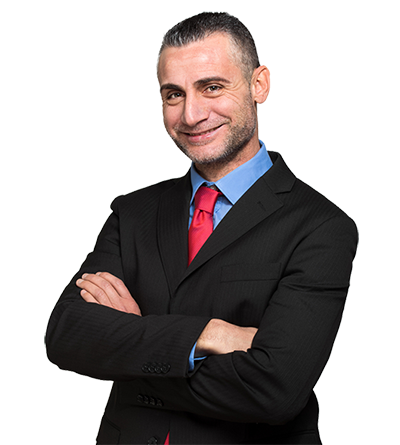 There have been occasions when we've needed to talk to the Support Team and I must say that it's been very personal and very prompt. It is a difficult balance to strike, and they have that just about right.
Chris Wigglesworth, Coursecheck
What is Email Marketing?
In its essence, email marketing is the use of email to promote a product or service, though when used well it extends way beyond this. It's used to cultivate relationships with potential customers, keep current customers updated on your brand and services, and increase loyalty.
Email marketing is one of the most effective ways of driving traffic to your website and, ultimately, impacting on your bottom line. With the right approach you can increase your sales and build lasting relationships with your customers.
Seen Enough? Get started.
The best way to see if our CRM is right for you is to try it. Simply register for a free trial and we'll help get up and running in no time.