Case Management
Deliver great customer service by making sure all support requests are dealt with efficiently and nothing gets forgotten.
Exceed Expectations
Delight your customers by delivering a streamlined and frictionless customer service.
Streamlined Case Management
Our service desk software lets you track your customer support cases from the point of opening through to closure. It gives you full case management and allows you to view all the associated activities on one simple page.
Your customer cases can be opened, assigned, closed and re-opened automatically so all your interactions are saved directly to the account. Emails from your contacts are also captured to your cases giving you a complete record of all activities. You can set up your help desk software to create new cases from incoming emails, or map these to existing cases.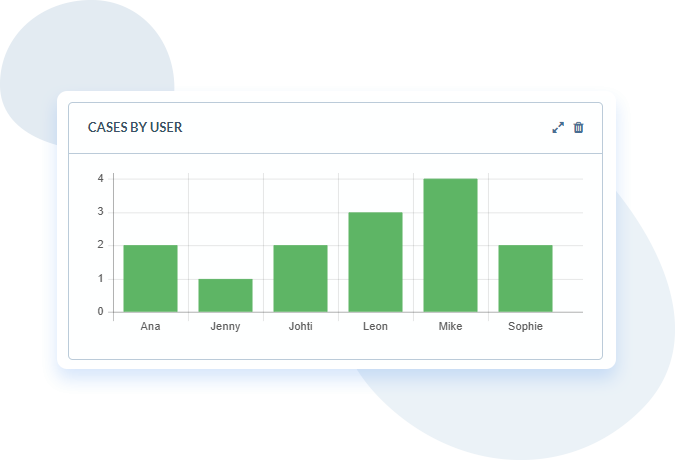 Fast, Effective Service
Speed up your customer response by automating incoming emails and managing the support queue.
Track all customer cases from the time of opening through to closure.
Automatically create new cases from your incoming emails and from your web forms.
Automatically record all customer case interactions to the account timeline and view them on one page.
Set up a customer portal using the CRM API to give complete access to all functions.
Determine the priority of your support cases using Service Level Agreements (SLAs).
Visual traffic light system flags cases green, then amber and red as time elapses.
Automation And Insight
Prioritise support requests with custom SLAs and real-time response reporting on your dashboard.
Case Automation
New service cases can be created manually or automatically from your incoming emails, using a web form or via our CRM API. When a new case is created a case ID is allocated and this logs the opening time in your CRM. You can set up an automated initial response message and record all correspondence to the customer account.
Team Visibility
The CRM lets you monitor any overdue cases and see how many cases each of your operators has on the go. If you need to, you can re-assign the cases to new operators. Cases, emails and other customer interactions can all be viewed within the CRM. This means your sales staff can see the status of any open cases before contacting the customer.
Case Reporting
Using the powerful CRM report writers you can produce summarised and detailed reports on all your activity, so gaining insight by closed cases, response times and frequently asked questions.
Service Level Agreements
Your service and support cases are automatically prioritised according to your Service Level Agreements (SLAs). These are defined by the company account and the urgency of the issue. It uses a traffic light metaphor to categorise cases so you can see at a glance which is most important.
You can set each SLA to have multiple case levels and these will determine the priority one SLA has over another. You can also set a rank for each case level and this determines how a case is sorted against other cases, giving you full control of your priorities.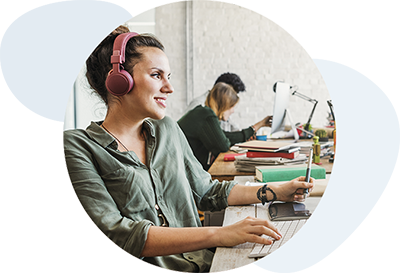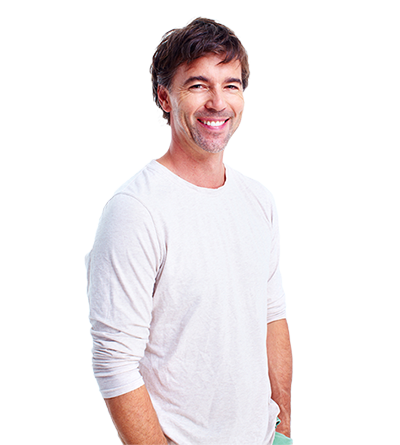 I've never been so assured that nothing is slipping through the cracks as I have since I started to use the system.
Martin Uniacke, Room Copenhagen
What is Case Management?
Case management is the streamlining and coordination of services for a person or organisation. Usually this is for post-sales interactions with your customers or maybe ongoing support services. For example, if like us, you offer customer technical support you'll want to make sure you respond to your customer requests as quickly and efficiently as possible. A case management system allows you to automate some of the processes and prioritise your customers. This means delivering a fast and efficient service whilst keeping all your customer information in one place.
Because the case management system is integrated with your cloud CRM it enables all your team have access to the data in real-time. Any cases raised are included in your CRM data so you can easily retrieve the information you need. Consequently, this helps you respond quickly to your customer request and keep a record of the interactions.
Seen Enough? Get started.
The best way to see if our CRM is right for you is to try it. Simply register for a free trial and we'll help get up and running in no time.