Email Integration
Keep track of what's going on across all your accounts by automatically capturing your emails to and from every contact and support case.
You're Connected!
CRM email integration for complete transparency of every interaction across your team.
Automatic Email Capture
Our email integration creates a history of every interaction with your prospects and customers. Your CRM system automatically captures your incoming and outgoing emails and stores them in your account activities. This gives your team complete transparency of all correspondence, so you can see what's been followed up and what was said.
The emails are stored in chronological order, with a summary grid letting you select what information to display and store any attached documents.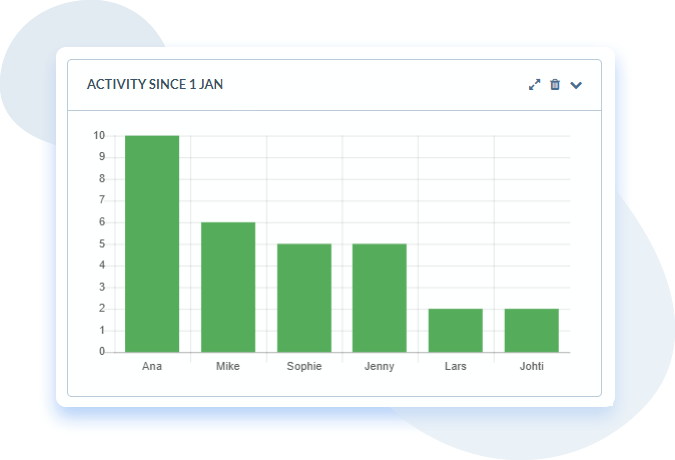 Everything In One Place
Email integration means all your correspondence is stored and viewed in one central hub.
Automatically capture emails to and from your CRM contacts to your activities timeline.
Email integration works with the email client of your choice, including Microsoft Office 365.
Synchronizes in real-time so your team will always see the latest correspondence.
Integrates with your customer support messages in the Service tool.
Saves any documents attached to an email to the company account record.
Automatically create new customer support cases from incoming email.
Team Collaboration
Real-time synchronization means everyone is up to date, wherever they are.
Real-time Sync
Email integration works across the email accounts of all your CRM users and all your CRM contacts. As it synchronises in real-time, you'll be able to see all the messages to and from your customers, along with other activities, whether you're in the office or out on the road.
Email Attachments
As well as capturing your emails, the CRM will store any attached documents to the email record. This might be your proposal documents, meeting minutes, quotations or images. The volume of documents stored is determined by your CRM price plan.
How It Works
CRM email integration works by communicating directly with your mail server. As no local software needs to be installed, you can continue to use the email client(s) of your choice. There's no limit on the number of email addresses you can set up – the system will recognise any address you add.
Case Management Integration
If you are using the CRM Service tool, our email integration will automatically capture any emails associated with your support cases. The emails you exchange with a customer in managing their support case will be recorded to the case entry as well as the company's account.
Incoming emails can also be set up to create new cases, allocating a Case ID, or be mapped to existing cases.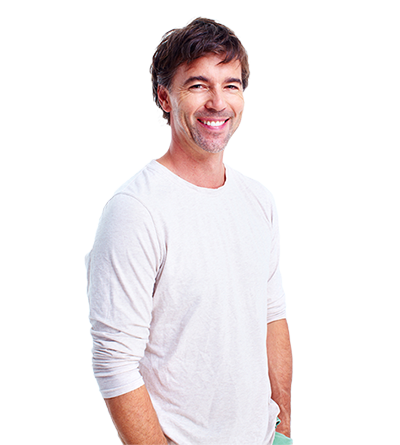 Adopting the CRM has given us a better overview to our contributions to the Aberdeenshire economy. Our project management is much improved as we can easily view the history of long-term projects.
Laurie Scott, VisitAberdeenshire
What is Email Integration?
Email integration in your CRM lets you automatically capture your messages to and from your contacts to your Account Activities. Once set up, any messages exchanged between your CRM Users and your CRM Contacts are recorded to the account timeline. This means anyone accessing the account will be able to see the latest communication, detailing what was said and by whom.
Find out more about email security protocols.
Seen Enough? Get started.
The best way to see if our CRM is right for you is to try it. Simply register for a free trial and we'll help get up and running in no time.