Lead Management
Get the full picture by bringing your sales and marketing together in one harmonious and streamlined database.
Generate New Leads And Grow Your Database
Convert website visitors to leads and manage your interactions across every touchpoint.
Lead Management Software
Our lead management software, as recommended by PCMag, helps you manage your sales leads, or prospects, from initial inquiry through to a confirmed sale. Whether importing contacts or converting web visitors to new leads, our lead management software helps you grow and nurture your customer base.
Unlimited custom fields means you can set up your data to record what's important to your business. Then segment your contacts by these fields to personalise your campaigns and contents.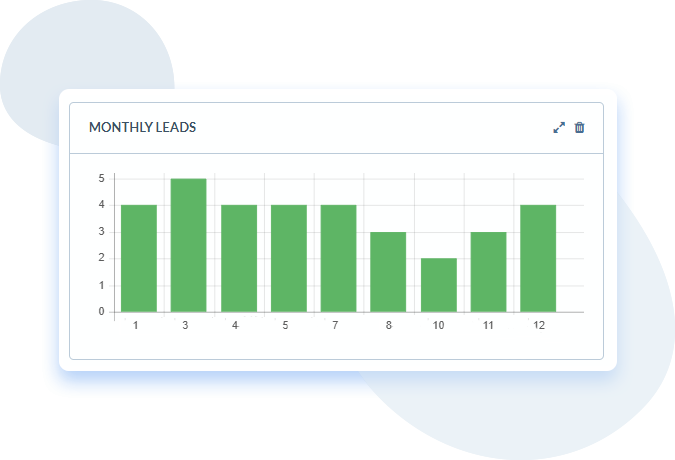 Get The Full Picture
The all-in-one solution to streamline your sales and marketing.
Streamline your new leads process from initial contact through to sales closure.
Automatically add new leads to email campaigns and create follow-up tasks.
Create custom fields to fit your business so you can segment your data and personalise your content.
Record interactions and notes in the activity timeline to maintain a full account history.
Capture new leads from your website with web forms and build your database.
Generate powerful reports and analytics on all your customer data.
Lead Gen Automation
Automate your workflows to capture leads and record your contact engagement.
Web Forms
Use Web Forms to capture contacts from a form on your website that automatically creates a lead in your Really Simple Systems CRM. You can use Web Forms for newsletter signups, white paper downloads, webinar registrations, free trials, demos, video downloads and more.
Activity Timeline
Each new lead generates it's own activity timeline in the CRM, creating a profile for each contact. View at a glance your messages to and from the contact, email opens, clickthroughs and other interactions.
Segmentation
The beauty of our CRM integrated marketing is the ability to segment your database by the data you've collected in your custom fields. You can drill-down on the data to create highly targeted groups and personalise your emails and campaigns.
Automated Workflow
Make your team more efficient and productive by using automation to manage your leads. Having created a new lead from your web form you can add them to an automated Drip Campaign, sending a series of emails of a period of time – from within minutes, hours, days, weeks or months.
You might also set up automated workflows that create a task for one of your sales people to follow up, or integrate your CRM with the other systems you use.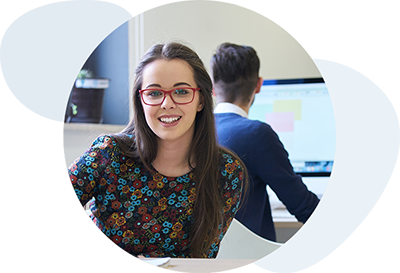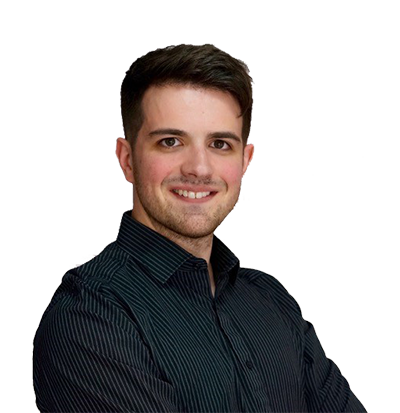 The team at Really Simple Systems has been great and has worked hard to meet our requirements as a customer.
Matt Jessop, British Red Cross
What is Lead Management?
Lead management is about creating a complete process to track and manage your sales leads (your potential customers) from their initial contact with your business through to their "conversion" into a sale, and so into being a customer.
But it doesn't stop there. Lead management software also creates a process for how you maintain your relationship with the customer. Hence, the customer becomes a repeat customer, a loyal customer, and in time an advocate of your product or service.
Seen Enough? Get started.
The best way to see if our CRM is right for you is to try it. Simply register for a free trial and we'll help get up and running in no time.