News
• Sep 9th, 2016 • Helen Armour
Best Bang for Your Buck CRM!
Really Simple Systems CRM has been listed in Capterra's Top 20 Most Affordable CRM Software report!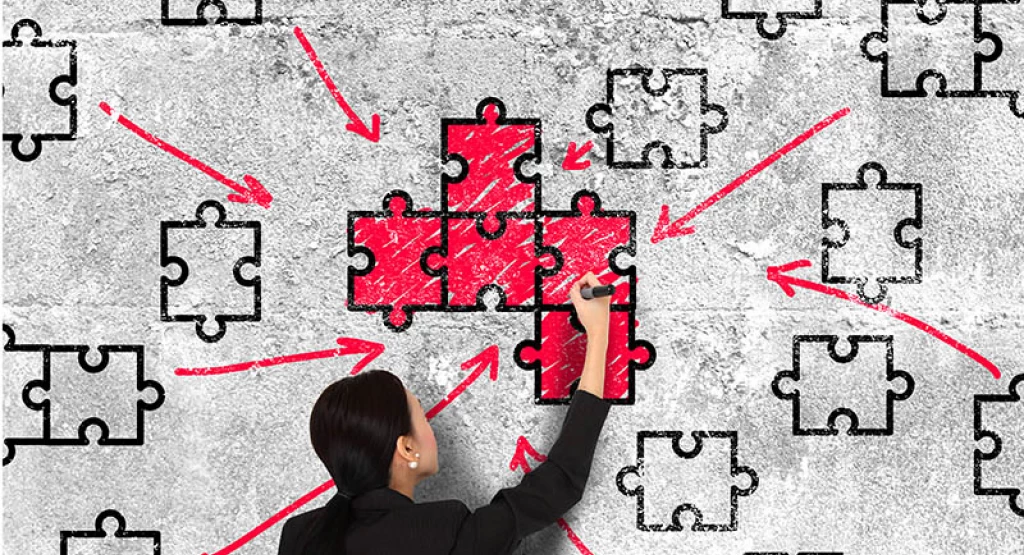 Capterra's Top 20 Most Affordable CRM Software
I think we all like the thought of "beating somebody at their own game", and for us British getting one over on the Americans, or come to that, the Australians, fills us with glee!
This is particularly true when it comes to anything sporting; we have not yet stopped gloating over our 2016 Olympic medal haul and are now putting bigger nations to shame with our amazing Paralympics effort.
To say the CRM market was dominated by the US is a bit of an understatement. At least 9 out of 10 of the 350 plus CRM vendors are US companies, many dominating market share through venture capital investment and creating a slightly sloping playing field.
Yet this is the type of challenge we relish! As a small British company that has developed solely through organic growth, Really Simple Systems is happy to step up to the mark and contest superiority.
So, being rated as the 10th Most Affordable and 20th Most Popular CRM Software by US business software advice website, Capterra, makes us very happy!
It's 20 Most Affordable CRM Software report is a new addition. Capterra says "Since there are so many CRM systems out there, we wanted to find those that offer "the best bang for your buck". It's quite a good report as they have compared products using a common set of 12 features and a set pricing scenario. They have then calculated the cost based on features offered, the total spend for implementation, and usage over a two-year period. And with the US dollar 25% more expensive now, that makes our CRM prices in sterling even better value.
Anyway, we are delighted to be included in the report and to brag about it!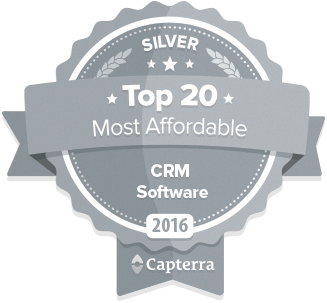 Really Simple Systems is now Spotler CRM
The same great technology, a CRM platform that is focused on the needs of B2B marketers, provided by the same great team, at a great price!