About Us
Helping marketing and customer service teams succeed – Spotler provides B2B ambitious marketers the right tools to engage with customers, improve customer experience and grow their business.
Spotler CRM
Simply the best CRM for B2B marketers
Our Easy-to-Use CRM
Our CRM is designed for growing teams wanting a simple, easy-to-use online CRM for sales, support and marketing. Our hosted CRM model is great for companies with multiple locations and a remote workforce.
Customers range from single users to 200 user systems. These include the Red Cross, the Royal Academy of Arts, government agencies and the NHS. But most importantly are the thousands of small and medium-sized companies.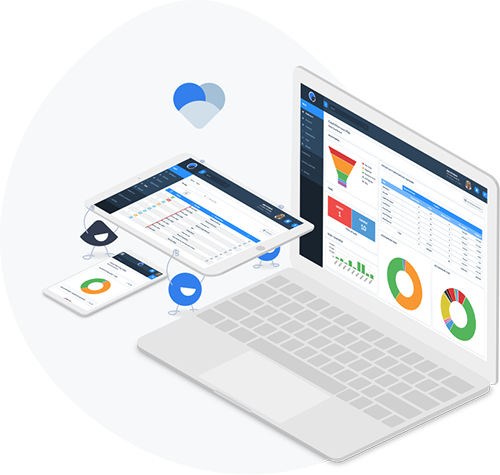 Our CRM Software Explained
Our CRM software helps you work smarter, managing and tracking your leads and customers so you can get on with growing your business.
Our Philosophy
Taking complex applications then making them easy and affordable.
Making CRM Simple
Our philosophy is based upon taking complex applications then making them easy and affordable.
Experience tells us that the majority of SMEs don't need half of the functionality available in most CRMs and will never use it. So, by applying our philosophy to our CRM we have created a system that organisations can easily adopt and use to successfully manage their business. Basically, making CRM simple!
Everything a small business needs to manage their sales and marketing!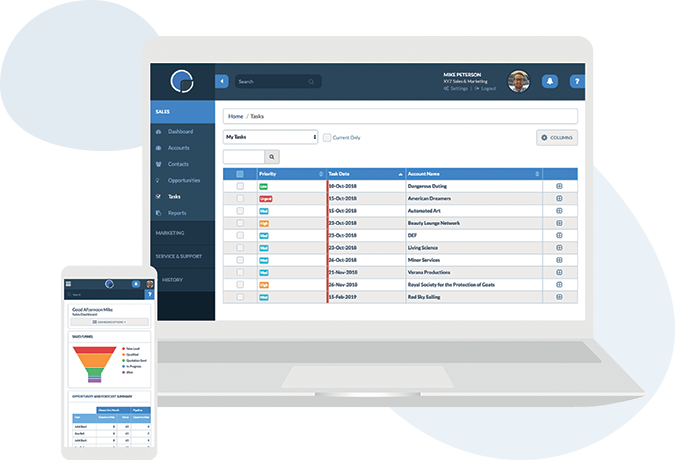 Part of Spotler Group
Really Simple Systems became part of the Spotler Group in August 2023, and the product became Spotler CRM.
About Spotler Group
The fast-growing Spotler Group was founded on the principles of connecting companies with their customers through innovative digital marketing and communications technologies.
Since 2016 we have invested in building and developing a portfolio of leading technologies and expertise from European vendors that give marketers, customer services professionals and IT the intelligent platform they need to cut through the noise and connect. Enabling over three thousand companies to efficiently deliver marketing growth and improved customer experience.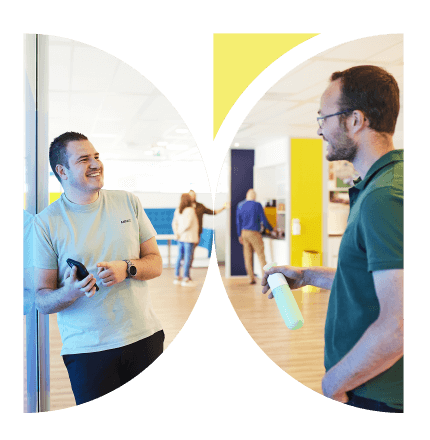 Legal and Compliance
Spotler CRM Ltd is a limited company registered in England Number 1827381
VAT Number 394 6241 31
Registered under the UK Data Protection Act Z951270X
All customer data is stored in the EC in compliance with EC Data Protection Directives and the General Data Protection Regulation (GDPR).