SLAs
Set priority levels for your customer support requests to make sure the most critical issues are dealt with fast.
Automated Efficiency
Fast, effective service that delivers happy customers.
Case Prioritising
Assign Service Level Agreements (SLAs) to each customer and support case to effectively manage your response priorities. Each SLA can be set with multiple case levels using different target response times, identify urgent support cases as well as your priority customers.
You can create custom SLAs allowing you to set case type, case levels and rankings that correspond with your business terminology and requirements.
Setting Service Level Agreements will help you create a customer-centric strategy for your business.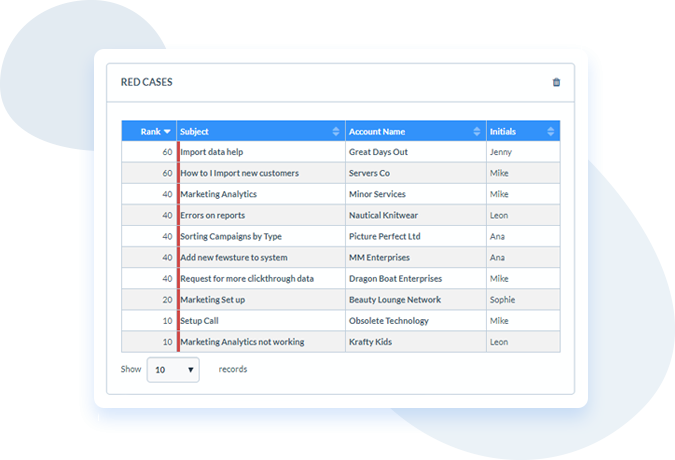 Spot-on Service
Exceed customer expectations with efficient and organised support.
Create custom SLAs using your company's terminology to prioritise your cases.
Simple "traffic light" priority indicators to class cases as red, amber or green as the open time elapses.
Set multiple case levels and rankings to determine the priority one SLA has over another.
Add target response times to case levels to monitor your overdue cases.
Custom Commitment
Customise your service level agreements for personalised support.
Custom SLAs
You can create custom SLAs to fit your business requirements, using the terms you use. You might set a "Standard" SLA and then have two higher priority SLAs called "Plus" and "Premium". Then set case levels within each SLA and values that will increase the priority of the case the longer it has been waiting. Using a "traffic light" system, the case priority moves from green to amber and then to red, as time elapses from when it was opened.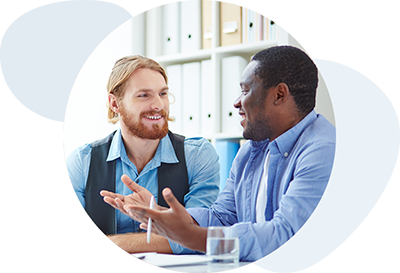 Case Levels
Each SLA can have multiple case levels so you can determine the priority one SLA has over another. For example, you might give each SLA case levels of Low, Medium and High, then set the time after opening the case that it will turn from green to amber, and then to red.
Case Rankings
Setting case rankings within each SLA case level means you can determine how a case is sorted against other cases. You can set rankings that will over-ride higher level SLAs if a case is critical. For example, a customer with a "Standard" SLA but a critical issue could be ranked higher than a customer with a "Premium" non-critical issue.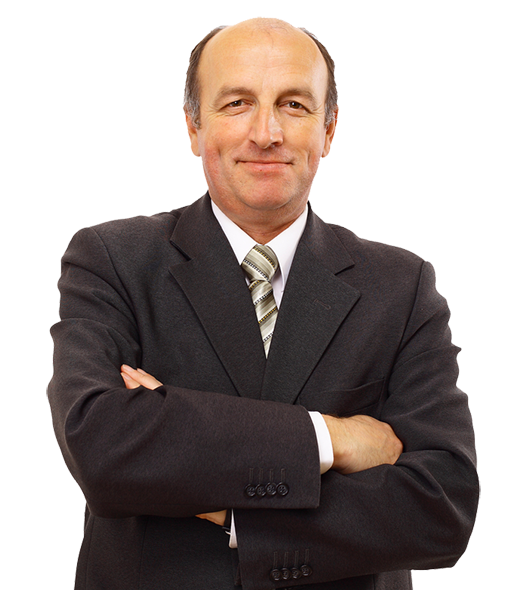 The CRM has streamlined the whole department, giving visibility to everyone, so we can all see who's dealing with what.
Richard Perry, JC Payne
Seen Enough? Get started.
The best way to see if our CRM is right for you is to try it. Simply register for a free trial and we'll help get up and running in no time.