The CRM That Grows With Your Business
An easy-to-use CRM system to manage your Sales, Marketing and Customer Service – with all the CRM features you'll need.
Important CRM Features
Everything a small business needs to run their sales, marketing and customer support in one easy-to-use, yet powerful CRM system.
Sales
The essential Sales CRM tool to manage your customers and prospects by keeping track of your interactions.
Marketing
Everything you need to execute, manage and monitor your marketing campaigns and activities.
Service
Deliver great customer service making sure all support requests are dealt with efficiently and nothing gets forgotten.
Simple Difference
At Really Simple Systems we're dedicated to helping your business grow.
Spotler CRM Explained
Our CRM features help you work smarter, managing and tracking your leads and customers so you can get on with growing your business.
Do Happy
Here at Really Simple Systems we love nothing more than making our valued customers smile. Go on, do happy.

"The CRM has been able to adapt to fit us rather than us adapt to fit it. People always dislike change and to be given an intuitive system makes adoption and use so much easier for my staff."
Mike Smithson
The Property Jungle

"Really Simple Systems is key to our businesses growth. The marketing feature is amazing and we love how easy it is to customise how everything displays in the CRM!"

"The quick support and help from the team, it's brilliant whether it be by Skype, telephone or email. I can't recommend the product, and the people, enough!"
Elaine Hamilton
Hello Scotland
We're Pretty Well Connected
We connect seamlessly to many other great tools in order to make your working day as simple and stress-free as possible.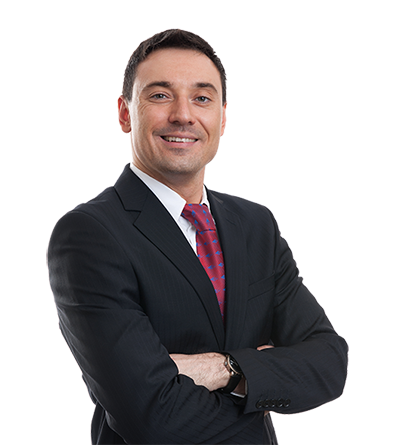 We wanted something that we could learn quickly and was affordable. It was also very important for us that the system was 100% committed to GDPR compliance.
Bob Barrett, CyberTech Digital
Seen Enough? Get started.
The best way to see if our CRM is right for you is to try it. Simply register for a free trial and we'll help get up and running in no time.