News
• Sep 25th, 2023 • Ian Truscott
Really Simple Systems is Now Spotler CRM
In August 2023 Really Simple Systems joined Spotler Group, enhancing our B2B marketing offering. Now, we move into the next phase, with the exciting launch of Spotler CRM, the marketer's CRM.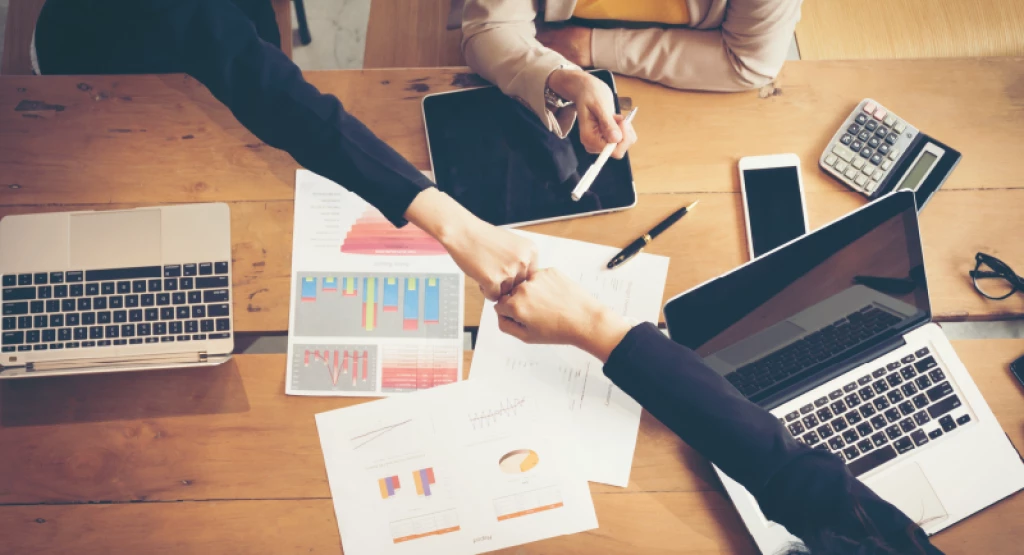 At the end of August, we announced that Really Simple Systems had become part of Spotler Group, a company founded with the guiding principle of helping B2B marketing teams succeed.
At the time, we shared how Customer Relationship Management (CRM) was a critical part of the combined company's strategy in delivering on this promise. Ask any B2B marketer and a CRM, especially one built for them and not just sales or customer service, is a critical cornerstone of their marketing technology stack. And, as the press release shared, this acquisition demonstrates how Spotler continues to "invest in a strong B2B offering to the market founded on marketing data and actionable audience insight".
Thirty days later and we have quickly moved onto the next phase of this strategy, with the launch of Spotler CRM, powered by the Really Simple Systems technology, which we believe stands out in the market as a CRM built for B2B marketing.
Same technology at it's core, same team, same great customer service, same great pricing and the same commitment to make our customers successful. But, now the product is part of a marketing technology suite that includes automated omnichannel marketing, web and email personalization, social media management, visitor intelligence, brand monitoring and intelligent chatbots.
And as we continue to focus on B2B marketers and invest and build on this platform, much of this technology will be integrated into the Spotler CRM platform, adding more insight and capabilities to support marketers who are driving contemporary account based marketing strategies. Building a CRM platform that is focused on the needs of B2B marketers.
The team behind Really Simple Systems have also joined over 300 professionals, with a diverse range of expertise and skills, all focused on the success of the over 4000 customers that Spotler have across the UK and Europe.
As they say, watch this space! This is just the start.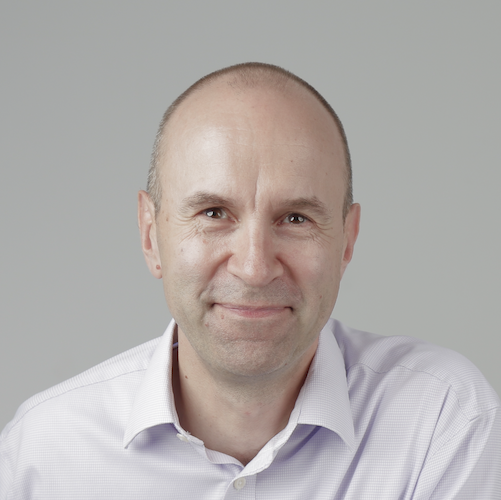 About the Author
Ian Truscott is the CMO of Spotler Group.
With a 20+ year career taking him from techie to CMO, Ian has experienced every aspect of taking marketing technology to market and leads our group's marketing strategy and marketing team.
Connect on LinkedIn
Really Simple Systems is now Spotler CRM
The same great technology, a CRM platform that is focused on the needs of B2B marketers, provided by the same great team, at a great price!