Web Forms
Grow your business by generating new leads from your website and automatically capturing them to your CRM.
Turn Web Visitors Into Leads
Easy to use web forms that automatically capture data back to your CRM.
CRM Web Forms to Capture New Leads
You can use web forms to capture new leads directly from your website and automatically route them into your CRM, creating a new record or updating an existing one. You might then follow up the inquiry by setting reminders to call or send a message. Also, you could create an automated sales opportunity in the CRM and assign them to your sales team. Or maybe add them to an automated marketing campaign, mailing them a series of pre-defined messages.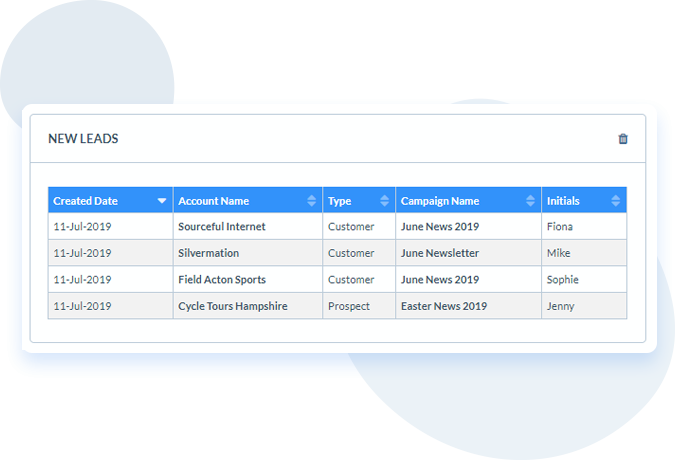 Powerful Tools To Grow Your Business
Convert website visitors into leads using our powerful web forms tool.
Create web forms using our drag and drop form builder, and map the fields to your CRM.
Add your new contacts to automated campaigns, sending them a series of pre-defined messages.
Automatically capture leads from your website and add them to your CRM.
Depending on your form content, allocate new contacts to different departments.
Set tasks for your sales team to follow up the leads and automatically create sales opportunities.
Auto-capture customer service and support tickets from your website.
Call To Action
Maximise your calls to action with automated web forms.
Your CRM Web Forms
With web form automated triggers you can set up multiple actions that each processes the leads differently. For example, a contact form might be set to allocate the new lead to a sales person with a task created to call the inquirer back. Another might be a simple subscription request that allocates the contact to a marketing campaign, for example, a newsletter signup box.
You can use web forms for newsletter signups, white paper downloads, customer support cases, webinar registrations, free trials, demos, video downloads and more.
Web-to-Case Forms
When using our Customer Service Software, you can set up online forms for customers to report their service requests. When the form is sent it will automatically open a new case and allocate a case ID number, simultaneously logging the opening time in your CRM. You can set up an automated response message, allocate the case to a member of your team and record all your correspondence to the customer account.
Mailing & Consent Lists
In compliance with the EU's General Data Protection Regulation (GDPR), our Mailing & Consent Lists allow you to capture consents automatically from your web forms and keep an auditable record of the transaction in the CRM account.
Adding a simple checkbox to your web form, means you can map the consent to the contact's record, capturing the time, date, method e.g. your form name, and IP address of the transaction.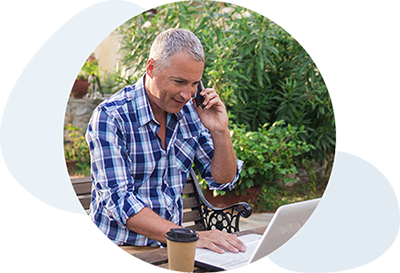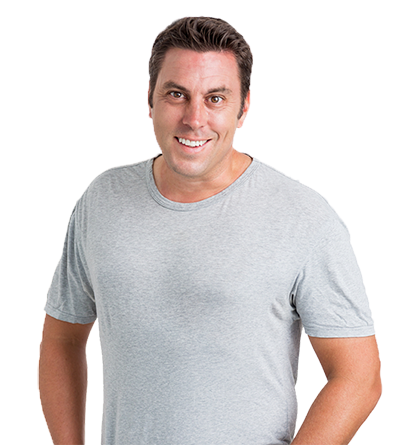 The system is incredibly intuitive and straightforward. For our trade sales business it is easy to use and manage, providing the information and reports we need, and accessible from anywhere, on any device.
Ian Harrison, NiCo
Seen Enough? Get started.
The best way to see if our CRM is right for you is to try it. Simply register for a free trial and we'll help get up and running in no time.