Sales Quotations
All-in-one sales pipeline and quotations solution where you can manage your sales process from end to end.
End To End Solution
Getting the paperwork done all in the same place.
Sales Quotations
Spotler CRM includes an all-in-one sales pipeline and quotations solution where you can complete and manage the sales process end to end. The quotations feature lets you generate a quotation directly from the sales opportunity, view it on your screen, download it to your files and send it to your customer or prospect.
Furthermore, the quotation is saved to the company account and opportunity record resulting in a full trail of the sales activity, visible to all your team.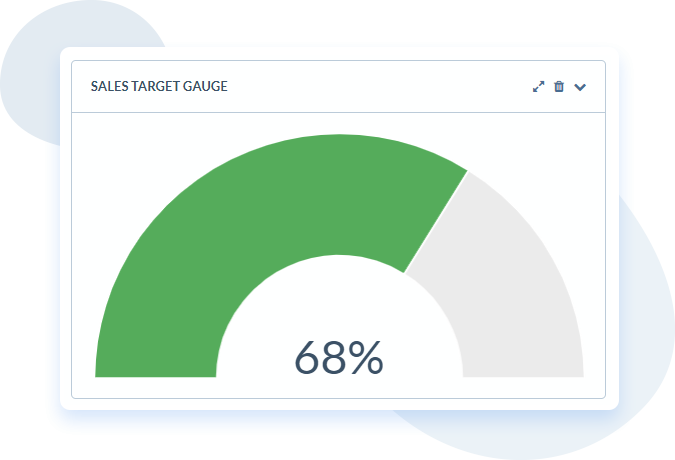 Simplicity At It's Best
Your sales quotations set up and sent in an instant.
Create a quotation directly from your sales opportunity.
Custom quotations template let you set up the document with your branding and company information.
Instantly view, download or email the quotation document to your prospect.
Record of every quotation is held in the company account and opportunity for future reference.
Custom Options
Design a template with your company logo and brand ID.
Quotations Template
Quotations includes a custom template that lets you upload your company logo and set up your business information, like your payment details and bank account. You can add your local tax to the quotation and enable this to show per line or as a total of the quotation.
Your stored Quotations are included within the document storage limits for your price plan. For the Professional plan that's 5GB, and for the Enterprise plan it's unlimited.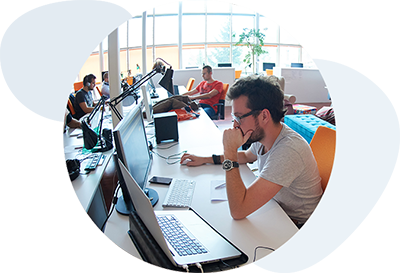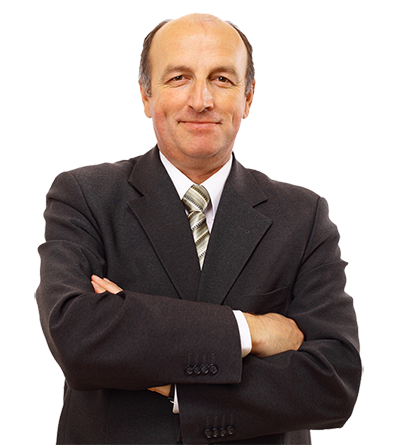 The CRM has streamlined the whole department, giving visibility to everyone, so we can all see who's dealing with what.
Richard Perry, JC Payne
Seen Enough? Get started.
The best way to see if our CRM is right for you is to try it. Simply register for a free trial and we'll help get up and running in no time.