Elevate Your Customer Experience
Customer Service Software that lets you deliver a fast and efficient service, where nothing gets forgotten.
Cut The Chaos
Customer service software with everything you need to deliver a first class service to your customers.
Exceed Expectations
Delight your customers by exceeding expectations on service.
Convert Customers To Advocates
Great service can give you more than just the opportunity to make a customer happy. Turning a negative to a positive can go deeper, creating life-long relationships and brand advocacy. Our Customer Service software helps you effectively manage those relationships and keep track of your customer support.
By setting Service Level Agreements you can control case priorities and make sure you are always dealing with your most urgent issues first.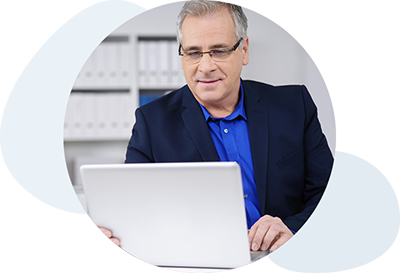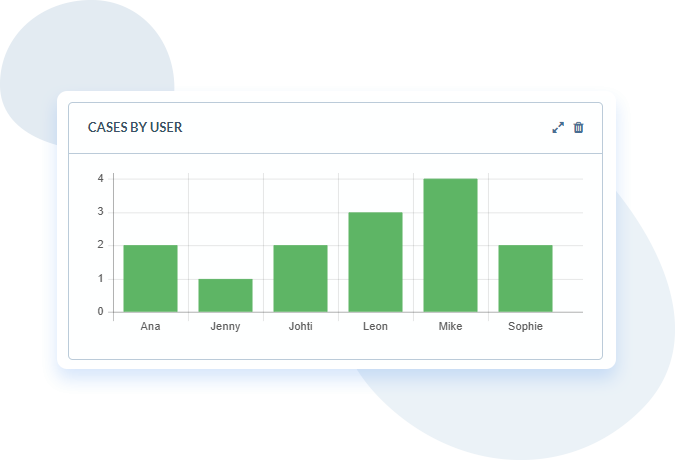 Full Team Visibility
Integration with your Sales CRM, means everything is in one place and your whole team can view the latest communication with each contact. Your sales staff can see the status of any open support cases before contacting them, creating a seamless experience.
By centralising your data you'll put an end to task duplication, increase efficiency and your productivity.
Streamlined Customer Experience
When a customer needs help they don't need any hurdles. Integration with your website and email means a frictionless experience that streamlines the whole process.
By creating support cases directly from a web form or an incoming email, you can automatically prioritise your responses and swiftly resolve any issues.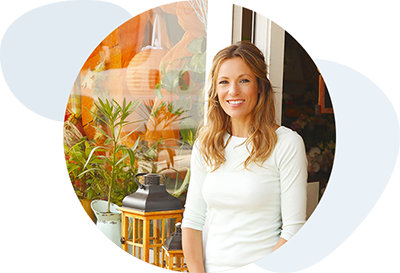 Really Simple Service Desk Software Explained
Our CRM software helps you work smarter, managing and tracking your leads and customers so you can get on with growing your business.
Do Happy
Here at Really Simple Systems we love nothing more than making our valued customers smile. Go on, do happy.

"The quick support and help from the team, it's brilliant whether it be by Skype, telephone or email. I can't recommend the product, and the people, enough!"
Elaine Hamilton
Hello Scotland

"When you're a small business working towards growth, each step you take really matters. The CRM helps us tackle our ever-evolving objectives!"
Ian Hare
Clear Vehicle Data

"After a poor experience with a previous CRM, we were looking for a product which was not only intuitive and feature-rich, but came with great support. These guys succeeded on all counts."
We're Pretty Well Connected
We connect seamlessly to many other great tools in order to make your working day as simple and stress-free as possible.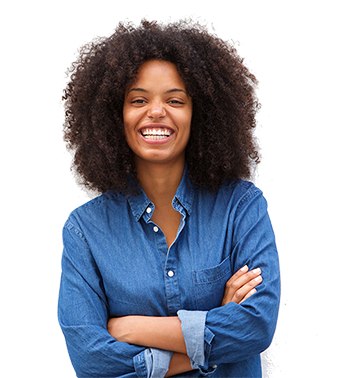 Really Simple Systems has been easy to implement. Without having any specialist IT knowledge, I could customise it to make it work for us.
Raychel Thomas, CCS Adoption
Seen Enough? Get started.
The best way to see if our CRM is right for you is to try it. Simply register for a free trial and we'll help get up and running in no time.