CRM for Financial Services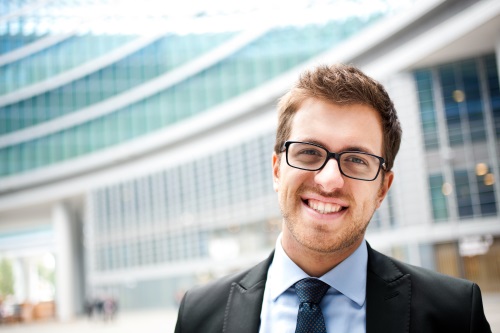 CRM for Financial Services Industry
More than any other sector, success in the financial services industry depends on building and maintaining strong relationships with clients and partners. With personal contacts at stake, data management systems must provide compliance and confidentiality.
Really Simple Systems is a flexible CRM for financial services that supports the industry-specific requirements of financial advisers, wealth managers, tax advisers, insurance brokers, investment bankers, venture and private equity investors.
Discover if Really Simple Systems is Right for You
Take a free 14-day trial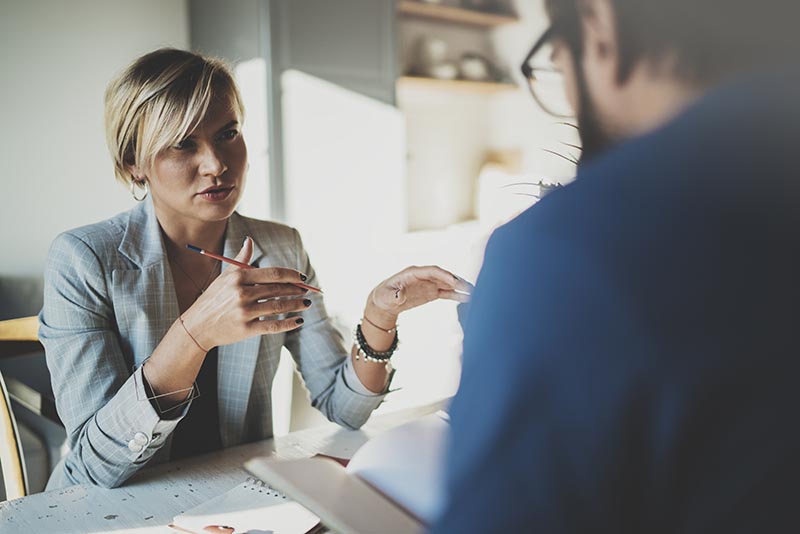 Customise Your CRM For Finance
Our easy to use CRM includes the option to add custom fields to any record in the CRM system. For example, you can set up custom fields in the Account, Contact and Opportunity record letting you easily capture key data such as:
Insurance Premium and Sum Insured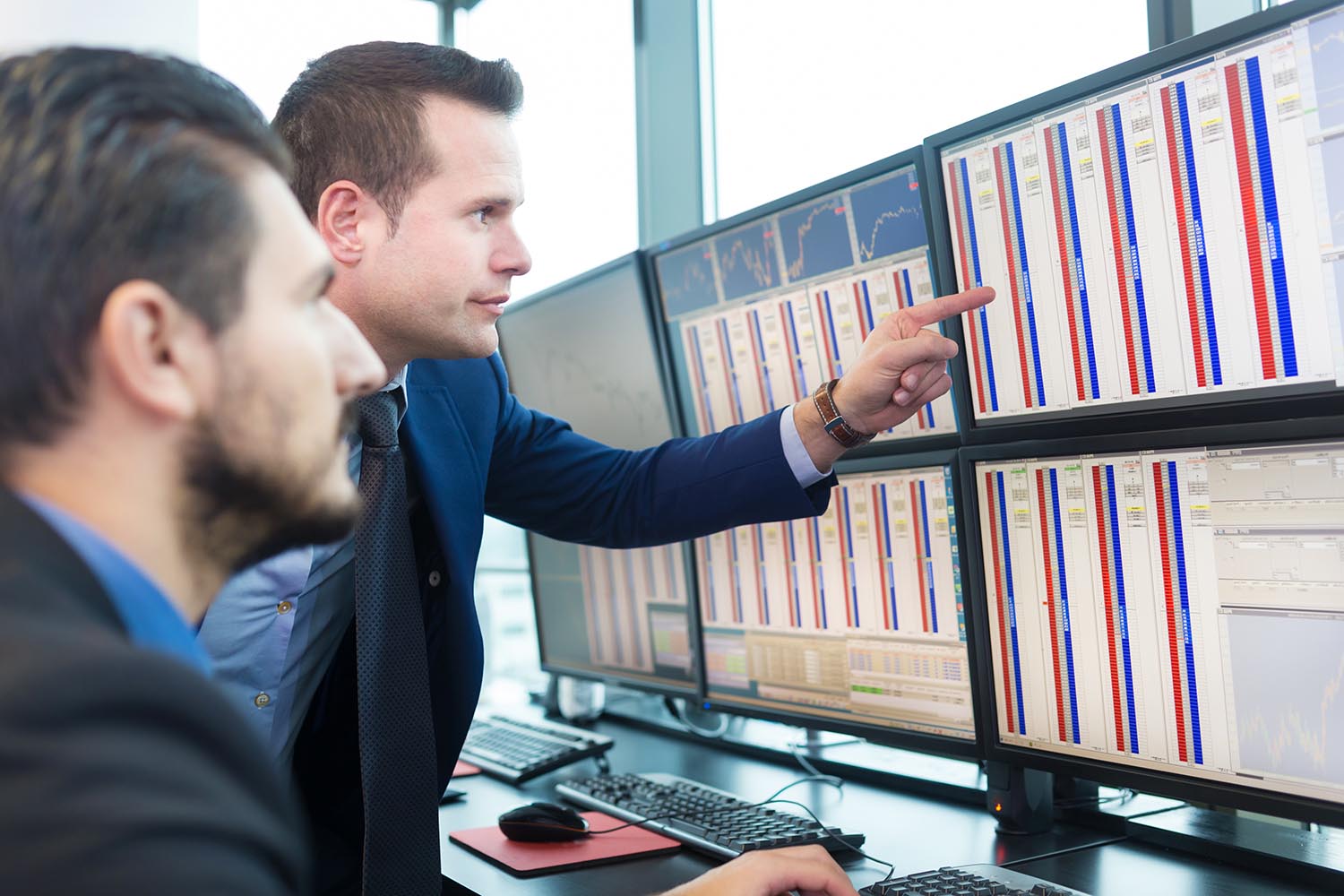 Client Management Records
Our CRM software keeps all your client details in one place together with your meeting, telephone and email interactions. Incoming emails are automatically logged against the correct client, even if the recipient is away. You can also store your KYC documents directly on the client's record.
Industry Compliance
Financial services businesses around the world each need to comply with their local regulatory body. This might be be it the SEC, FDIC, FINRA and NAIC in the United States; FAC and PRA in the UK; CSA in Canada; and APRA in Australia. As well as being GDPR and HIPAA compliant, with all personal data held in Europe, Really Simple Systems' security and compliance features include:
ISO27001, ISO 27017, ISO 27018 data centres
Automated failover and standby systems to ensure 99.99% uptime
Strict internal data access policies
Full audit trail of data creation and amendment
Integrated Marketing Automation
With Really Simple Systems' built-in marketing module you can run multiple simultaneous marketing campaigns, segmenting your database by existing and potential clients, investment category, policy type, financial product, tax topic, asset insured or any other category that could be defined.
Our built-in emailing functionality allows to you send and schedule mass email campaigns from within the CRM system without the need to interface to a third-party mailing product.
Monitor overall open, bounce, unsubscribe and clickthrough rates and to see those results immediately on the client record. You can set up multiple mailing lists by topic and allow clients to manage which mailing lists they are on.
If you are running PPC (pay per click) or PPL  (pay per lead) campaigns you can record the cost of each campaign and then automatically see cost per lead, cost per client and revenue (or margin) per marketing campaign.
Capture new client enquiries directly from your website into the CRM, automatically create tasks to follow up and add them to drip marketing campaigns.