CRM for Non-Profits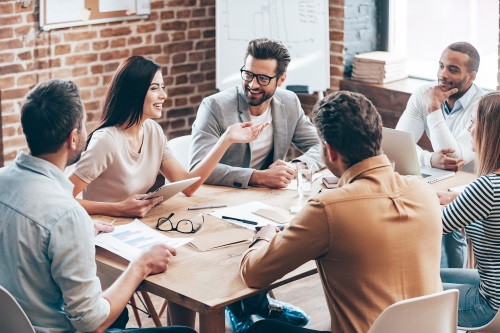 CRM For Not-for-Profit Organisations And Charities
No two not-for-profits are the same. You'll have different constitutions, different objectives, diverse stakeholders and varied management styles. Our flexible CRM for not-for-profit can assist across the sector managing memberships, supporters, volunteers and donors.
Really Simple Systems CRM lets charities, churches, social enterprises, trusts, cooperatives, membership groups, community associations and sports clubs effectively manage their stakeholder relationships and fundraising.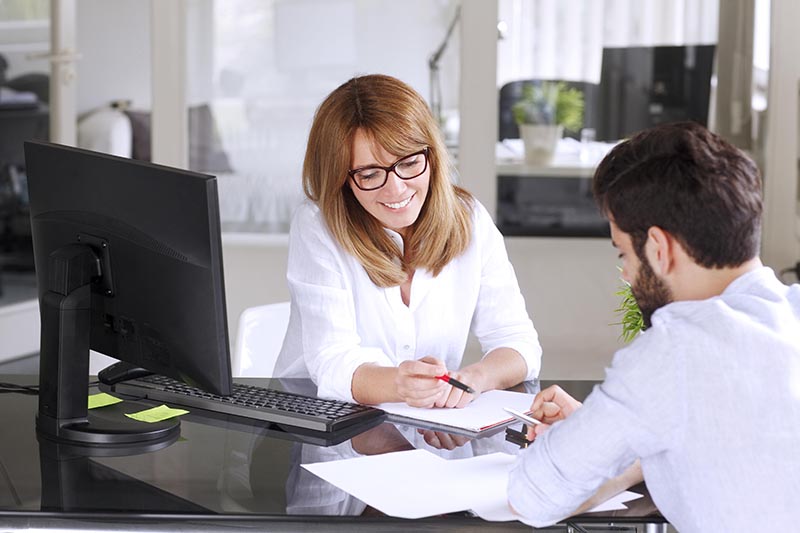 Our affordable CRM solution is easy to set up and simple to use. It can be customised to suit your organisation and can be scaled up as you grow.
Discover if Really Simple Systems is Right for You
Take a free 14-day trial
Everything You Need In One Place
Really Simple Systems CRM creates a total ecosystem for constituent relationships, letting you manage all your stakeholders and track your donors through their lifetime. Using our integrated marketing software you'll be able to build your community networks, generating engagement and showing your appreciation.
Automatically store emails to and from your contacts to the CRM
Analyse and report on your constituent data and donor trends
Manage fundraising events and drive awareness
Manage your volunteer database and communications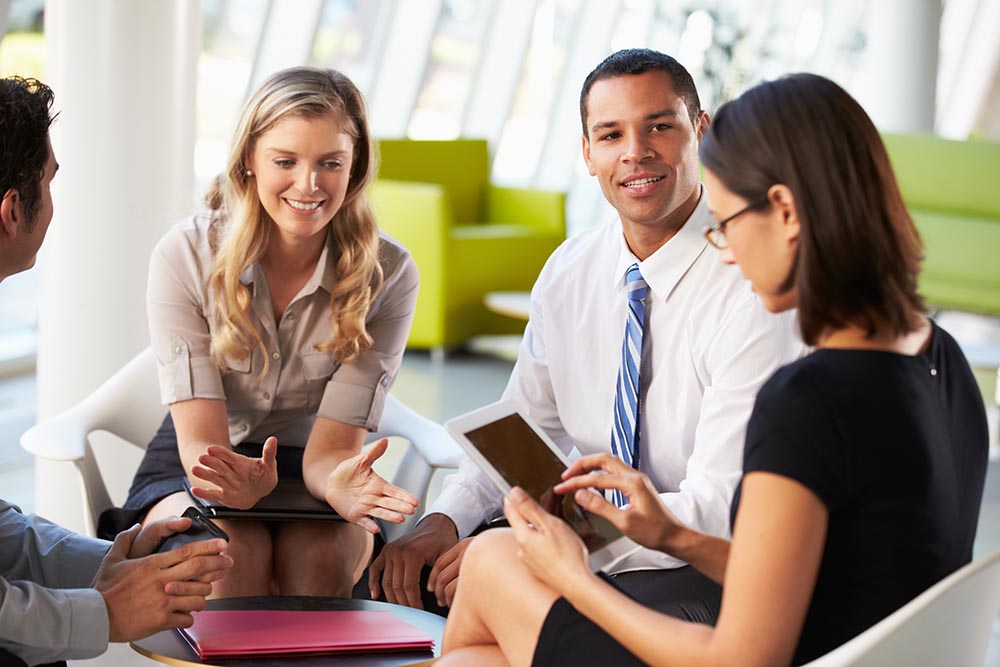 Marketing Automation For Efficiency
Reduce the time you spend inputting data and managing your contacts by automating your marketing. As new members or supporters register on your website they'll automatically be added to the CRM.
You can set automated tasks for a fundraiser to contact a new supporter or they can be added to a marketing campaign and sent a series of welcome messages. Monitoring their engagement can help you prioritise potential donors and target them in future campaigns.
Collect new supporters directly from your website, allocate them to a fundraiser and set follow up tasks
Automate marketing campaigns for new supporters or members using drip marketing
Create multiple database segmentations to personalize your messages
Engagement data logged to the contact's CRM record for further insight
Integration With The Systems You Use
The Really Simple Systems nonprofit CRM integrates with the accounting software systems Xero, KashFlow and Sage Business Cloud, letting you track funds directly from your CRM. It also integrates with Zapier.com giving you access to over 5,000 other cloud applications including project management systems, like Asana, and file management software, like Dropbox.