CRM for Consultants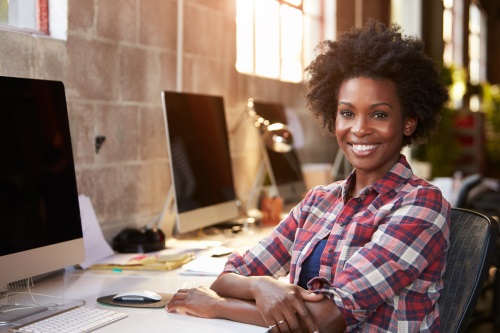 CRM for Consultants, Agencies and Professional Services
Customer relationships are paramount for agencies and consultants; you're often working one-to-one with your client and need to keep track of all their activity. A flexible CRM that logs your day to day interactions, as well as providing business insights, will help you maximise those relationships.
Really Simple Systems CRM is an out-of-the-box solution that's ideal for business consultants, marketers, PR agencies, HR, and other professional services.
Designed for small and mid-sized business B2B, it helps you effectively manage your sales, track your leads and organise your workflow.
Discover if Really Simple Systems is Right for You
Take a free 14-day trial
Time Saving Sales and Marketing Automation
When time equals money, you'll not want to be spending it entering data to your CRM. That's why we automate your data flow for you: email integration, capturing and responding to new inquiries, scheduled newsletters, and drip marketing campaigns. This means you get to focus on driving and developing your consultancy business, and not on administration.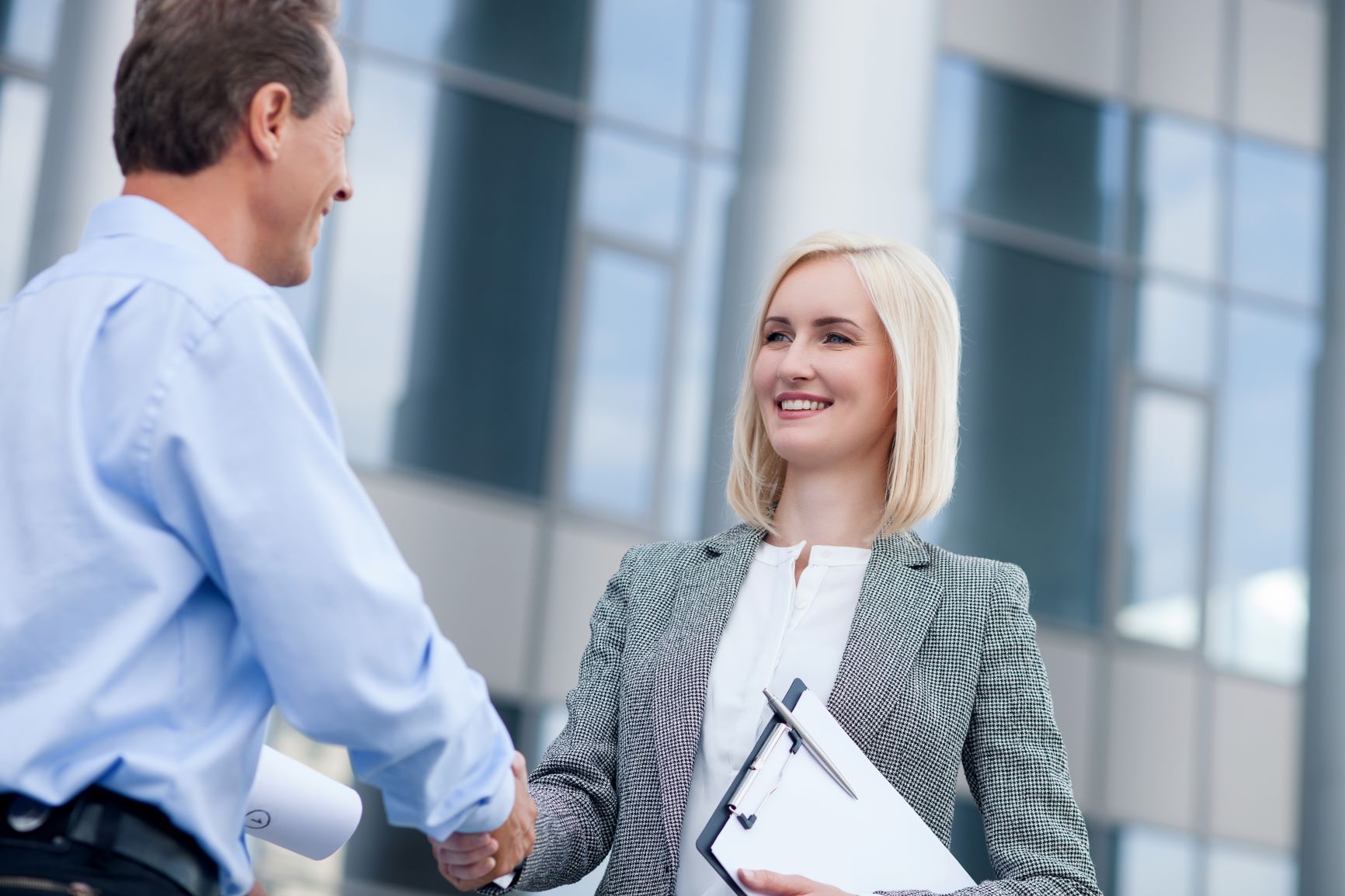 Track incoming and outgoing referral business
Pass completed assignments to your accounting system for billing
Sync your customers emails to the CRM
Never Miss Another Sale
Our lead management software helps you manage your prospects from initial inquiry through to a confirmed sale.
You can track each sales opportunity to effectively prioritise your sales effort, giving you visibility of your sales team's pipelines right through the sales process.
You can create sales opportunities showing the value of the deal and give each a probability of success with a weighted value. This lets you run fairly reliable, helping you manage your accounts and cash flow.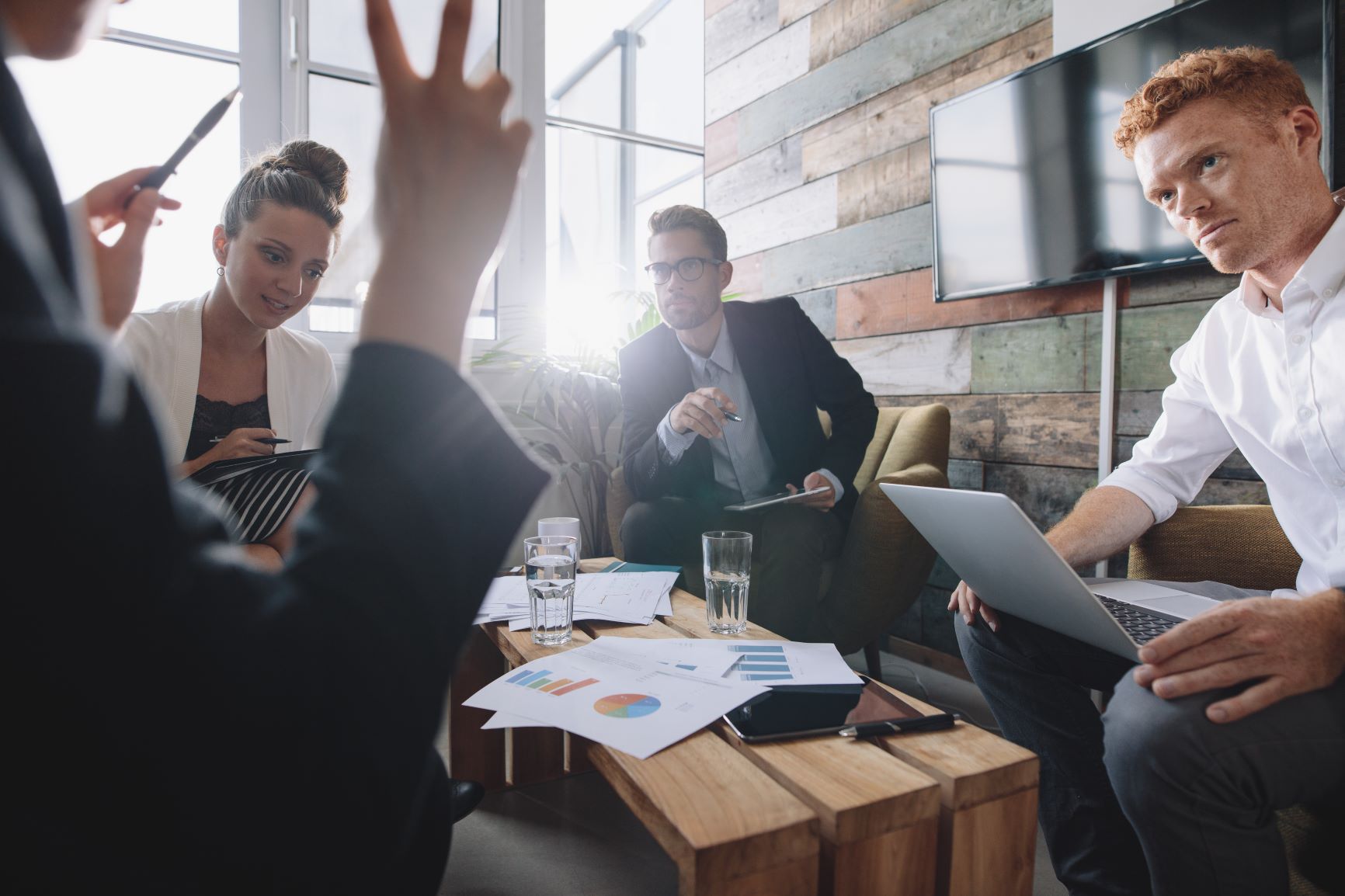 CRM System Integrations
Really Simple Systems CRM includes integrations to your accounting software, Office 365 and Google Apps. In addition, our integration with Zapier.com offers the ability to integrate to over 5,000 other cloud applications, from time sheets and project management, to SMS messages and event management.