Marketing
• Mar 17th, 2015 • Helen Armour
What's in a Name?
Many Email Service Providers don't allow you to upload role-based email addresses like admin@ but many small businesses use these on a regular basis.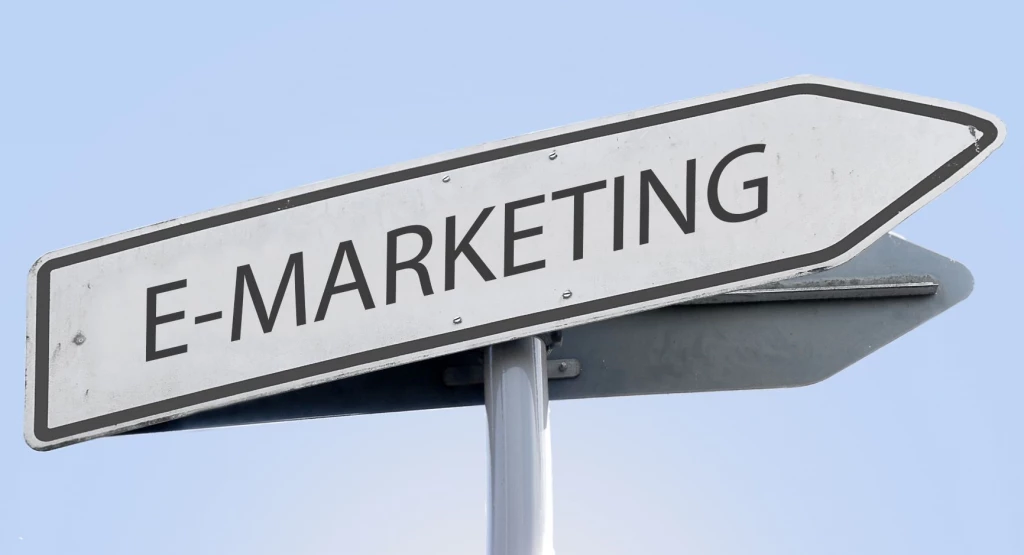 We have been using email in its current form, through the internet, since 1993. How time flies! Although at first email was seen as a novelty and was mostly used to communicate socially, it was quickly adopted by the business world. Using email to has become the communication method of choice and the low cost has revolutionised how we do business.
Now more and more organisations are turning to email for their marketing as well as their general communication. Regularly emailing your customers with newsletter and bulletins is a must for any marketer yet it is very easy to get it wrong and lose favour with your customers. We all receive numerous emails each day and, despite data protection laws, many will be unsolicited. The commonly used Email Service Providers (ESPs) like MailChimp and Constant Contact, go to some lengths to stop their customers generating SPAM, (unsolicited, bulk commercial emails) and protecting their Sender Reputation, yet some of the rules are unhelpful to small businesses.
One of the drawbacks is that the larger ESPs don't permit you to mail to what they term as 'role-based addresses'. These are email addresses such as sales@companyname.com and accounts@companyname.com etc. The suspicion is that these types of addresses could be harvested or obtained by list buying rather than the owner having opted-in for email marketing. Sure in an ideal world we would all like to capture an individual's name and address but that is not always practical – especially when your target market is small businesses who often use these generic addresses.
It is very useful for a small business to use an email address that can be viewed by more than one person or transferred from one person to another, so they are commonly used. Some micro-businesses do actually use such email address on their business cards. Providing the addresses are legitimately obtained and mailing permission granted there should be no issue with SPAM.
As a SaaS provider, we often find that customers will register for their CRM system using such an address. They may well add personal addresses later but in the early stages, a generic address is common.
The Really Simple Systems Email Marketing tool does not block you from using this type of address. We understand how small businesses operate and will help you get the best from your communications. Our systems and support services will help you to understand how to keep your sender reputation clean and have your emails welcomed by your customers.
The other downside of using the most popular Email Service Providers is that they are based in the USA and are governed by US law. Data Security in the US is less stringent than in the European Union and you will be aware of the many recent high profile cases of government use of private data. Even having your data stored with a European based company with a US owner could put your data at risk.
At Really Simple Systems all your data is stored securely in our UK data centres where we have checked there is no US organisation involvement. The legal ownership of the data resides explicitly with the customer and is stored under the regulations of the UK Data Protection Act. We won't tell you our system is any better than those mentioned but we think it is a better choice for small businesses, worldwide.
Really Simple Systems is now Spotler CRM
The same great technology, a CRM platform that is focused on the needs of B2B marketers, provided by the same great team, at a great price!