CRM
• Apr 21st, 2016 • Helen Armour
The Perfect Internet Match!
We consider the similarity of selling cloud-based CRM with internet matchmaking and the need to build face-to-face relationships.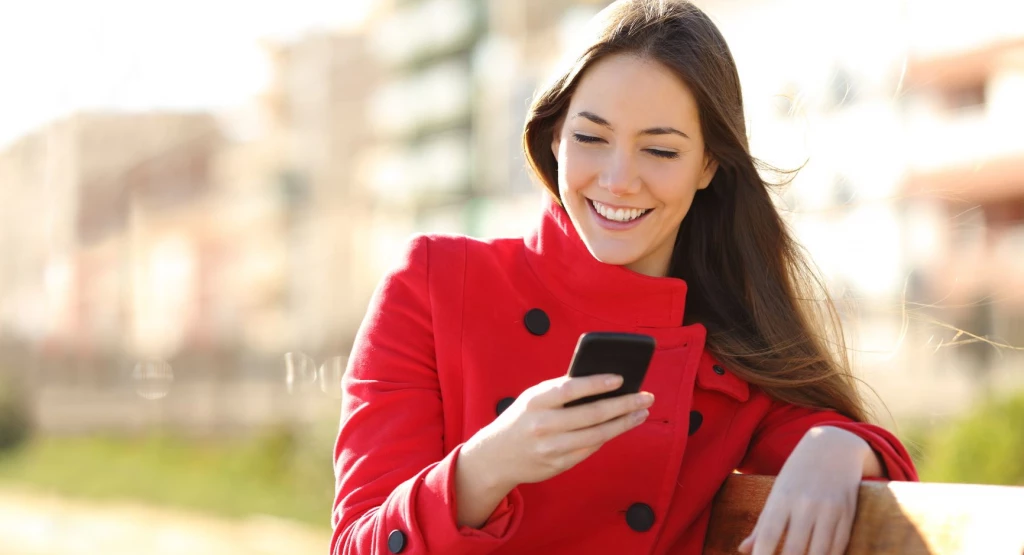 I've been thinking that selling a Cloud-based CRM product is a bit like internet dating; customers are searching for the best product fit for their business in the same way as you might look for your perfect partner. You compare the pros and cons of your match profile but even when everything looks great you don't really know what you are getting until you give it a go!
And even then, after you have exchanged a few emails and spoken on the phone can you really say you know someone until you have met up face-to-face?
So despite all the live webinars, system demos, sales calls, customer support calls and exchanges of emails, the prospect of meeting our customers "in the flesh" at our inaugural User Conference is very exciting! Of course, it's all about building relationships and, sometimes, the match may not be perfect but the relationship just works.
Preparing for the First Date
Having never held this sort of event before I was unsure what sort of interest level we would get. We needed to consider how far would people be prepared to travel and how we could ensure the event was attractive and interesting.
Well I needn't have worried! The response has been fantastic – I had no idea people would travel so far and wide to attend – I think we even have a customers coming from Argentina and Australia! And there is obviously a lot of interest in fast cars!
The Meeting Place
It was important to us to make the event fun and entertaining so finding the right venue was the first step. We looked at a few places but as soon as we visited Mercedes-Benz World at Brooklands there really was no competition. It's the perfect venue with great conference facilities and lots more besides. The staff are incredibly professional and the venue works well come rain or shine. Not only do we have the chance to spin cars round the Brooklands motor circuit but there are also some interesting exhibits inside too.
In trying to provide something for all our guests we decided upon booking a series of high-speed passenger rides around the track and the chance to "drive" a Formula 1 simulator car. For the person who puts down the fastest simulator lap we have a 1 hour driving experience, worth £200, up for grabs!
Have Something Interesting to Say
So back to the serious stuff…whilst the main purpose of the event is to meet our customers and get to know them better, we also have some work to do. The agenda for our morning presentations will be centred round demonstrating the new edition of our CRM which will be launched later in the year.
In response to customer feedback we have created a fresh, new look to our CRM that will make finding the functions easier and speed up access to the information customers need. As well as updating the User Interface we've taken an even bigger step forward and re-written all the back-end coding of the CRM. The changes will create a fast and even more reliable CRM that enables us to make speedier developments across the CRM in the future.
Don't Do All the Talking
However, the conference is not just about us. We want to provide a stimulating environment where our customers can network with each other, get tips on best practice and help with any problems they may be facing. Our guest speakers include long-time customer Hugh Scantlebury, from Aqilla, and SEO specialist Mark Tillison, of Tillison Consulting. Most of the Really Simple Systems team will be on hand to talk one-to-one with customers, give tutorials and provide help on any technical issues.
Second Date?
The event planning is now well underway and there is little left to be done yet that hasn't stopped me regularly checking my 'to do' list to make sure I haven't missed anything. As with any first date, first impressions count, and we want our customers to leave having had a good time and looking forward to our next date! And no, we will not be expecting them to Go Dutch!
Really Simple Systems is now Spotler CRM
The same great technology, a CRM platform that is focused on the needs of B2B marketers, provided by the same great team, at a great price!