News
• Sep 23rd, 2015 • Jessica Kuznia
New Support Hub Goes Live!
The new Customer Support Hub is now live! Built to for Really Simple Systems users, the new website brings numerous benefits.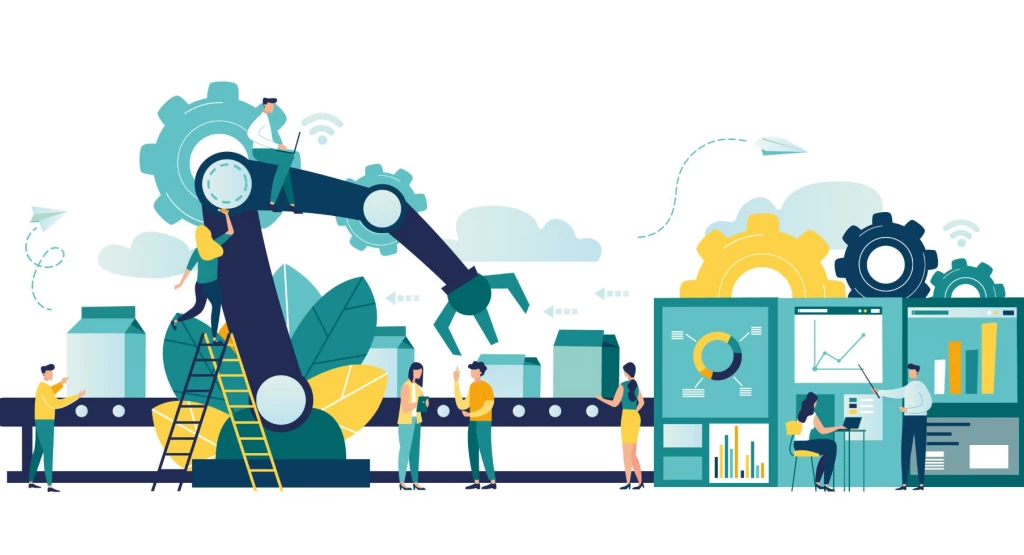 At Really Simple Systems we are pleased to announce the launch of our new CRM portal, Customer Support Hub. The CRM portal replaces the old website pages and is designed to make it easier to find the information you need.
Step-by-Step Guides
The Support Hub includes easy to follow, step-by-step guides on all the functions of the CRM. This makes it easy to get started with your CRM and search on the information. It includes screenshots of the CRM system and simple "how to" video tutorials to help you maximise your CRM.
The pages have been sorted into related sections that are listed on the home page, so it's easy to find the topic you are looking for. The first section, Getting Started with your CRM, provides help for new customers to get you up and running as quickly as possible.
Customer Service Commitment
Really Simple Systems CEO, John Paterson, commented "The Support Hub is a great addition to our customer support provision. Not only will new customers find it easier to get started with their CRM but existing customers will find it helpful when looking to add new features and functionality."
The Support Hub can be accessed from the Resources button on our website or via the Help tab in the CRM system.
CRM Portal Search
As a sub-domain of our website, searches on the CRM portal will only return matches from the support pages. Typing a query in the search bar will return a list of pages that match your search so you can easily find what you need. The Hub also features a list of Related Articles that shows posts with similar subject matter.
"We believe the key to successful CRM implementation has very little to do with technology but everything to do with getting people to use the system properly" added Paterson. "Supporting our customers and ensuring they get the most from their CRM is of the utmost importance to us."
And if you are still stuck, you can always contact our Customer Support Team who will be happy to help. Simply email us on support@reallysimplesystems.com.
Don't forget we also run regular CRM webinars on a variety of topics to help you get the most from your CRM. To register please click here.
Take a look at the Support Hub and find out something new about our CRM!
Really Simple Systems is now Spotler CRM
The same great technology, a CRM platform that is focused on the needs of B2B marketers, provided by the same great team, at a great price!