News
• Sep 11th, 2019 • John Paterson
GDPR & Brexit Update
With the uncertainty of Brexit, we are moving all our data storage out of the UK and into the rest of the EC.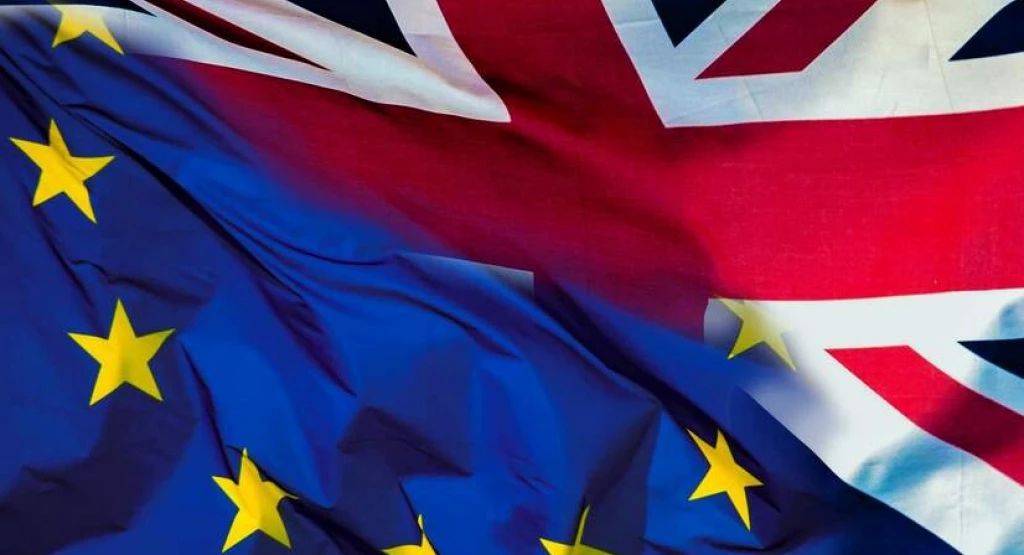 With the continuing uncertainty over Brexit, as to whether the UK exits the EC with or without a deal, and exactly what such deal if agreed would cover, we have decided to play safe and move all our data storage that contains identifiable data on EC citizens out of the UK and into the rest of the EC.
The hope and expectation is that after the UK exits the EC, the EU's GDPR legislation will amended to include the UK in the list of countries that the EC considers to have adequate data storage and privacy legislation and therefore needs no further safeguards. The list currently includes New Zealand, Canada, Switzerland, Andorra and Argentina and other smaller territories. However the UK's application to be included in that list can't start until the UK has left the EC, will take time, won't be effective on the day the UK leaves and possibly even will be rejected.
Currently our production databases are held in Belgium, hosted by Google Cloud. Our fail-over and backup systems are held in the UK. We will therefore be moving our fail-over and backup data storage facilities onto hosting facilities in the EC.
As we have offices in the EC, namely our support team in Budapest, we won't be appointing any further EC representative.
Our customers can therefore be confident that regardless of the outcome of Brexit their data will continue to be GDPR compliant.
There is more information on how GDPR is affected by a hard Brexit on the ICO's website.
Really Simple Systems is now Spotler CRM
The same great technology, a CRM platform that is focused on the needs of B2B marketers, provided by the same great team, at a great price!