News
• Nov 8th, 2017 • Helen Armour
Integration with Sage One Launched
Really Simple Systems CRM launches the releases of a new integration with Sage Accounting Software.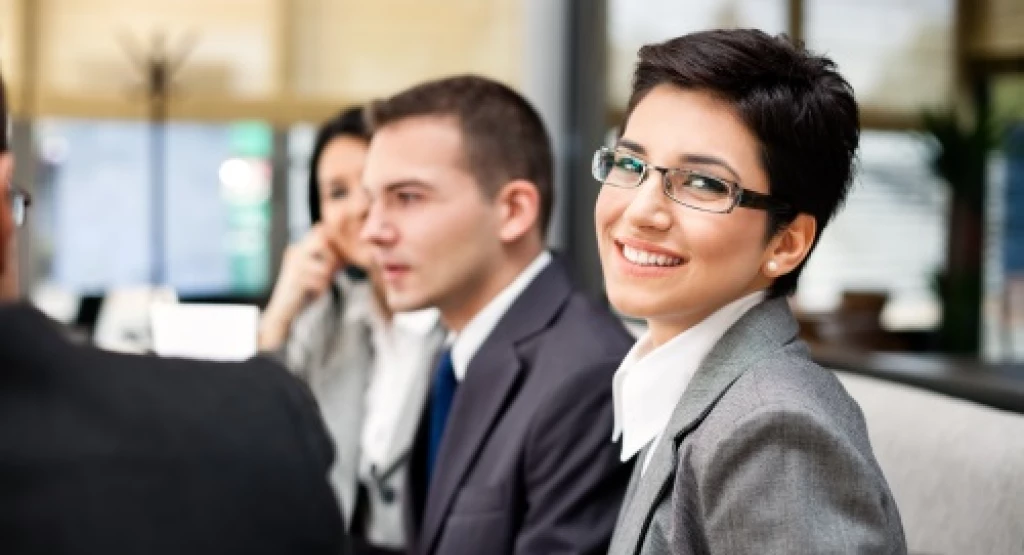 Really Simple Systems CRM Releases New Integration With Sage Accounting Software
Really Simple Systems has launched an integration with Sage One accounting and invoicing on their new CRM Version 5. The integration that went live on 1 November 2017, lets small businesses to integrate their CRM directly with the accounting software using just a few click.
The Sage One integration with Really Simple Systems is an update to the CRM Version 5, released earlier this year. This modification integrates the latest version of the Sage One API, the API v3, with the new version CRM, giving improved functionality and security.
The Sage One integration with Really Simple Systems is available to customers in the UK, creating an easy workflow between the two business software solutions. The pairing looks to provide everything a small business needs to manage their sales and accounting with no special technical knowledge.
"You can easily synchronise customer records between your CRM and Sage One, create invoices directly from your sales opportunities, and manage your product stock levels," explains Really Simple Systems marketing manager, Helen Armour. "The integration works in real-time so your sales team can view their customers' balances at a glance."
"Importantly for small business owners is that setting up the integration is really easy" continues Armour. "This means they can get on with managing their business, knowing their finances are in safe hands, with very little effort."
Integration with Sage One is now available on all Really Simple Systems CRM paid-for price plans.
Really Simple Systems is now Spotler CRM
The same great technology, a CRM platform that is focused on the needs of B2B marketers, provided by the same great team, at a great price!