CRM
• Dec 24th, 2020 • Helen Armour
GetApp Category Leaders for Construction CRM 2020
We're delighted that GetApp has listed our CRM in their Category Leaders for Construction CRM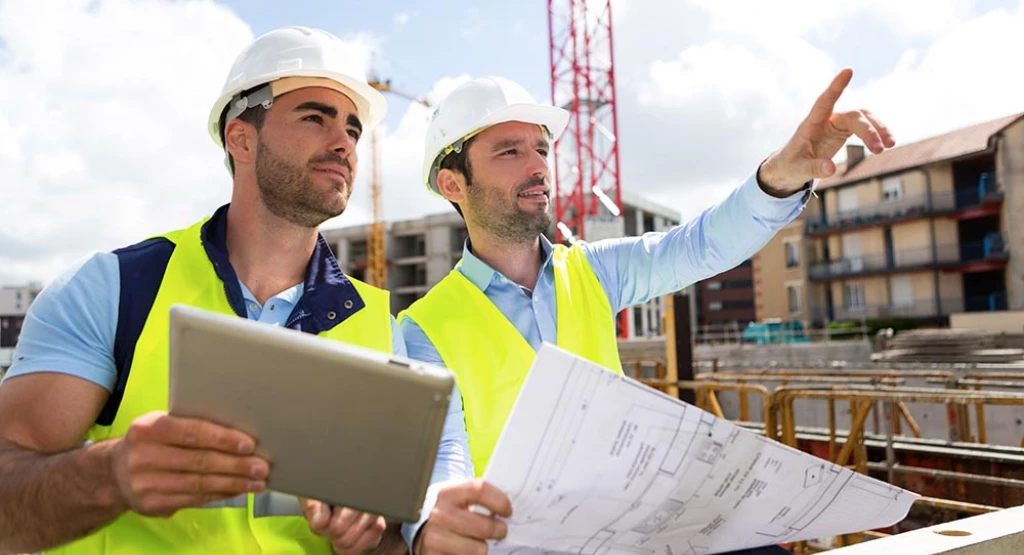 We're pleased to announce that Really Simple Systems has been named a Category Leader for Construction CRM software by the software recommendation site GetApp for 2020.
Category Leaders are designed to help small businesses evaluate which software products may be right for them. Category Leaders rankings highlight top-ranked software products based on reviews from our CRM end-users in five key areas: ease of use, value for money, functionality, customer support and likelihood to recommend.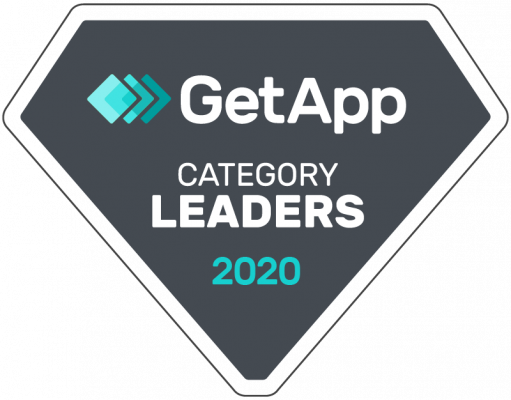 GetApp has listed Really Simple Systems as number 5 on the report, with a score of 91, based on reviews posted by our customers. The app scores are determined by 5 factors, worth 20 points each, for a possible total of 100.
"We're delighted to be recognised as a Category Leader for Construction CRM," commented Really Simple Systems marketing manager, Helen Armour. "The construction sector is a strong market for us and it's rewarding to see that we are addressing our customers' needs so well. Thank you."
Disclaimer
GetApp Category Leaders constitute the subjective opinions of individual end-user reviews, ratings, and data applied against a documented methodology; they neither represent the views of, nor constitute an endorsement by, GetApp or its affiliates.
Really Simple Systems is now Spotler CRM
The same great technology, a CRM platform that is focused on the needs of B2B marketers, provided by the same great team, at a great price!