Integrations
• Feb 23rd, 2021 • Guest Writer
5 Tools to Integrate With Your CRM
Maximize your team's workflow efficiency by integrating these tools with your CRM.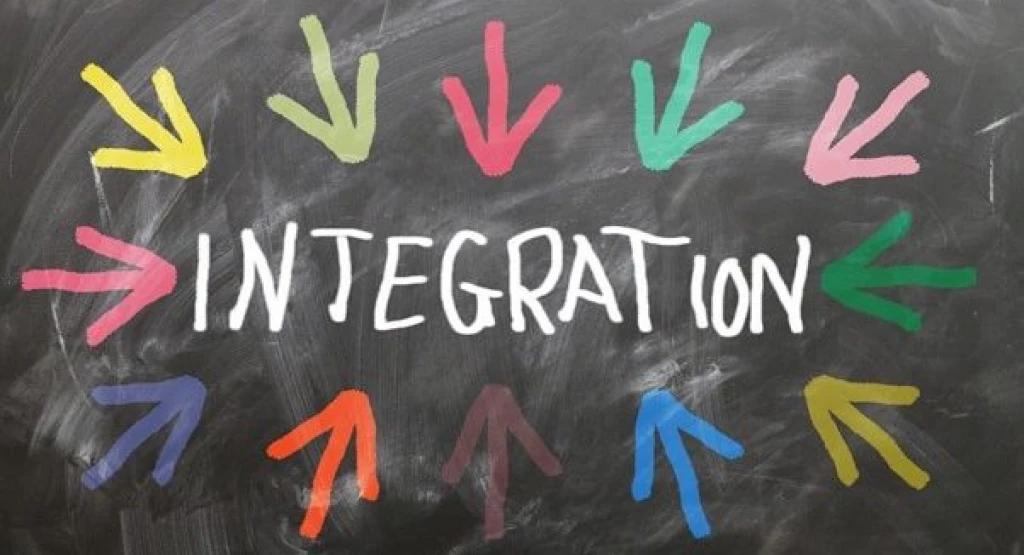 5 Tools to Integrate With Your CRM for Maximum Workflow Efficiency
As a business grows, its business processes become more complex — making it challenging to satisfy the growing customer base.
That's why businesses need Customer Relationship Management (CRM) software for workflow automation and subsequent customer satisfaction. Businesses that use it require little human involvement, reap increased productivity, and maintain an excellent customer experience.
Below are three benefits of CRM systems in a nutshell:
Enhanced business strategy
With these present, what would happen if a CRM merged with other workflow automation solutions? 
Exponential improvements, right? Let's explore.
Streamlined, Centralised Hub
integrate the systems you use with Really Simple Systems CRM
Sales and Marketing 
The sales and marketing department plays a tremendous role in prospecting, onboarding, and closing sales. A strong sales team translates to high profits. Therefore, businesses must use resources to automate the business process.
So, upon automation, how do marketing departments improve?
Contact Management
Some of the sales executives' tasks include meeting people during trade shows, exhibitions, and office visits. These actions generate contacts for lead generation and, ultimately, a source of revenue. With that in mind, it's wise to invest in a system that stores contacts electronically. 
Equally, such a system should offer modules that allow easy access and sharing contacts with other team members. This is called "pipeline management."
Pipeline Management
It's prudent to manage active and potential deals well in order to achieve sustained sales. Ideally, you should seamlessly warm the leads, renew an expiring business, and anticipate all possible sales.
Here's a summary of how to manage your pipeline effectively:
Make follow-ups part of your plan
To that end, the ideal sales and marketing software makes it easy to manage leads and potential clients.
Generation of Reports
Sales reports give an overview of sales team performance. They also highlight frequent performance updates — daily, weekly, and monthly— and the overall sales target's progress. The ideal system should make it easy to generate comprehensive and quality reports.
A point to note: A business relies on sales reports for product development, inventory planning, budgeting, and other processes. That's why it's essential to integrate with CRM software for improved workflow and business continuity.
Here's why CRM automation yields better workflow:
Reduces the manual work of sharing files between the two systems.
Leads scored in the process of customer relations are shared to sales and marketing software.
Boosts the speed of executing sales and service-related decisions.
Email Marketing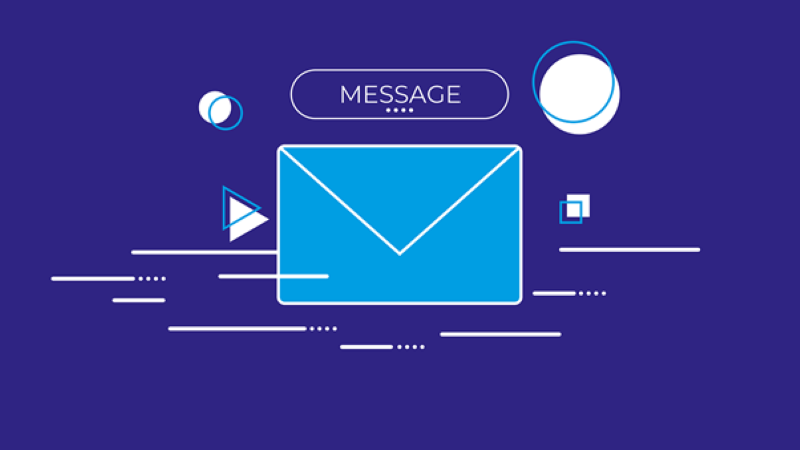 Part of the business development process includes sending emails and corresponding with clients and colleagues. To that end, email is central to the success of sales and business growth. But, remember, email tools like Gmail, Yahoo, and Microsoft Outlook contain essential contacts and data that need backing-up.
Here's an interesting situation:
If your sales executive receives a better contract and quits, would they leave with business contacts? It's possible. Without email integration, they'd be able to transfer their critical data to their new location. You can avoid this by integrating with a CRM system.
Besides securing your contacts, workflow improves in the following ways:
Onboarding process — The CRM assists in the process of recruiting new customers. Whether it's sending a welcome message or links to useful info, CRM workflows make this possible.
Customer segmentation — Email subscriptions have customers with varying needs, and it can be laborious to segment and create specific solutions or prices.
A business can use a CRM to analyze, segment, and design unique products courtesy of an email list.
Calendar Integration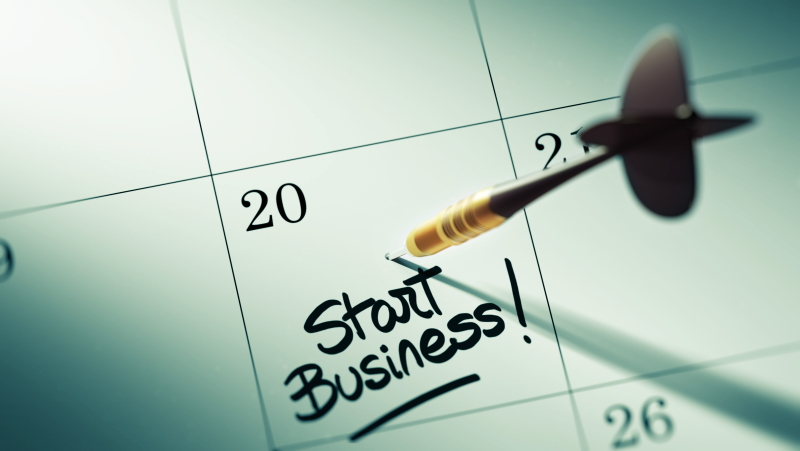 Some business processes include scheduling meetings and slotting appointments in a busy calendar year. That's why tools such as Calendly, Google, and Outlook Calendar exist for workflow automation.
The above tools serve the greater purpose of project management, customer satisfaction, and meeting revenue targets. On that note, it's critical to integrate them with a CRM workflow to avoid failed meetings or missed appointments.
How can workflow automation benefit from calendar integration?
Better planning in departments — In a sales department, the team leader needs to slot strategy meetings, training, boot camps, and performance review sittings. The integration process with CRM creates a central file of availability.
With that in mind, all plans become in sync with team members' activities, resulting in efficiency, better workflows, and better execution of tasks.
Integrate communication and scheduling — For any form of communication or correspondence to be effective, timing is of the essence. A disregard for calendar events yields conflict and disharmony during tasks.
Upon integration with CRM, team leaders can check the system for potential conflicts before schedules. This improves confidence in the messages and subsequent success rate.
E-Commerce to CRM Workflow
E-commerce has made it possible for online stores to yield huge revenues and reach new markets. Customer expectations have changed on the flipside — the new age customer demands flawless service, quality products, and prompt delivery.
 Businesses require e-commerce systems that serve these functions:
A point to note: The above functions are necessary for a smooth business process but do not guarantee excellent customer service or workflow. Businesses require CRM workflow automation to bridge that gap.
Here are the benefits organization workflows accrue from integration:
After-sale service — E-commerce platforms allow customers to leave compliments, complaints, and ratings. However, such responses can't generate value without integration into the central system.
As such, at this point, businesses require CRM workflow. The integration transforms the feedback into action plans and ways to delight customers.
Inventory planning — E-commerce has useful data regarding stock levels, most preferred products, and product suggestions. With the integration, decision-makers can easily tap into CRM workflow to access the data contained in e-commerce.
Competitiveness — In a competitive e-commerce era, players must always invent ways to stay ahead of the game. Through integration, the CRM system mines data from e-commerce platforms, i.e., customer behavior, spending patterns, and products.
As a result, businesses can develop new products and solutions to gain a competitive advantage.
Social Media Workflow Automation
Social media has proved essential for marketing, recording customer interactions, and driving sales in the new media age. It's common to find an organization with a marketing strategy purely based on either Facebook, LinkedIn, or Instagram.
With that in mind, organizations use workflow automation systems — Buffer, Hootsuite, and Sprout Social — to manage posts, generate leads, track performance, and gather data. Nonetheless, the potential of social media is limited when working in isolation. This is why integration with CRM workflow is critical.
Here are the benefits that businesses will reap upon integration:
Better lead management — Once a social media engine captures a lead, it requires nurturing before it turns into a sale. Marketing departments must have system workflows that cater to it.
With a CRM workflow, the sales team can track each lead and create a personalized user experience. As such, it becomes easy to convert a lead into a sale, which results in improved conversion rates.
Improved customer service —The modern customer prefers to complain or request assistance over social media. Sometimes it's challenging to keep tabs with numerous messages and irregular timing.
With integration, the social media team gets quick access to in-house experts and resources. As a result, customers receive better and faster responses.
Refined social media analytics —  Social media platforms have a standard methodology for assessing marketing campaigns' effectiveness. The metrics are not customized and, therefore, can't guarantee an objective assessment.
Upon integration with CRM workflows, metrics and assessments will be in line with organizational needs. As a result, future marketing campaigns will be structured better for optimum results.
Take a Trial of Our CRM
Discover if Really Simple Systems CRM is Right for You
Really Simple Systems is now Spotler CRM
The same great technology, a CRM platform that is focused on the needs of B2B marketers, provided by the same great team, at a great price!