News
• Feb 25th, 2020 • Nick Leong
Supporting Small Business: The FSB Awards Finalist
Not another one! The FSB Awards focus on celebrating small business and we're up for Digital/E-commerce Business of the Year.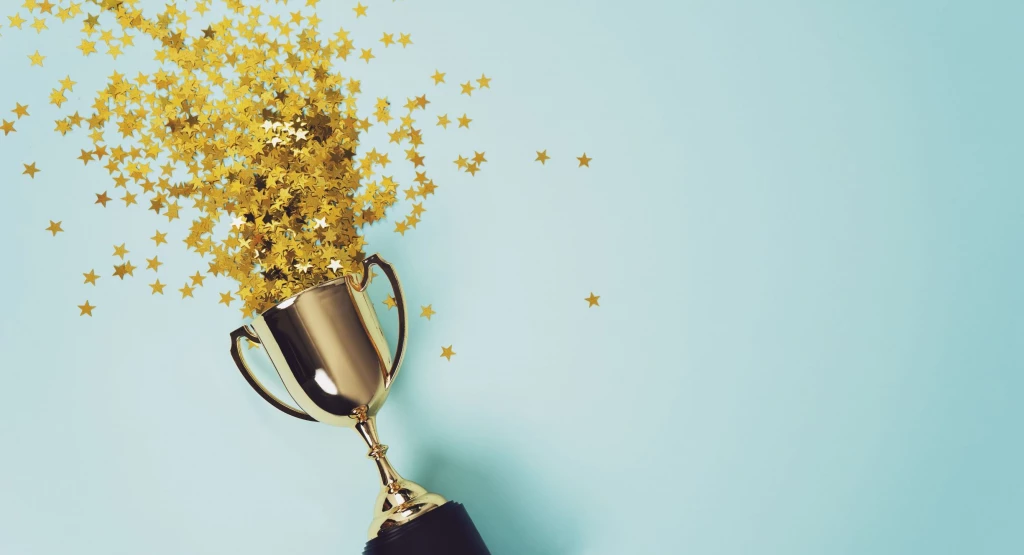 Really Simple Systems is delighted to be named a finalist the FSB Awards for the Digital/E-commerce Business of the Year 2020 in the UK South East Region. Winning here would see us go through to the national finals, so fingers crossed for a positive result.
Now in its third year, the Federation of Small Business (FSB) Awards celebrate and recognise small businesses that best embody the creativity and resilience that fuels the UK's prosperity.
Digital/E-commerce Business of the Year
The Digital/E-commerce Business of the Year Award recognises businesses that demonstrate the resilience required for the fast-paced nature of online business.
The finalists are organisations who have delivered an outstanding online customer journey by showing responsiveness to customer need and business growth to match. We're proud to say that we've met these criteria!
Really Simple Systems' founder and CEO, John Paterson, expands: "As a market leader in the small business software market, I'm delighted that we've reached the FSB finals."
"Really Simple Systems CRM has been designed with small businesses in mind. Our software aims to increase business agility in the ever-changing marketplace, enabling growth and success. Recognition for the work that defines our philosophy is particularly rewarding."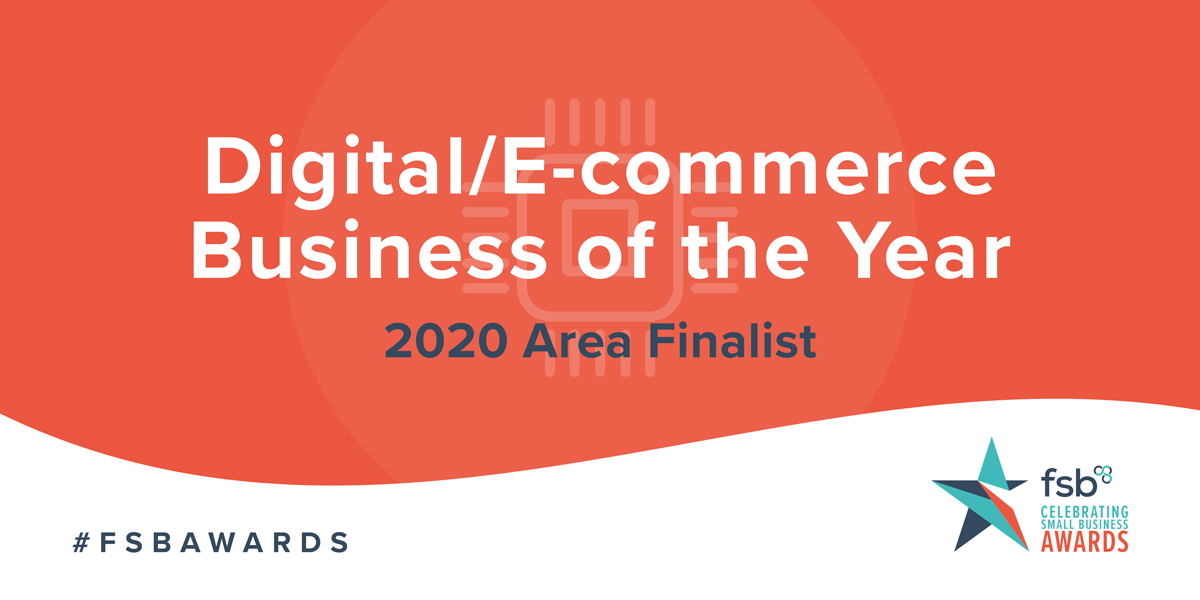 Why Small Business Matters
In 2019, there were an estimated 5.9 million UK private sector small businesses, accounting for 99% of the total business population. Each one of these brings an unique offering to the country's culture while also representing 52% of the UK's annual turnover of £2.2 trillion.
Unique CRM Solutions
Despite the importance of small businesses in the UK economy, many CRM vendors overlook their needs. Too often the systems offered are overly complex, resulting in expensive implementation costs and time consuming training programmes.
While every business has unique requirements, most small businesses don't need a complex CRM solution. Instead, by putting the emphasis on system customisation and ease of use means businesses can concentrate on growth, not working out software!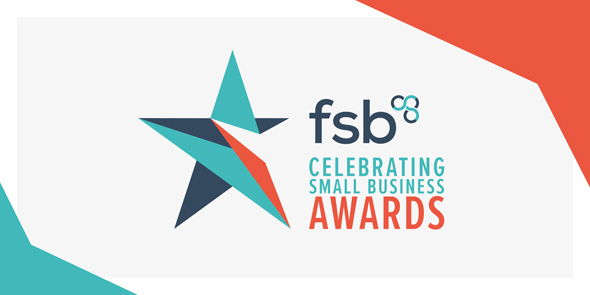 Simplicity Over Complexity
Our CRM and philosophy is based upon taking complex applications then making them easy and affordable. Experience tells us that the majority of small and medium-sized businesses don't need half of the functionality available in most CRMs and will never use it.
We believe the most important feature is its ease of use. Small businesses have limited budgets and time to invest in lengthy implementations and training.
That's why Really Simple Systems is designed so any business new to the system can get set up in minutes, while assuring user adoption with its intuitive interface.
What is the FSB?
Established over 45 years ago, the FSB is a non-profit and non-party political organisation that helps member businesses succeed.
Member benefits include protection in the case of tax inspection, legal and HR advice, as well as local networking groups and business banking. The FSB is also the UK's leading business campaigner and is focused on delivering change which supports smaller businesses to grow and succeed.
Really Simple Systems is now Spotler CRM
The same great technology, a CRM platform that is focused on the needs of B2B marketers, provided by the same great team, at a great price!