News
• Apr 30th, 2013 • John Paterson
Software-as-a-Service Supplier of Choice for G-Cloud
Really Simple Systems CRM has been chosen as one of the select suppliers for the government G-Cloud iii scheme.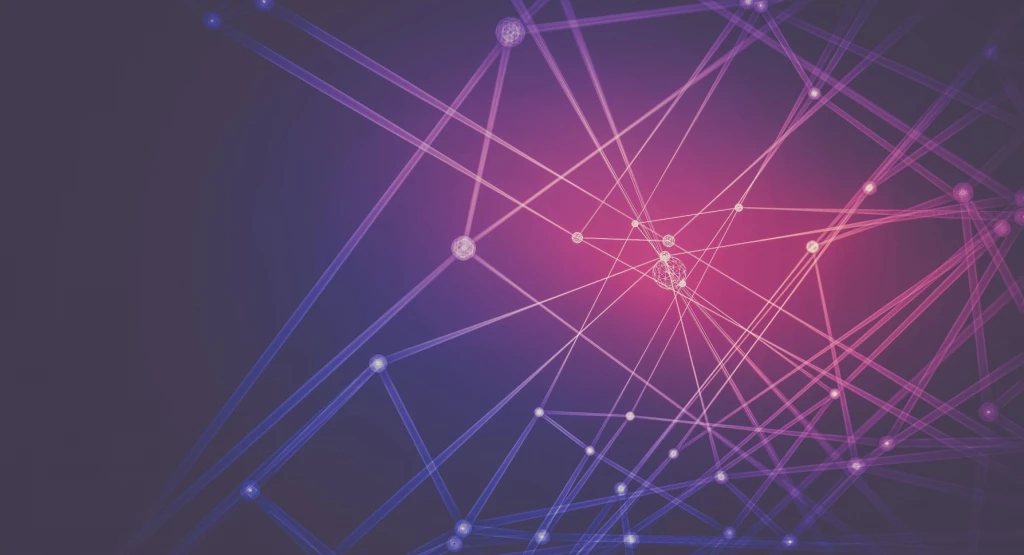 Really Simple Systems CRM has been Approved as a Supplier in the G-Could-iii Scheme.
Really Simple Systems, one of the world's largest providers of hosted CRM systems, has been chosen as one of the suppliers for the government initiative G-Cloud iii. The Cloud CRM provider has been selected for the Software-as-a-Service Lot and will join the list of selected and approved suppliers to the programme, which is aimed at helping government departments and agencies adopt cloud computing and will deliver fundamental changes in the way the public sector procures and operates ICT.
As Cloud Computing continues to become a fundamental part of many UK businesses, the Government has worked hard to create an initiative that allows the public sector to procure suppliers from a catalogue of services. The G-Cloud strategy outlines how the Government will:
Achieve large, cross-government economies of scale
Deliver ICT systems that are flexible and responsive to demand in order to support government policies and strategies
Take advantage of new technologies in order to deliver faster business benefits and reduce cost
Meet environmental and sustainability targets
Allow the government to procure in a way that encourages a dynamic and responsive supplier marketplace and supports emerging suppliers
John Paterson, Chief Executive of Really Simple Systems, comments "Public sector bodies can now implement CRM quickly and cheaply, without the cost and time associated with traditional CRM products and government tendering processes. The public sector, the tax payer and the UK technology industry will all benefit from this initiative."
Really Simple Systems is now Spotler CRM
The same great technology, a CRM platform that is focused on the needs of B2B marketers, provided by the same great team, at a great price!