News
• Jan 2nd, 2020 • Nick Leong
The Cloud Awards Finals 2019-2020
International Cloud Computing Awards shortlists Really Simple Systems for CRM Solution of the Year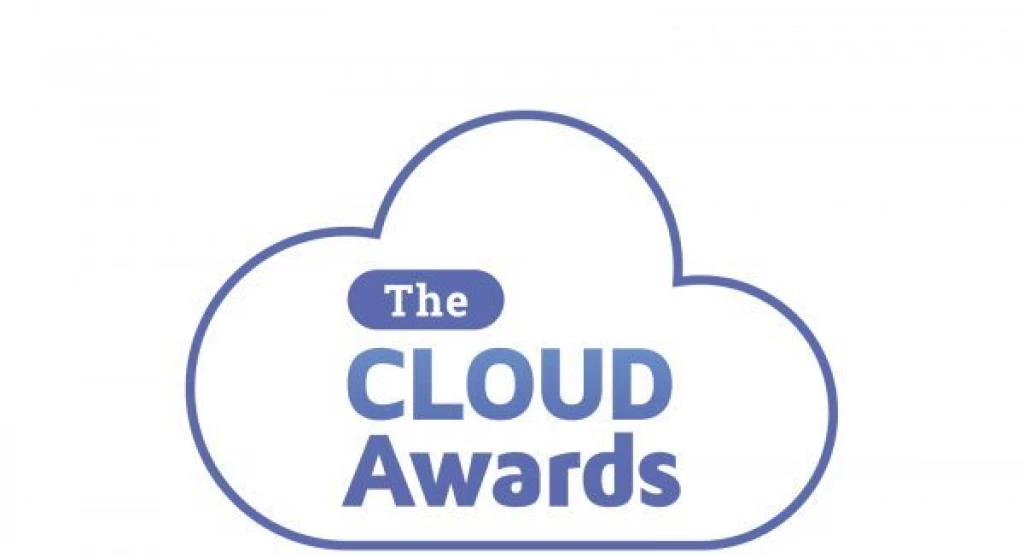 CRM Solution of the Year
Really Simple Systems has been declared a finalist in the international Cloud Computing Awards programme, The Cloud Awards, in the "CRM Solution of the Year" category.
The Cloud Awards is an international programme which recognises and honours industry leaders, innovators and organisational transformation in cloud computing. The awards are open to large, small, established and start-up organisations from across the entire globe, with an aim to find and celebrate the pioneers who will shape the future of the Cloud as we move into 2020 and beyond.
John Paterson, founder and CEO at Really Simple Systems commented "To be shortlisted for our work is not only an honour, but clear recognition of the successes and customer satisfaction we strive to achieve with our cloud based CRM system."
Recognising Outstanding Success
Head of Operations for the Cloud Awards, James Williams, added "The Awards team already had a near-impossible task sorting the exceptional from the excellent and the bleeding-edge from the cutting-edge. Weighing both proven successes and exceptional promise across several unique categories is a constant challenge."
"Really Simple Systems CRM has recognised the importance of adopting and pioneering leading cloud technologies in order to deliver outstanding client success, which is why they're a deserving finalist in the Awards program."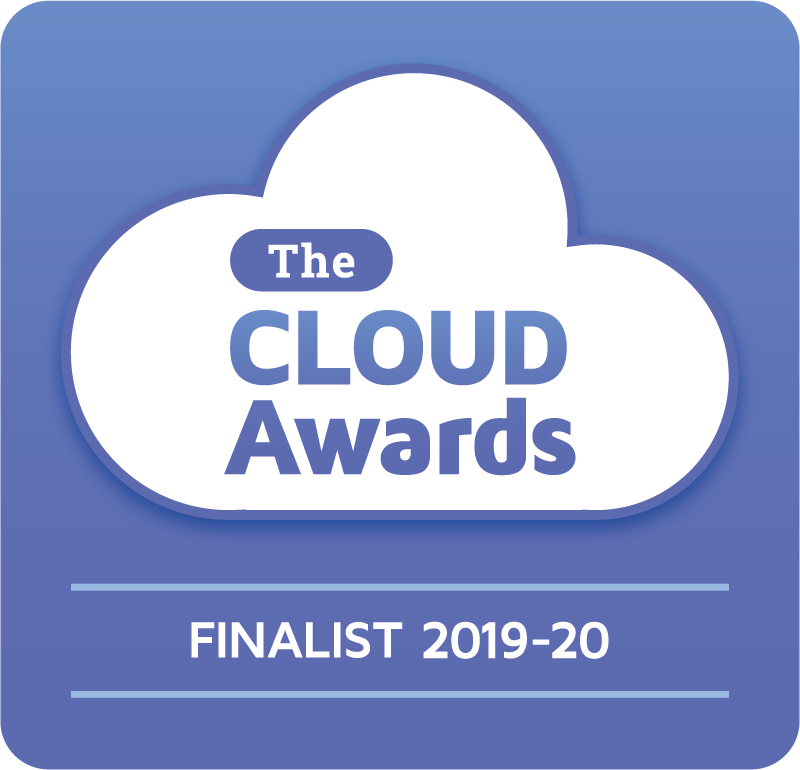 The Finals
The final winners will be announced on Thursday, 30th January, and we're looking forward to discovering the results!
Really Simple Systems is now Spotler CRM
The same great technology, a CRM platform that is focused on the needs of B2B marketers, provided by the same great team, at a great price!