Business Strategy
• Feb 8th, 2016 • Jessica Kuznia
5 Ways to Succeed in Business During the Year of the Monkey
The Year of the Monkey has dawned! We've come up with 5 tips on how to succeed in business during the new year. Xīnnián kuàilè! (New Year Happiness)!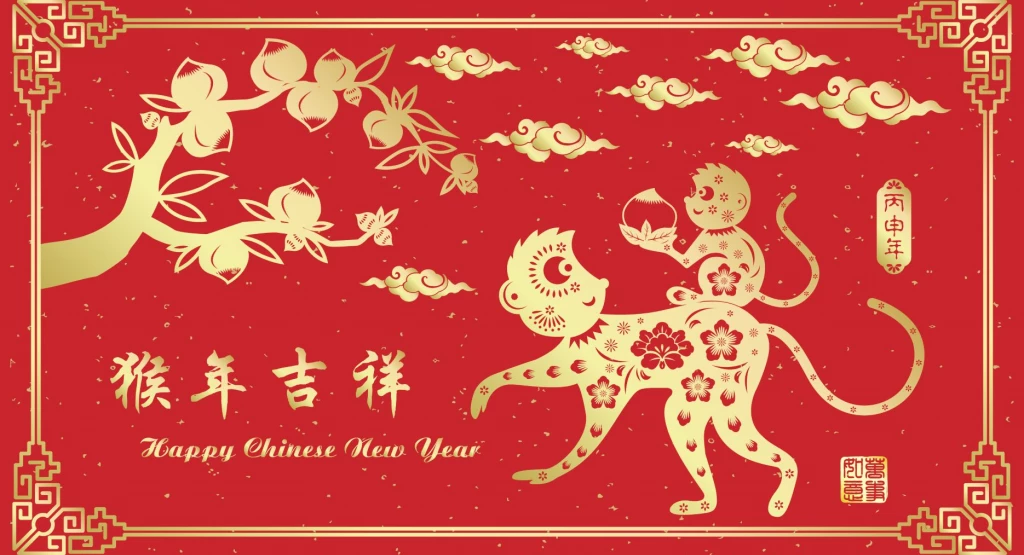 As we finish off the first month of the year (along with many of our New Year's resolutions!) it is worth remembering that some parts of the world work to a different calendar and have yet to ring in the New Year.
February 8 2016 will be the start of the Chinese New Year. The Chinese calendar is made up of 12 zodiac cycles each represented by an animal and one of the 5 elements, wood, earth, fire, water and metal. This year we will be moving into the year of the Monkey.
The Monkey is quick-witted, smart and flexible. With a creative knack for problem solving. The Monkey is also characterised by its liveliness and its inventive ways of thinking.
According to Chinese ancient belief the year will draw its energy from its zodiac animal. So knowing this, here's some business advice to follow to make the year of the Monkey as successful as possible.
Don't try to control what you have no power over
You won't succeed anyway. The Year of the Monkey is a year where anything can happen. So it will be important to plan and consider for a number of different outcomes, just in case the first one doesn't go to plan.
Not only will this spare you feelings of disappointment when a plan doesn't work out but it will also make you think carefully and consider all aspects of a new business venture, good and bad. The Monkey is an energetic and humoristic animal and you will find that you are able to handle stressful times with more ease this year.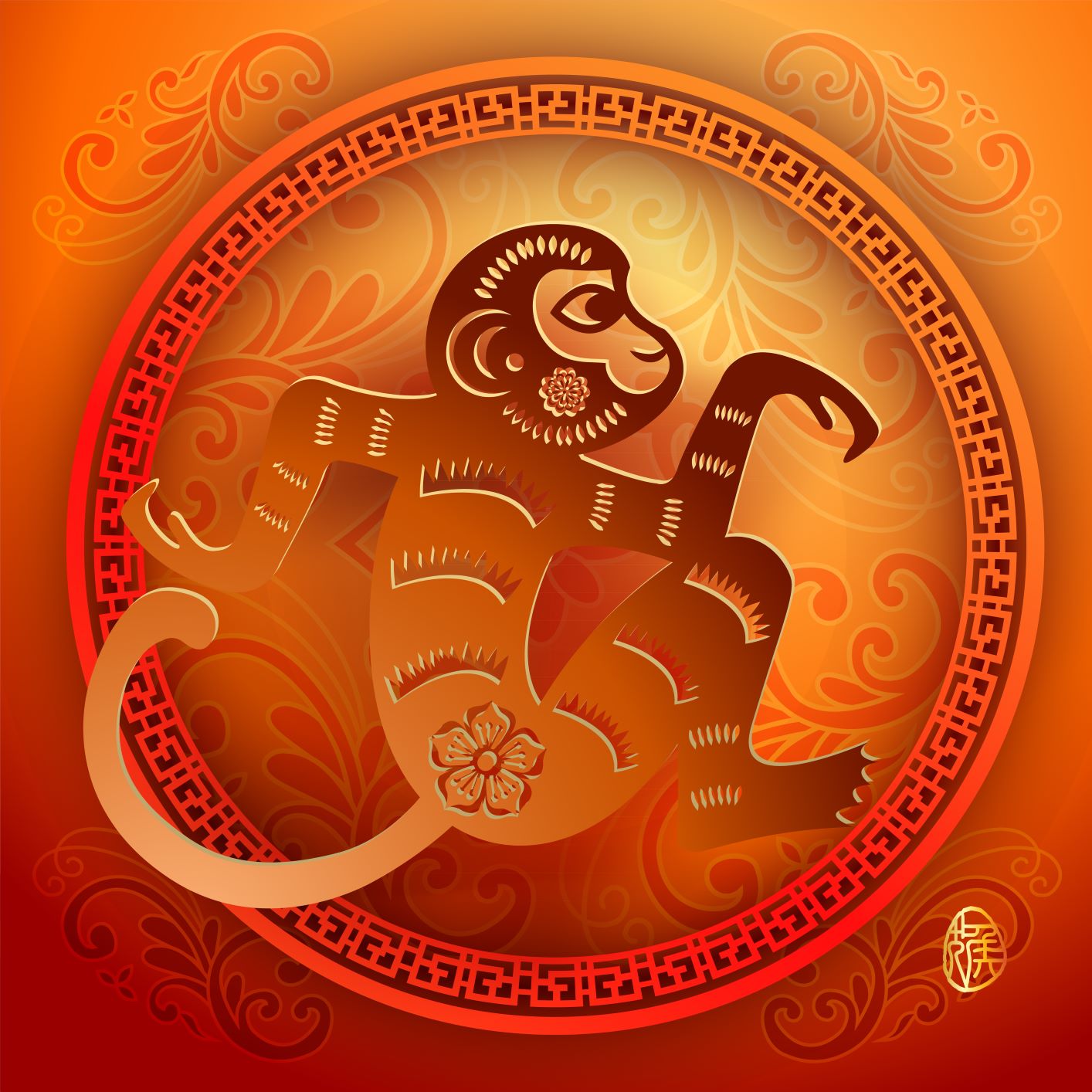 Innovative Thinking Will Pay Off 
Albert Einstein is often credited for saying that insanity is doing the same thing over and over again and expecting a different result. What better time than the Year of the Monkey – the animal known for its innovative and problem solving skills to get out of that rut and start thinking of new ways to problem solve? Why not start by improving your emotional intelligence (EQ) skills? Emotional intelligence has been linked with increased business success and increased work place satisfaction. You can start off right now by reading this article.
Take More (Calculated) Risks
In combination to finding more innovative and creative ways to solve your problems taking some more risks might lead to some big rewards. This is not to say that you should spend your entire marketing budget on motorway billboards (unless your market research finds that this is the type of marketing your target group responds to).  But making little changes and stepping out of your normal comfort zone could lead to greater success this year. Maybe this is the year you start your first email marketing campaign? Why not email us on ask@reallysimplesystems.com for a free trial of our integrated marketing module? Branching out and trying new ideas could lead to increased sales opportunities and potentially a greater profit for your business.
But Don't Be Too Naïve
Despite all of its good qualities the Monkey is not always a nice and friendly animal. Known for its untrustworthy traits the Monkey is opportunist and selfish. Don't get sucked into other people's visions and ideas. Make sure that you are making business and career decisions that feel right for you. There is nothing wrong with bringing external help to manage some aspects of your business but ultimately you need to feel that these changes are the right ones for your business.
Learn a New Skill
The year of the Monkey is the year to move forward. Gain knowledge about something you are interested in, maybe you want to learn a new language? Or boost your career prospects with some more qualifications? Whatever it may be, learning a new skill will not only improve your confidence but it will help you be able to think and problem solve in new, and innovative ways. Why not start right away by signing up to one of our new Advanced Features CRM webinars, maybe getting a handle on your reporting or learning how to effectively customise your CRM system will be one way to increase your business productivity this year.
Even If you don't believe in Chinese New Year superstitions these 5 bits of advice could serve you well for a prosperous new business year.
Xīnnián kuàilè! (New Year Happiness)
Really Simple Systems is now Spotler CRM
The same great technology, a CRM platform that is focused on the needs of B2B marketers, provided by the same great team, at a great price!