News
• Jan 12th, 2018 • Helen Armour
Your CRM Analytics Just Got Easier
In growing your business, we know how important it is to get to grips with your CRM data. That's why we've released a new and improved report writer!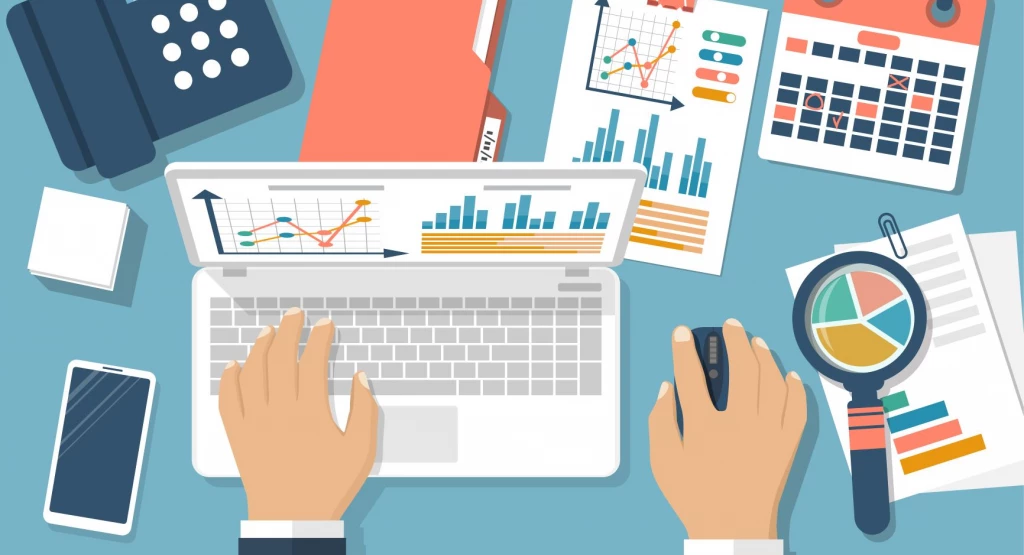 Put CRM Analytics at the Heart of Your Business with our Report Writers
We've made a few changes to our CRM Report Writers that we think you'll like!
In growing your business, you'll appreciate how important it is to get to grips with your CRM data and effectively manage your sales and marketing. To help, we've launched an update to our Report Writers that puts CRM analytics at the heart of your business decision making.
CRM Report Scheduling
Using the CRM Version 5 interface, you'll have instant access to your data by running reports from a widget on your dashboard and from scheduled reports mailed directly to your inbox. Whether you're running ad-hoc reports or scheduling daily, weekly or monthly reports, the data you need will be at your fingertips.
Using the new "Run-time" feature means you don't need to modify a report each time you run it, saving you valuable time. Checking the "Run-time" box will make the filter options available on the saved report, so you can quickly change your criteria values without having to open the report.
You can also run reports directly from the Reports Summary Grid, outputting to your screen, as PDFs or CSV files.

Drag and Drop Report Builder
When creating new reports, the simple "drag and drop" process lets you quickly select the fields you want to include as well as the report output format. If you are sharing data with colleagues, you'll be able to set permission levels for each report to specify who has access to it and at what level.
Really Simple Systems sales manager, Lisa Kilmister, commented "The new reports programme will be a game changer for many of our customers. In today's market it's essential to have insight of your sales and customer behaviour. This change makes that information readily available".
New Reports Features Summary
"Drag and drop" report builder
Run reports direct from summary table
New Advanced Reporting Options
Scheduled reports delivered to your inbox
"Run-time" option to change the filter values when you run the report
Automated data output formats
Increased permission level options
Really Simple Systems is now Spotler CRM
The same great technology, a CRM platform that is focused on the needs of B2B marketers, provided by the same great team, at a great price!