Marketing
• May 18th, 2016 • Helen Armour
Pay Per Click Guide
Our Pay Per Click Guide will show you how PPC benefits your digital marketing campaigns by generating traffic to your website and creating new sales leads.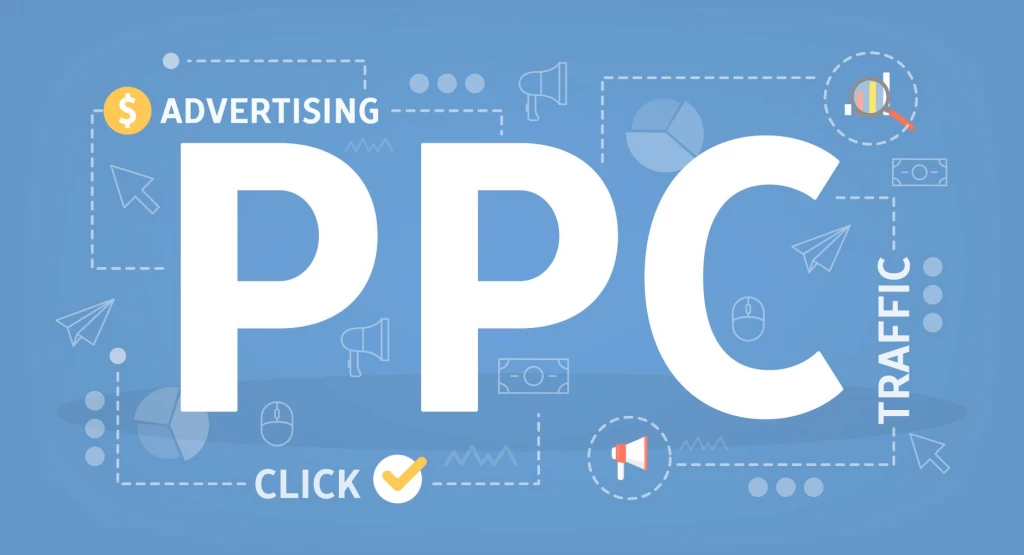 What is Pay Per Click?
You are likely to have heard of Pay-Per-Click (PPC). But is it the right thing for your business and how should you would use PPC? As with most marketing campaigns there are pros and cons and an unbiased view is helpful to determine the benefits.
PPC is, in a nutshell, internet advertising – the most prominent form being Google AdWords. You can use PPC to create an advert that targets a specific audience, i.e. your potential customers, that links to your website. You pay for each click-through you receive from the advert to your website. PPC adverts are the Ads that appear at the top of the search engine listings and on the right-hand side of your screen when you use the search function.
How does PPC work?
Advertisers bid to place adverts on the search results screen when someone searches for their "keywords". Keywords are words or phrases that are relevant to their product that a potential customer might use to find their product.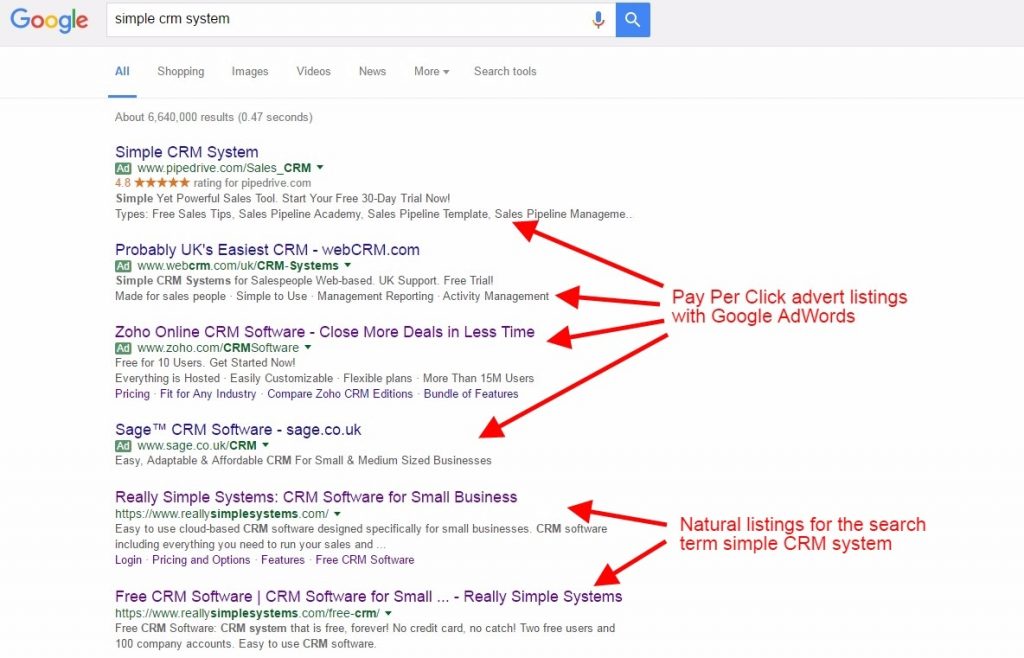 For example, if you were a company selling office stationery in Southampton you might use the keyword phrase "Southampton stationary supplies", or maybe more specifically "Printer cartridges Southampton". You can bid, a penny at a time, against other advertisers to position your advert in the search results – the more money you bid the higher up the page your advert will appear and the more likely it is that customers will see your advert, and click through to your website.
How Much Should I Bid For PPC?
Depending upon what your are selling the cost of positioning your advert will vary. If your product or service is very specific and it is easy to target your audience then the costs may only be a few pennies per click. If you are in a saturated market it is likely that there will be a host of other companies vying for the top spots on the page listing so the cost of each click-through could be costly.
Of course, the value of these leads will depend upon what it is you sell. If it is printer cartridges you won't want to be spending £4/$4 for every click-through; if it is Ferraris this will be money well spent.
Controlling the Costs
You can control the cost of your adverts by setting a daily budget. Once your budget has been reached your adverts will no longer appear. Whilst the level set needs to be realistic for your marketing budget, you also need to consider the bid amounts you have set on your advert.
If the click-throughs from your advert are going to cost £4/$4 per time then a £10/$10 daily budget is not going to last very long. If each click is a few pennies then you might want to consider how many new customers you can manage.
Targeting Your Keywords
For the same reasons it's important not to be too generic in your keywords. For example, if you are selling corporate hospitality packages you will need to be more specific than just "corporate hospitality packages" or you will be attracting click-throughs from a vast number of customers just seeking ideas. Pinning down what you do, e.g. horse racing corporate hospitality Ascot, will reduce the number of potential searches and will only reach customers genuinely searching for your product.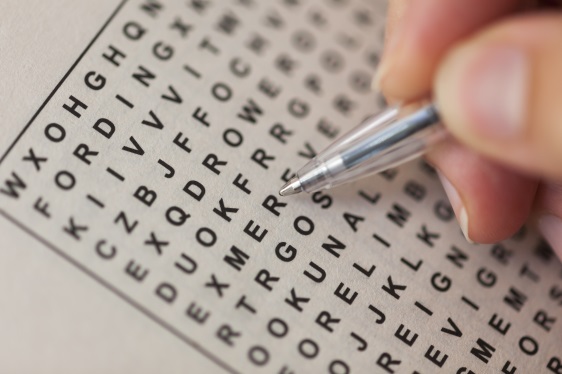 The Benefits of PPC
Speed to Market
If you are looking to reach new customers fast, PPC can be a great tool. The alternative, getting your website optimised for search engines to find new products, takes time and if you need to get to market quickly PPC can almost guarantee an audience.
Targeting
You can use your adverts to be very specific about your target market and the geographic area you are looking to cover, giving you great reach for your product or service. It is also easy to measure the success of your adverts and see which of your keywords is working best for you. With Google AdWords you can fine tune your keywords, showing you the volume of clicks to expect from each phrase and suggesting new keywords. You can also set up negative keywords to filter out searches that are not relevant to your product.
Advert Variation
The really neat thing is that you can create numerous adverts with subtle differences to appeal to variations in customer behaviour. One word change may make a dramatic difference to your click-through-rate. You might also use PPC to create a test environment for your adverts. By setting up multiple adverts with different content and/or different landing pages you will be able to test which is most successful in attracting new customers. See A/B Testing.
On the Downside
Despite the benefits offered by PPC, don't be fooled into thinking it is the answer to all your marketing dreams. For one, monitoring and fine tuning your keywords is time consuming – yet essential to managing your spend and exposure effectively. If you take your eye off the ball you can easily be out-bid by a competitor making your advert slip off the first page listings or you could find yourself paying more than you need.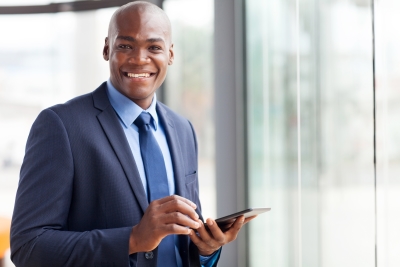 Whilst PPC is an effective tool it is no replacement for Search Engine Optimisation (SEO). Make sure your website is fully optimised and invest time in generating valuable external links with other relevant organisations. Using the keywords you have identified through PPC will help you understand what your customers are searching for and incorporating these in your web pages will be time well spent.
And although the PPC can put your company advert at the top of the search listing, don't forget that many people will ignore these listings. The links are often irrelevant and so customers will move immediately to the "organic" listings as found by the search engine.
PPC Tips
Spend time fine tuning your keywords – it will help you get a better understanding of common terms and how your customers are finding your product
Pay close attention to your bid amounts to make sure your are not paying too much or that someone else has not "edged" you out
Make sure your advert and keywords match up with the content on your landing page, making it relevant to what the customer has searched on
Vary your advert and test different formats to see what creates the best leads
Engage with your customer on the landing page using a call to action". If they are potential customers provide an opportunity for them to leave their contact details by signing up for a newsletter, use a contact form, call or buy immediately
Use Conversion Tracking in Google Analytics to see what keywords generate the most business, as well as the number of clicks.
Really Simple Systems is now Spotler CRM
The same great technology, a CRM platform that is focused on the needs of B2B marketers, provided by the same great team, at a great price!