News
• Jan 17th, 2023 • Max Jones
Really Simple Systems Announces Collaboration Project with Rareloop
Really Simple Systems announces a joint project with software development agency, Rareloop, to build a mobile app.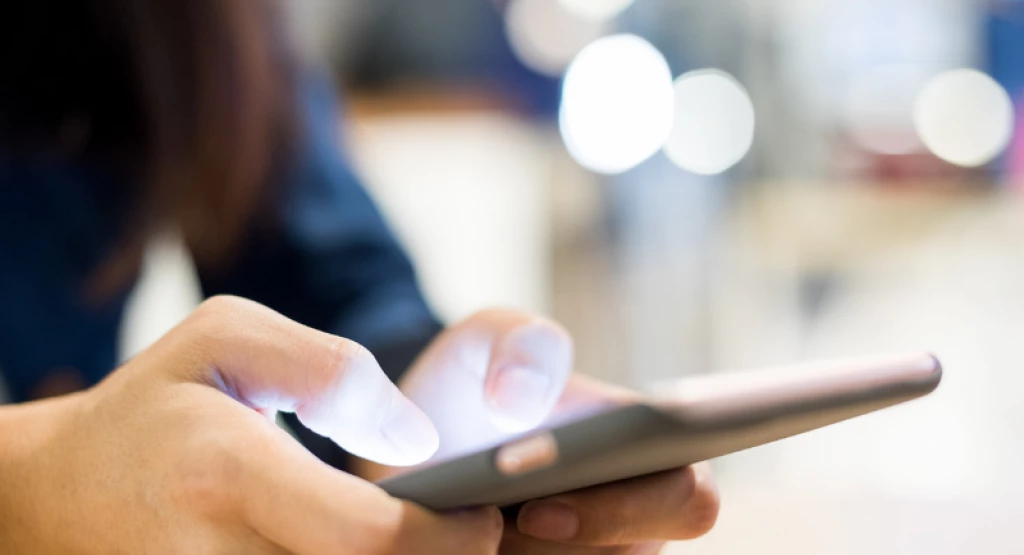 PETERSFIELD, UK – 17 January 2023 – Leading cloud software vendor, Really Simple Systems has announced that it has appointed the acclaimed software development agency, Rareloop, to collaborate on the development of a CRM mobile app.
The partnership project aims to develop a mobile app that will be suitable for field sales personnel and other teams to manage their customer interactions and build relationships on the go, giving access to their CRM data in an easy-to-use tool.
Writing in Ionic, Rareloop will be working alongside the Really Simple Systems team, providing UI and UX design and project management to advance the app development.
The project comes as a direct response to customer feedback and will enable the Really Simple Systems' client base to access their CRM accounts, appointments, tasks, sales opportunities, and quotations from their smart phone.

Really Simple Systems CEO, John Paterson, commented; "We are aware that a mobile phone app has been missing from our CRM arsenal and that it would greatly benefit our customers. We didn't want to develop something that just 'ticked the box', as we have seen with other CRM products, and have, therefore, brought in Rareloop to support our team with the build."
Joe Lambert, Managing Director at Rareloop, added; "We are delighted to be working with Really Simple Systems on this project. They have a fantastic product and we strongly believe the partnership between our two businesses will add value for their customers and bring wider benefits on both sides, well into the future."
The Really Simple Systems CRM mobile app is due to be launched later this year.
Really Simple Systems is now Spotler CRM
The same great technology, a CRM platform that is focused on the needs of B2B marketers, provided by the same great team, at a great price!