Google Sheets
Google Sheets lets you create, edit and share spreadsheets directly in your web browser with no special software required. Because it's web-based multiple people can work simultaneously and everything is saved automatically. You can see who is working on the sheet and their edits as they make them.
The app allows users to create and edit files online while collaborating with other users in real-time. The spreadsheet creator can give access for viewing and editing to selected people or to anyone who has the web link to the sheet. Edits and comments are tracked by the user with a revision history presenting changes. An editor's position is highlighted with an editor-specific color and cursor and a permissions system regulates what users can do.
The Google Sheets spreadsheet program is included for free in the Google suite and is compatible with Microsoft Excel file formats.
CRM Integration with Google Sheets
With integration via Zapier, you can send information between Really Simple Systems CRM and Google Sheets automatically, with no code required.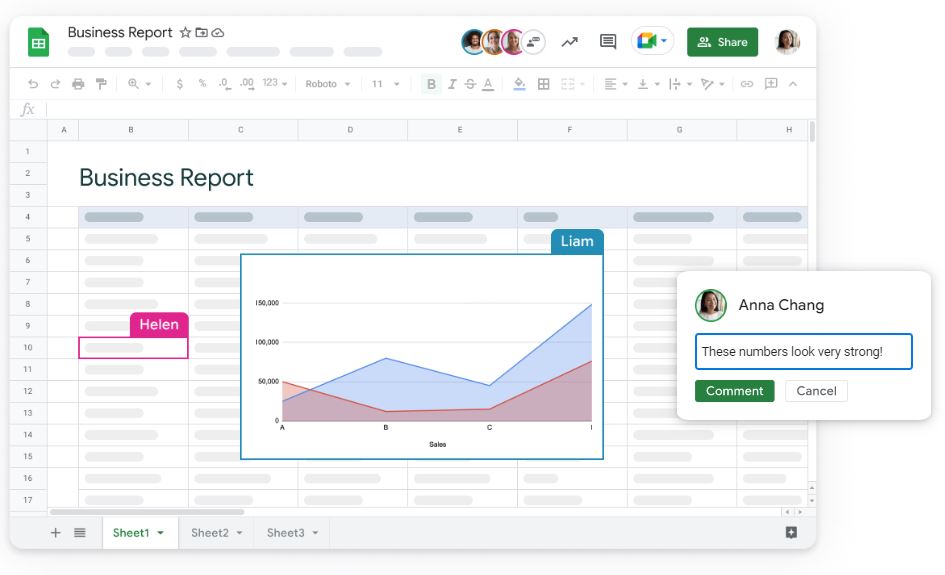 Google Sheets Integration Features
Sync data between your Google Sheets and Really Simple Systems CRM when changes occur
Automatically create CRM Accounts and Contacts from spreadsheet data
Seamlessly connect with the other Google apps you use
Zapier Integration
Type: Spreadsheets Program