New Features
• Sep 19th, 2019 • Nick Leong
Web Forms Update Released
Our latest update adds a new feature to Web Forms, increasing its capabilities and functionality.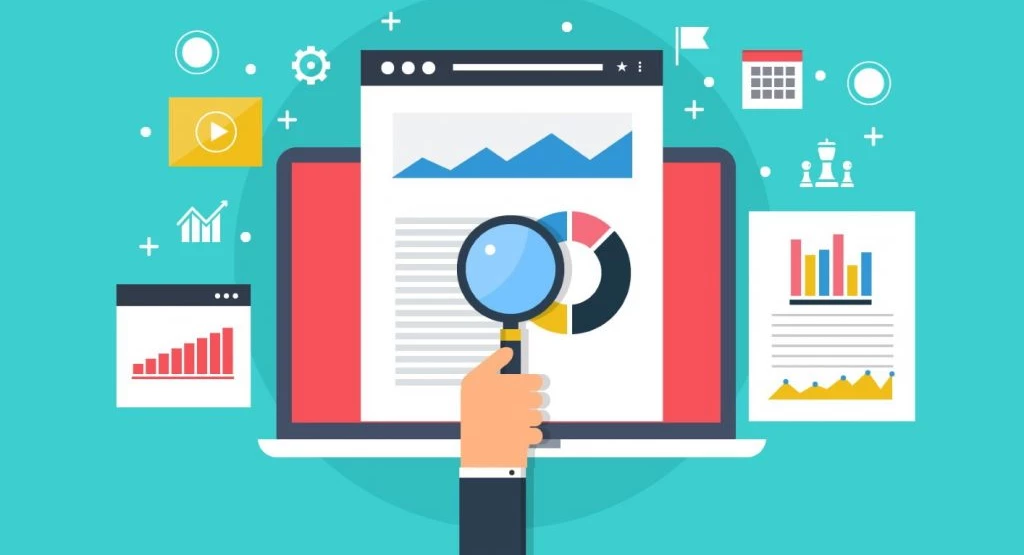 If you're using Really Simple Systems Advanced Marketing, you may have already taken advantage of our Web Forms feature. Since its release, we've taken on board user feedback and added a new function which gives website visitors the ability to attach files such as a document, pdf, or image.
Although maybe quite a small update, giving web visitors the ability to attach items to your forms opens a host of new options to improve your data capture, customer support and personalised customer journey.
New To Web Forms?
If you're unfamiliar with Web Forms, the feature lets you capture new leads straight from your website and add them automatically to your CRM.
You can design a Web Form from within Really Simple Systems CRM and add the code to your web site. Web visitors entering their details to the Web Form and sending will automatically create or update your Company Accounts, Contacts and Activities in the CRM system.
Each form counts as a "Web Transaction" which can include multiple actions to process the data of your new inquiry. For example, when a form entry creates an Account you can set the Web Transaction to trigger a Task for a sales person to follow up or even create a new Opportunity.
Advantages of Online Forms
No matter what industry sector you operate in, giving web visitors the ability to easily contact you is a must. While customers or potential leads could contact you by simply finding your company details on your website, there are several distinct benefits to providing a web form.
Let's look at these benefits.
Receive Key Information
Web forms are unique in that they give you the ability to control the type of information you collect from your customer. By providing specified fields and designating which of these fields are required, you ensure that your web visitors are giving you the information you want and need. What's more this information can be mapped to your CRM fields and trigger follow up, providing the customer with a better customer journey.
Provides Choice
Some people prefer to speak directly with a company representative while others find getting on the phone too time consuming. Some will prefer to use social media and some to send an email. A web form provides a quick and easy way for people to get in touch using default fields and dropdown lists. Providing your customers with the full range of ways to get in touch demonstrates the value you place on their communication.
Website Analytics
In order to measure the effectiveness of your website, you need reliable data. Web forms give you just that. As an example, you can set your web form as a Goal in Google Analytics to track how many web visitors found and filled out the form.
Automatic Data Input
Really Simple Systems web forms let you map the fields to your CRM so the data is automatically captured straight into the CRM system. It can create or update your customer accounts, add activities and trigger tasks, allowing you to easily build a customer profile. It might also trigger a drip marketing campaign whereby the contact automatically receives, for example, a thank you message followed by a series of pre-defined emails introducing them to your products or services or a period of time.
Convenience
If you're using clickable email links on your website, they will automatically open your customers' default email programme. If they haven't set up their default email or it is not the address, they'd like to use to contact your business, you run the risk of the customer becoming frustrated and leaving your site without contacting you.
Web forms are convenient as your customers do not even need to leave your contact page to reach out to you. Using a web form also increases the chance that your customers will spend additional time on your site after they have contacted you as they are not being pulled into another programme.
If you'd like to create your own Web Forms in Really Simple Systems, follow our step-by-step guide.
Really Simple Systems is now Spotler CRM
The same great technology, a CRM platform that is focused on the needs of B2B marketers, provided by the same great team, at a great price!