News
• May 17th, 2021 • Nick Leong
Really Simple Systems Reaches SME Awards Finals
We're proud to announce that our CRM is a finalist in three categories of the SME National Business Awards!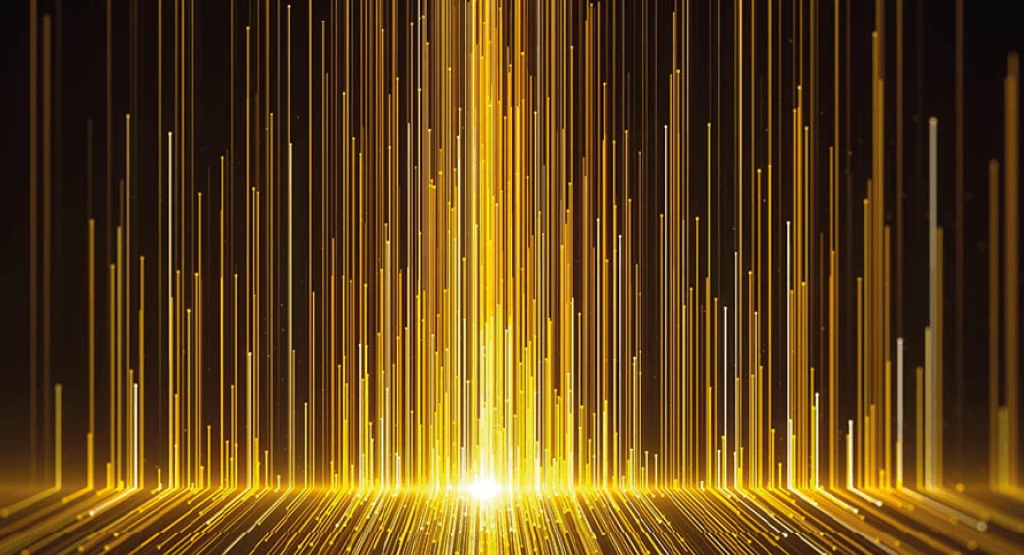 While it is true that companies today are facing a multitude of challenges, which have only been exasperated by difficult economic conditions, we must remember to make time to celebrate our successes! That being said, Really Simple Systems is proud to announce that our team has reached the finals for not one, but three categories in the SME National Business Awards.
What are the SME National Business Awards?
SMEs (small and medium enterprises) are said to be key players when it comes to driving innovation and encouraging competition across many economic sectors. Because the achievements of these SMEs deserve to be celebrated and highlighted, the SME National Business Awards was born.
There are a variety of awards across sixteen categories, all of which welcome entries from successful British businesses. These nominations are then judged by a national panel of judges, with the cream of the crop selected to attend the climax of the awards, which takes the form of a black-tie evening at the Grand Celebration.
The Award Categories
Best Customer Service
Achieving great customer service is something that companies continually work for on an ongoing basis. Businesses nominated in this category have been recognised for ensuring that they exceed customer expectations before, during and after every sale, thereby building long-term customer relationships while also providing a consistently outstanding service.
Companies can only be nominated for this particular category by a customer and that nomination must then be supported by public votes. Only if a company receives enough public support will they then be entered into the finals, so it's really with thanks to our customers that we have made it this far – Thank you!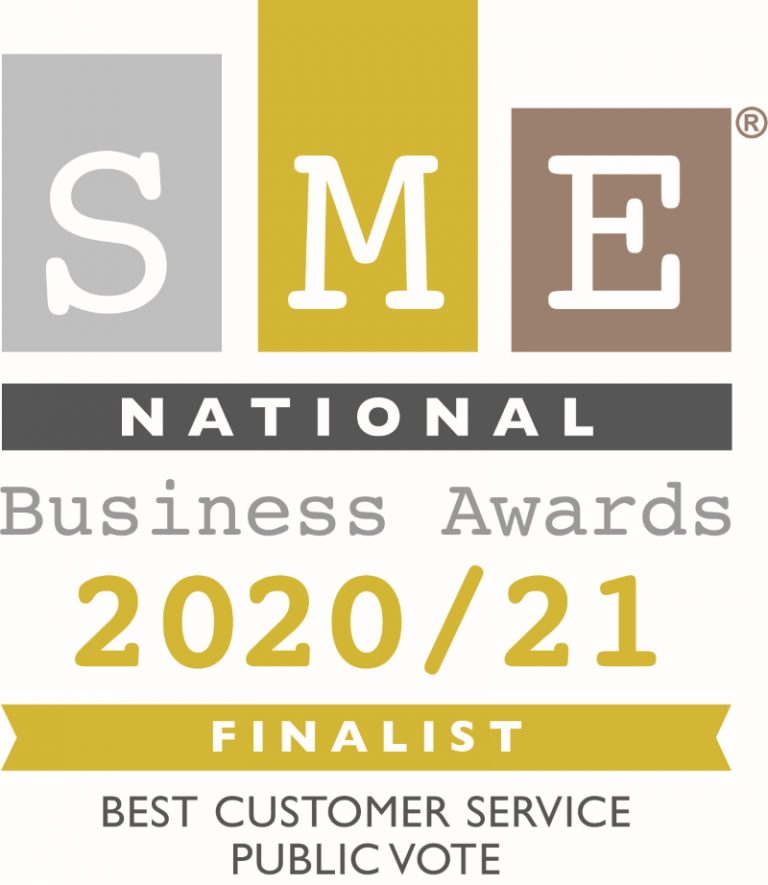 Website of the Year
Irrespective of the size of your business, it's so important that your website says it all. It should look great, be really easy to navigate and showcase whatever it is you do. But most importantly, it should engage the user and effectively keep them on your site for as long as necessary.
Last year at Really Simple Systems, we built and launched a brand new website which provides a better user experience to both existing customers and new leads as they research our CRM. It is safe to say that we are over the moon that the SME awards have recognised these efforts by placing us in the finals for the website of the year category.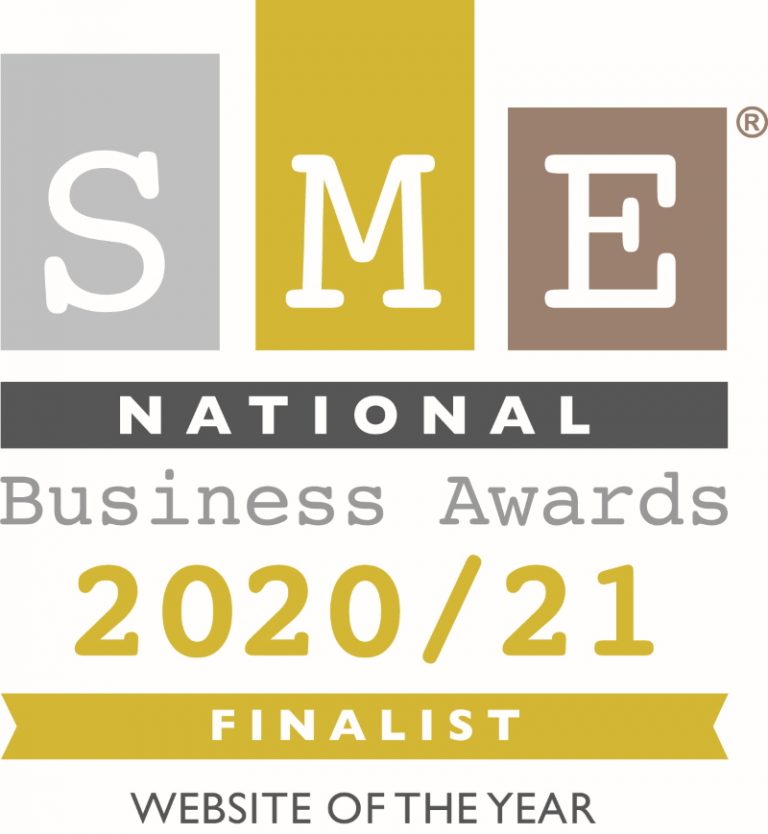 Service Excellence
Front runners in this category are recognised as providing outstanding assistance and advice to those who buy or use the organisation's products or services.
Here at Really Simple Systems, we've always strived to bring a simple CRM experience to businesses around the world. However, because the CRM market can be somewhat complex and the unique demands of every business require an equally unique solution, we ensure that our sales and support teams work tirelessly to assist and advise each and every business according to their individual needs.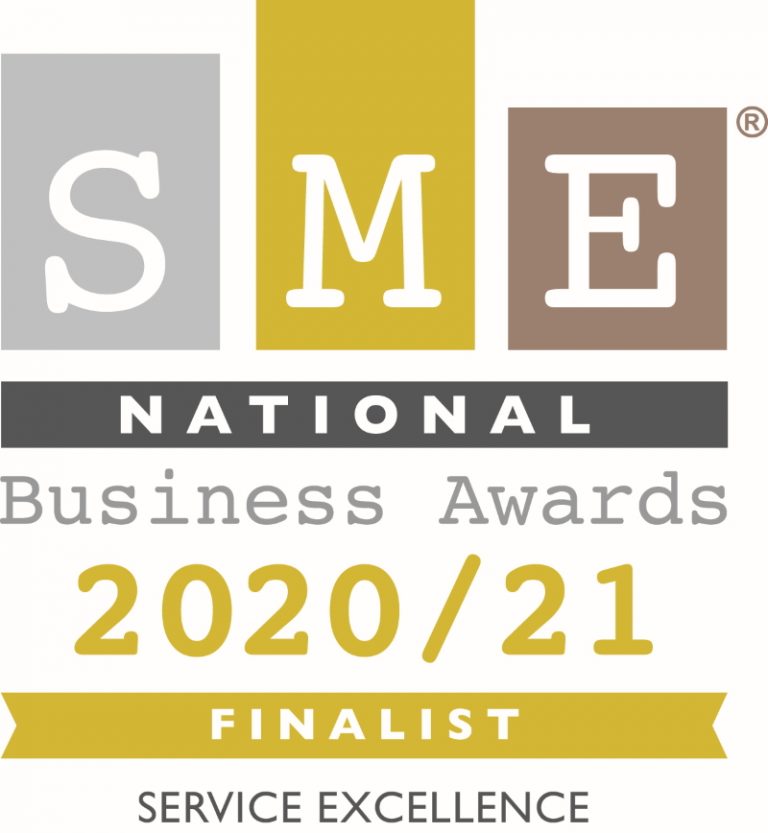 A Bright Future
The SME National Business Awards Finals will take place this year at Wembley Stadium on Friday, 4th December. With the challenging conditions we have all been under recently, our team is really looking forward to the uplifting evening where we will come together with other successful businesses and discover the results for each category!
Discover How Really Simple Systems Can Help With Your Email Campaigns
2021 Update
Due to the Covid-19 pandemic, the SME awards for 2020 were delayed to the 28th of July 2021.
We've been waiting for some time so we're eager to learn the results!
Really Simple Systems is now Spotler CRM
The same great technology, a CRM platform that is focused on the needs of B2B marketers, provided by the same great team, at a great price!