News
• May 5th, 2021 • Helen Armour
Best Small Business CRM Software of 2021
Our latest commendation comes from software review site Digital, naming us in the Best Small Business CRM for 2021.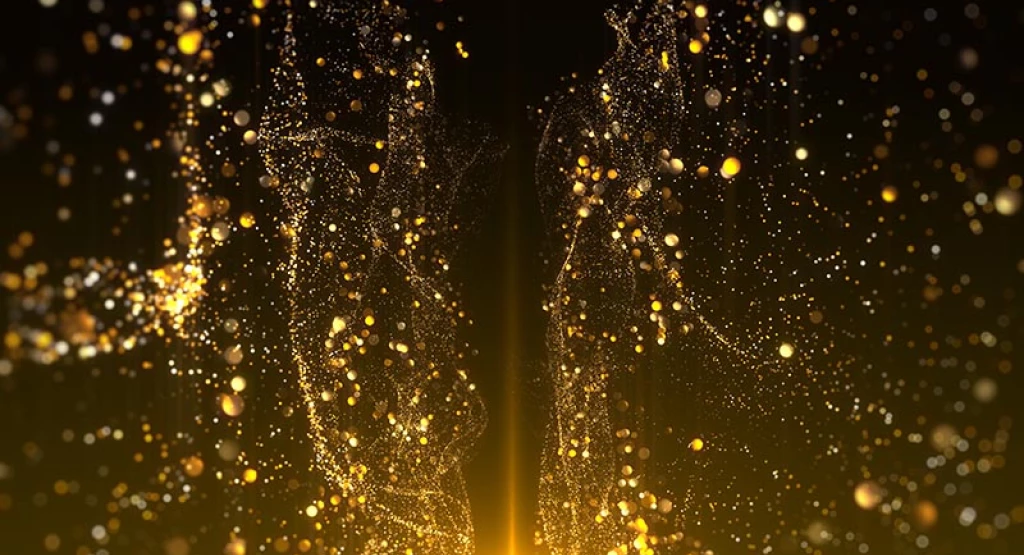 Best CRM Software Awards 2021
At Really Simple Systems we are never complacent about how good our CRM software is, despite its success. It's, therefore, rewarding to be acknowledged by professional endorsements and to understand how we make a difference for our customers.
Our latest commendations come for the software review site Digital. Based on the result of over 40 hours research carried out across more than 50 small business CRM software companies, Really Simple Systems has been named in two awards. The first is for the Best Small Business CRM Software and the second for Best Mac CRM Software of 2021.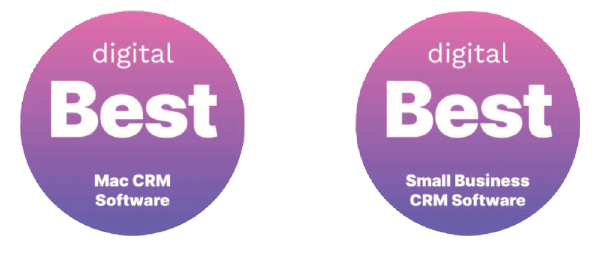 These reviews help to provide a guide to small businesses and start-ups in finding the CRM software for their business.
Interestingly, some of the features that Digital note are not currently available are due to be launched shortly. We are working on new CRM automation options that will enable features such as lead scoring and marketing automation that will enable greater interactivity and workflow processing.
Previously, in December 2020 Digital named Really Simple Systems in their Best Lead Management Software 2021 category.
Build Strong, Long Lasting Relationships
with Really Simple Systems CRM
About Digital
Digital reviews and compares the best products, services, and software for running or growing a small business website or online shop. The platform collects twitter comments and uses sentiment analysis to score companies and their products. Digital.com was founded in 2015 and formerly known as Review Squirrel.
Really Simple Systems is now Spotler CRM
The same great technology, a CRM platform that is focused on the needs of B2B marketers, provided by the same great team, at a great price!