Customer Service
• Jun 25th, 2021 • Guest Writer
5 Ways To Reduce Customer Service Response Time and Reduce Lost Leads
Find out how you can improve your customer service response time without compromising on quality.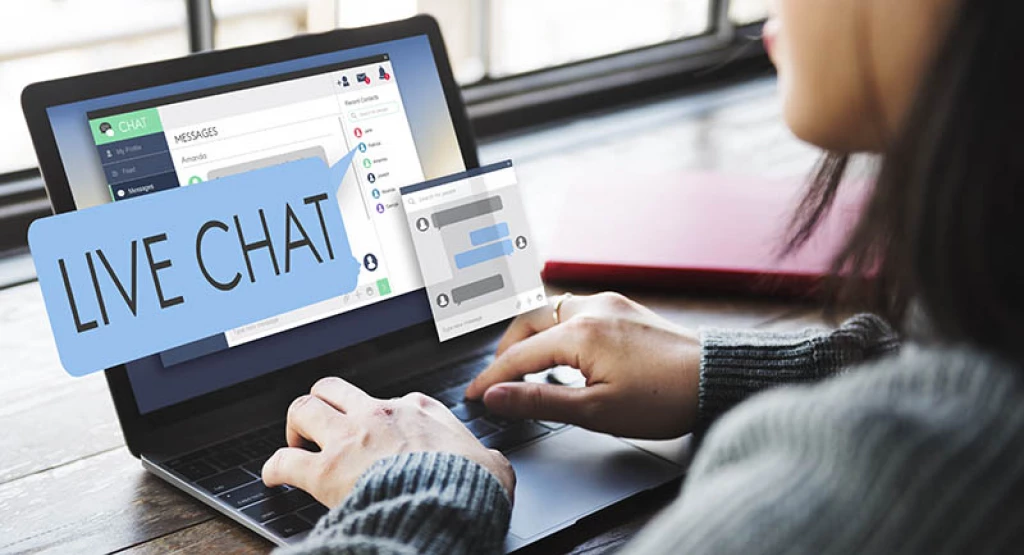 Unless your business operates in a niche where you are way ahead of everyone else, the quality and speed of your customer service have a major say in deciding your future.
In this blog, we will discuss how companies, on average, fare in their response times on different platforms against what their customers expect from them. We will talk about why you need to reduce your customer service response time and then go into depth talking about how you can achieve that.
Customer Service Response Time Statistics
The customer service landscape is everchanging, and these changes have become more pronounced since all major companies took their services online. In response to that, here are some numbers suggesting the gap between the customer service response time and customer expectations.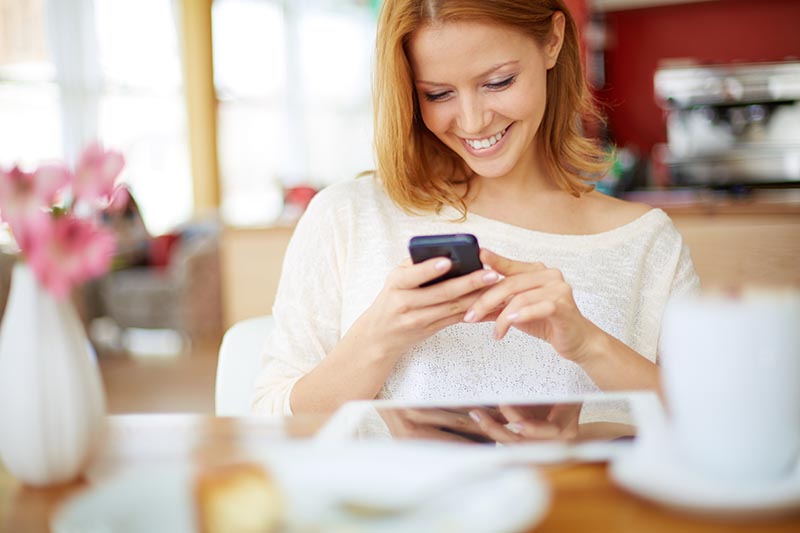 Why Does Speed Matter In Delivering Customer Support?
Today's marketplace is competitive, and to win the loyalty of your increasingly demanding customers, you have to provide faster customer service. 
And if you aren't yet convinced and think that speed isn't all that important in delivering customer support, a report from Qualtrics suggests that customers spend more money with businesses that offer better customer experience. And 69% of consumers say they judge the quality of customer service simply on the basis of whether you're quick in assisting them.
But more than improved revenue, speed in customer support establishes trust, showing that your business is reliable, which in turn improves word-of-mouth about your company.
5 Ways To Reduce Customer Service Response Time
Shorter response times have great business benefits. Here we list 5 of the most important steps to reduce your customer service response time.
1. Analyze Your Current Customer Service Process
You can only fix what you know to be damaged, so it's important to leave no stone unturned while analyzing your support process. For starters, take a look at customer feedback and online reviews about your brand and your customer service and see if the reviews follow a common trend.
Next, you should talk directly with your customer service agents and ask them what they feel about their own performance in a quarter or a year. You may be dealing with an altogether different issue if your agents feel too stressed by the frequency of inquiries they have to deal with. Alternatively, they may be under-equipped to deal with high-volume support requests.
Lastly, you should draw out your average response time and compare it with your industry benchmark. According to a report, 20% of companies respond under 24 hours, 20% take up to 48 hours, and on average, the industry response time is 36 hours, which is still 36 times slower than customer expectations.
2. Integrate Live Chat Software For Real-Time Customer Support  
Live chat is one of the best solutions to cut your response time. It is fast, easy to use, and helps you resolve customers' queries in real-time. In stark contrast to the traditional support media like phone support, with live chat, you can handle multiple customers at the same time. With agents working in shifts, you can offer 24×7 support, with each agent handling multiple customers at the same time.
Every chat that you miss or skip directly gets converted to a support ticket. So, you should integrate your live chat support software with your ticketing software if the email response takes longer. 
Live chat also has options for greeting messages and quick replies, which makes it productive where you otherwise would have to manually write every response for the same, generic queries. This feature prefills the text space, allowing you to edit the response thereafter if needed.
3. Track Customer Service Representatives' Performances
While tracking all your other KPIs, you must also take note of the performances of all your customer service representatives. This is your opportunity to assess and evaluate their productivity, success rates at resolving customer queries, and overall customer satisfaction rates.
You can pick the top candidate, award them as the agent of the month — this will create a healthy competition among the representatives and also help you find if someone needs more training. But these metrics are not absolute and in fact, involve a lot of variances. Say, a customer rates the agent negatively for reasons unrelated to the query resolution. So, one shouldn't jump to conclusions based on these metrics alone. 
4. Set A Realistic Response Time
The journey towards exemplary customer service begins with the goals you set for yourself. A customer service response of less than an hour sounds impressive, but according to a survey, the average time taken to respond to customer queries in different industries varies from anywhere between 12 and 17 hours.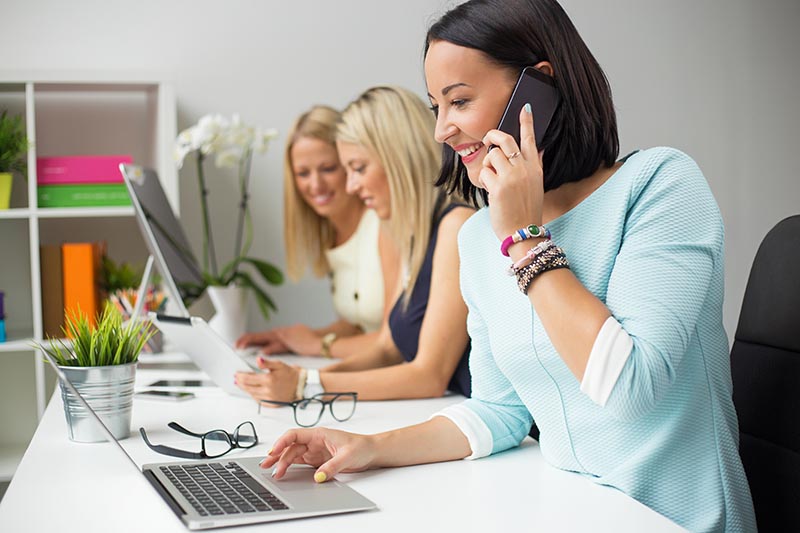 Every company these days is competing to reduce their email response times, often setting unrealistic goals. Hence, it's important to keep our expectations in check and clock a response time that works both for your customers and your agents. As mentioned in the first step, the assessments you conduct while setting up your KPI metrics will be helpful in understanding the benchmarks your competitors follow, the adequacy of your staff, and give an insight into the areas in which you can improve. Set goals that you can achieve, and you'll never be worried about reducing your response time any further.
5. Use Email Autoresponders
More often than not, all that the customer needs is a simple acknowledgement that their voice has been heard and their complaint registered. If they don't receive a response soon on email or on chat, customers begin to develop negative sentiments against brands. And it takes a lot of effort to change that sentiment later.
The best solution to this problem is using an email autoresponder. It's a simple technology, really, and has been around for a long time. It sends an automated reply to the customer and lets them know that you have received their email and will reply shortly. 
Apart from auto-responding to a raised support ticket, autoresponders have a variety of uses. The customer can receive an automated email when they:
Sign up for an email newsletter
Change an account setting
Have left something in the cart or left their profile unfinished etc.
Surprisingly enough, automated emails receive 152% higher click rates than other email types. This helps drive engagement and reduces the load of a dedicated email marketing campaign.
While autoresponders were essentially meant to streamline communications, they have proven to be effective for giving life to an email campaign. More than that, email autoresponders create a sense of assurance in the mind of the customer whenever they raise a support ticket.
Final Thoughts
Fast responses solve many different purposes. It keeps the customer engaged and satisfied while boosting customer retention. But it is important to note that you must not compromise on the quality of your response in a bid to improve the response time. That's counterintuitive as it will lead to multiple back and forth between you and the customer. At the same time, it is important to set realistic goals with the technology and workforce at your disposal to manage customer expectations and build trust.
Really Simple Systems is now Spotler CRM
The same great technology, a CRM platform that is focused on the needs of B2B marketers, provided by the same great team, at a great price!