Customer Service
• Dec 22nd, 2015 • Jessica Kuznia
A Customer CRM Software Feedback Review
We've been encouraging our customers to post Really Simple Systems CRM reviews. Read the amazing responses!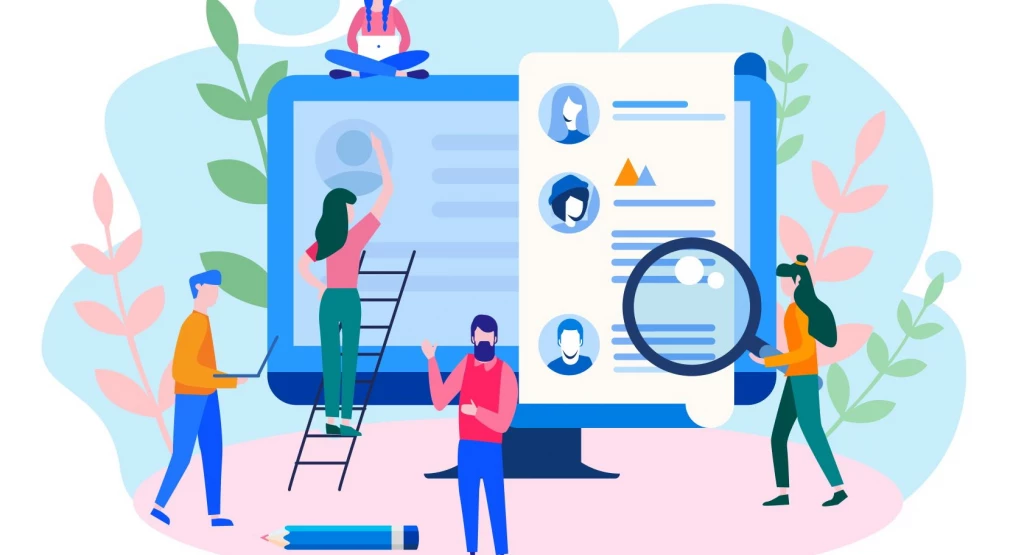 As things wind down for the holidays, Really Simple Systems has been taking a look back at 2015.
One of our aims for this year was to get a better understanding of what our customers think of our CRM system and what they would like improved. As part of the feedback process we have been encouraging customers to post CRM software reviews on some of the top software review sites like Capterra and G2 Crowd.
We have had a fantastic response and we would like to thank everyone that took the time to leave a review. It's been great reading them and hearing what our customer think about our CRM. We're glad to see that so many people find the system easy to use and had so such nice things to say about our Customer Support team.
Below are some of the comments left – you can read the CRM software reviews in full by visiting the review sites Capterra, G2 Crowd, SoftwareAdvice and GetApp.
A very easy to use CRM with all the basics at your finger tips.
I would, and have, recommended Really Simple Systems to many friends. Simple to use, very flexible.
I like everything about this product and vendor, its the most simple CRM I have ever used.
The system itself is easy to edit and set up exactly how I want it to be. I have been able to tailor it to my own specific Sales and Marketing plan.
As a UK based company it feels better to be dealing with a UK CRM system with a UK team behind it.
It fits like a glove to my needs. Not too much...not too little. It allows customization when and where necessary, without having to buy a massive and expensive system out of the gate.
It is very easy to use, and the add ons are exceptional. The customer support is ridiculously good - I had an issue in trying to set something up, one email and, boom! everything I needed was there.
The easiest way to see how simple and effective this system is would be to try something else first. Once you have done that you will see how user friendly Really Simple Systems is.
CRM Development
Many of our customers mentioned that they would like to see more flexibility in the system particularly asking for a drag and drop interface.  We have taken on board many of the features mentioned in developing the next version of our CRM which will be launched in 2016.
To provide a new channel for your system development requests we have added a new Feedback Form to our Support Hub. The form allows you to submit ideas for features you would like us to develop next.
Thanks again to all of our customers and we look forward to another successful year in 2016!
Really Simple Systems is now Spotler CRM
The same great technology, a CRM platform that is focused on the needs of B2B marketers, provided by the same great team, at a great price!