News
• Nov 6th, 2017 • Helen Armour
New Features Included in CRM Price Plans
We've included new features to its CRM prices plans aimed at small businesses and start-ups.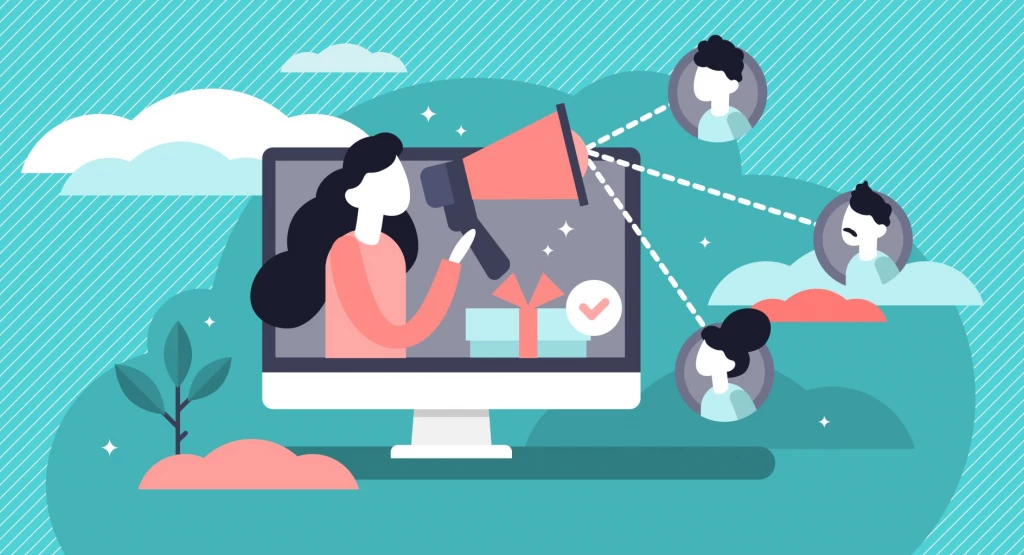 Really Simple Systems Increases the Standard Features Included in its CRM Price Plans
Leading CRM vendor, Really Simple Systems has made significant changes to the features included in its standard CRM price plans, aiming to further support small businesses and new start-ups.
From November 2017, customers subscribing to the company's Starter plan, have been awarded double the number of company records in the CRM and the upper limit on system users has been removed. Customers using the next tier up, Professional plan, now have access as standard to the User Permission Levels feature, giving increased security to their CRM.
Really Simple Systems marketing manager, Helen Armour, explained "to help our small business customer, we have increased the number of company records available in our CRM Starter plan from 500 to 1,000. This means customers can continue with the plan for longer before they need to upgrade."
The company expects this change will create significant savings for start-ups at a time when controlling their business costs are all important.
At the same time, the upper limit for the number of users on the same plan will be lifted. Armour continues "we have removed the limit of 10 users on the Starter plan so customers can now subscribe as many users as they like. This makes our CRM attractive to small businesses where they might have a small number of clients but a comparatively large sales team."
In the higher price tier, Professional plan, Really Simple Systems has recognised the need for increased user security and has included their User Permission Levels feature as standard. User Permission Levels lets managers control the level of access staff have to their CRM data, allowing 'read', 'write' or 'no access'.
Really Simple Systems is now Spotler CRM
The same great technology, a CRM platform that is focused on the needs of B2B marketers, provided by the same great team, at a great price!