New Features
• Apr 24th, 2020 • Helen Armour
New Marketing Tool Live for Beta Testing
After two years of development, our new marketing tool is now on beta for user acceptance testing.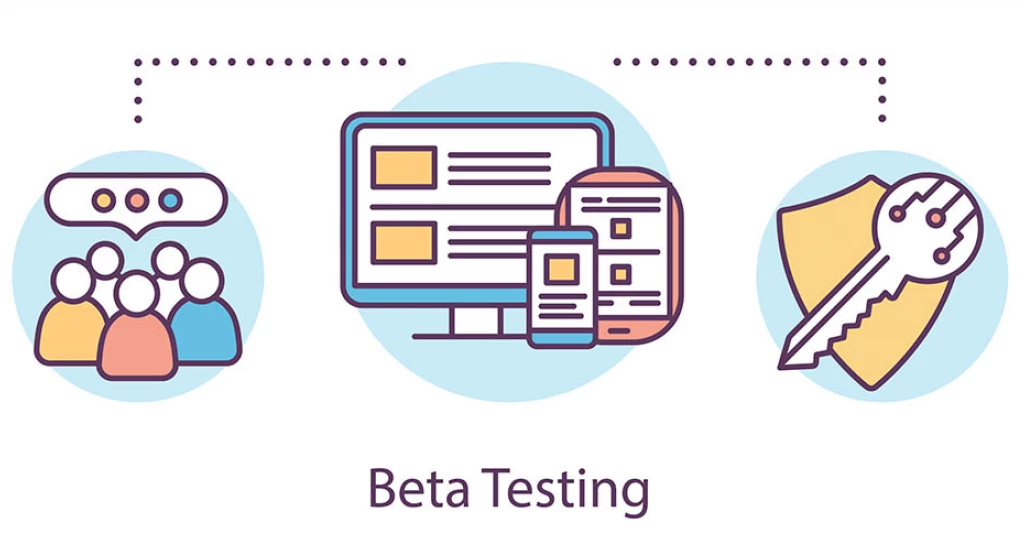 Announcing Marketing on Beta!
Its been a long time in the making, but I am pleased to announce that the new version of our Marketing tool is now live on beta!
If you've not been with us on this journey, let me explain!
Since launching a new version of our CRM in 2017, the integrated marketing tool got a bit left behind. It was always the intention to bring it up to standard, but we knew it was a major job. We finally started work on it in 2018 and it's been a very big job!
At last, we are pleased to get it in front of our customers and get their feedback in the beta testing process.
What is Beta Testing?
Following our internal testing, beta testing is the first stage of user acceptance testing. We have recruited a group of volunteers from our customer base who will be putting the software through real-world scenarios and giving feedback on their experiences along the way.
With a development of this size, it is important to test very thoroughly and from many different viewpoints. Every company and user will work slightly differently which could throw up different results.
Product Development Manager, Simon Ridley, added: "The beta testing phase is extremely important to us and we are thankful to our volunteer testers for their time. Getting their feedback allows us to see how the software meets a wide range of real-world scenarios and helps us fine tune the app."
Fortunately for us, the current disruption due to the Covid-19 pandemic means most businesses are quieter than usual, making an ideal time for user testing.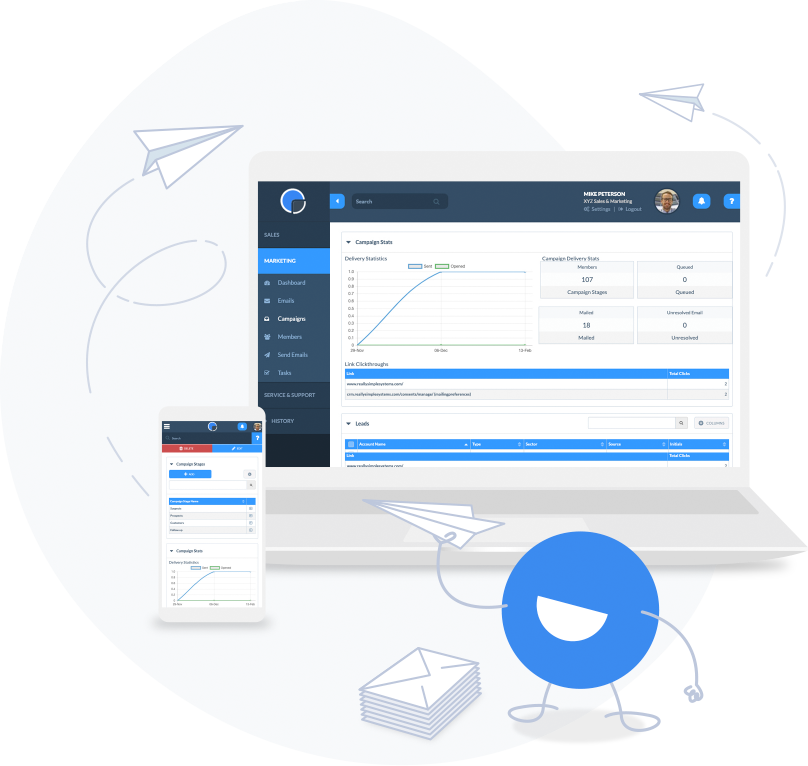 What's Different in the New Version?
The new marketing tool will replace the company's current integrated app, bringing additional functionality and features, along with a simpler campaign processing tool.
It includes a redesigned email editor to create professional looking emails, a new 'simple campaign' tool to quickly create and send email campaigns, and a new contact segmentation process, allowing the generation of both static and dynamically populated contact lists.
As at present, the tool will be available in two price packages, with the standard system available for up to 5,000 emails per month and the advanced functionality for up to 50,000 emails per month.
So Why the Change?
Small and mid-sized business today are looking for greater functionality in their marketing software but also need it to be integrated with their CRM system. They also need to run it successfully without the support of a large team of IT professionals.
We've developed our new marketing tool to be intuitive and easy to use, but with all the features you'd expect from a stand-alone system.
Our founder and CEO, John Paterson, commented: "Reaching the point of launching this software for beta testing is a big milestone and we look forward to moving to general release shortly."
Subject to beta testing, the new marketing app will be on general release within the next few months.
Really Simple Systems is now Spotler CRM
The same great technology, a CRM platform that is focused on the needs of B2B marketers, provided by the same great team, at a great price!