CRM
• Sep 5th, 2018 • Guest Writer
Leveraging your CRM System
Keeping track of every lead, current customer, and past customer is exhausting and nearly impossible without a proper system in place.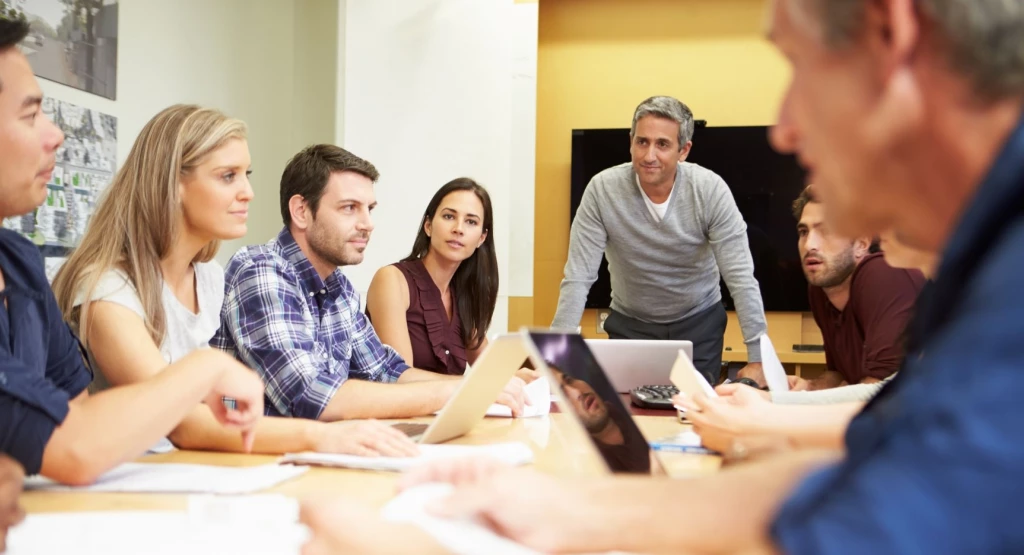 How Everyone in Your Company Should Be Leveraging Your CRM System
by Sujan Patel
Companies are suffering. Not from strict sales quotas, overloaded customer support queues, or tough markets, but from data overload. Keeping track of every lead, current customer, and past customer is exhausting, and nearly impossible without a proper system in place. The solution? Start leveraging your CRM system.
Gartner research shows that worldwide CRM software revenue amounted to a staggering $39.5 billion in 2017, overtaking database management software as the fastest-growing software market. The industry is experiencing explosive growth because consumers are flocking to it to increase their own bottom line. According to Nucleus Research, every $1 spent on your CRM software returns $8.71.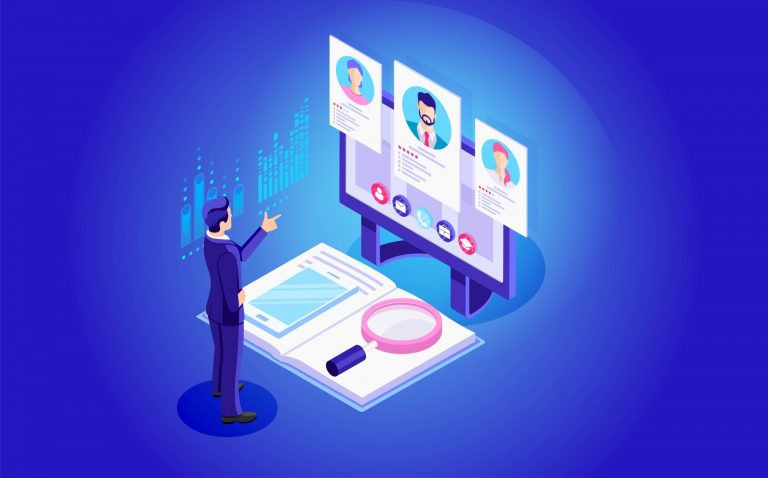 With that kind of return, it's surprising that more companies aren't leveraging their CRM to the fullest. Even with a CRM system in place, they aren't taking full advantage of what it has to offer. If that sounds like you, now's the time to make the most of your CRM solution. Here's how your company and employees should be leveraging your CRM.
Effortless Task Management and Account Management
A whopping 40% of sales reps still use tools like Outlook and Excel to store lead and customer data, meaning version control and transparency are still very real issues in the workplace.
But they don't have to be with a solid CRM in place. With centralized task management, not only will the system remind you about tasks at crucial moments, but it will also allow you to see past activity and completed tasks so you can stay current on the customer's account. That account status check-in provides immensely useful information for building up to a sale, providing top-notch customer support, preventing churn, and upselling.
Salespeople and marketers have the added benefit of seeing all lead activity to best determine where the lead fits into the funnel and how best to nurture them and move them closer to the sale. Lost opportunities are another area ripe for CRM automation. You can set reminder tasks to follow up at specific intervals throughout the year to see if any change in circumstance has made them ready to move forward with the sale.
Customer Relationship Management
The secret to building a seamless client experience is having detailed records from each transaction and conversation available to the entire team simultaneously. When prospects sign on the dotted line, your onboarding and support teams have complete transparency as to what was discussed in sales, so you don't have to reinvent the wheel by asking the same questions or learning the hard way how best to deal with each individual customer.
With your CRM software leveraged to the max, your team will have full access to customer preferences, detailed logs of past conversations, and potential relationship-building points to build further rapport with the client. With that detailed information, your staff can show customers the kind of personal attention they can't find anywhere else.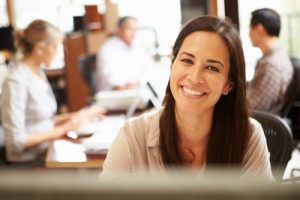 Some companies are even beginning to keep detailed records of why a customer purchased their product so that onboarding and customer support teams can find ways to enhance that value point at every interaction. That kind of personalization and goal-achieving orientation sets the stage for higher satisfaction, more promoters, and a higher lifetime customer value.
Seamless and Secure Document Management
Emailing documents and spreadsheets back and forth wastes time and leaves a lot of room for errors and security issues. With a CRM system, everyone has access to the most up-to-date versions of all pertinent documents in a safe, secure, and entirely mobile platform. Not only can you upload documents but you can track key links to web pages, online docs, and even company-wide email history. With many CRMs, you can BCC a specific email address to capture email history in the CRM itself, so everyone on the team has a complete view of all past conversations.
Enhanced Mobility
Arguably, the most significant feature of a CRM is the ability to access the data from anywhere, anytime. In fact, according to Nucleus Research, the productivity of salespeople increases 14.6% when they have access to mobile CRM. That added mobility means they can go from the office to the field and they'll still have access to notes, client contact information, communication logs, and all other pertinent documents.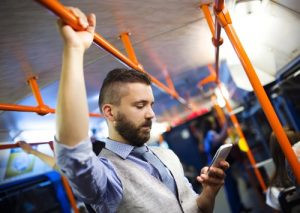 Having that kind of data and transparency at hand across all devices helps salespeople close more deals, and account managers to develop stronger business relationships.
Transparent Reporting
Having all your data consolidated in one central hub has another massive benefit — reporting. Having the ability to get a clear snapshot of the business at any given moment is huge for companies looking to improve day-to-day. With these CRM tools sales managers can track the performance of their sales reps, marketers can track where referrals came from and the effectiveness of their campaigns, and customer support can monitor usage, churn indicators, and other key retention metrics. These fundamental insights allow employees to see a clear picture of their performance at all times, and allow managers to diagnose problems and find solutions faster.
Integrative Solutions
Standalone CRM systems are robust right out of the box, but the ability to integrate with other tools skyrockets their usefulness. The ability to sync up sales solutions with accounting, customer support, calendars, and other useful software can transform your business by reducing or downright eliminating double-entry. That means less unnecessary labor, more resources, higher productivity, and more profit.
The growing popularity of CRM software has fueled a fiercely competitive industry that ultimately has led to more affordable, customizable, and all-inclusive solutions to building and nurturing business relationships. While there are many ways to leverage your company's CRM to its fullest, the number one way is to keep an open mind. Implement continuous training on the system to consistently find new ways to make it work harder for you, and stay up to date on new releases of features and integrations. Do that, and you'll never be behind the curve.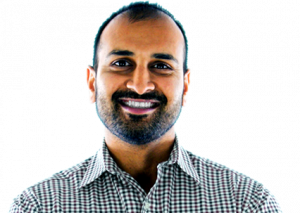 About the Author
Sujan Patel is the co-founder of Web Profits, a growth marketing agency helping companies leverage the latest and greatest marketing strategy to fuel their businesses.
Really Simple Systems is now Spotler CRM
The same great technology, a CRM platform that is focused on the needs of B2B marketers, provided by the same great team, at a great price!