Marketing
• Apr 29th, 2021 • John Paterson
HTML Email v. Email Templates
Our email designer includes standard templates so your messages will look as great in your subscriber's inbox as yours.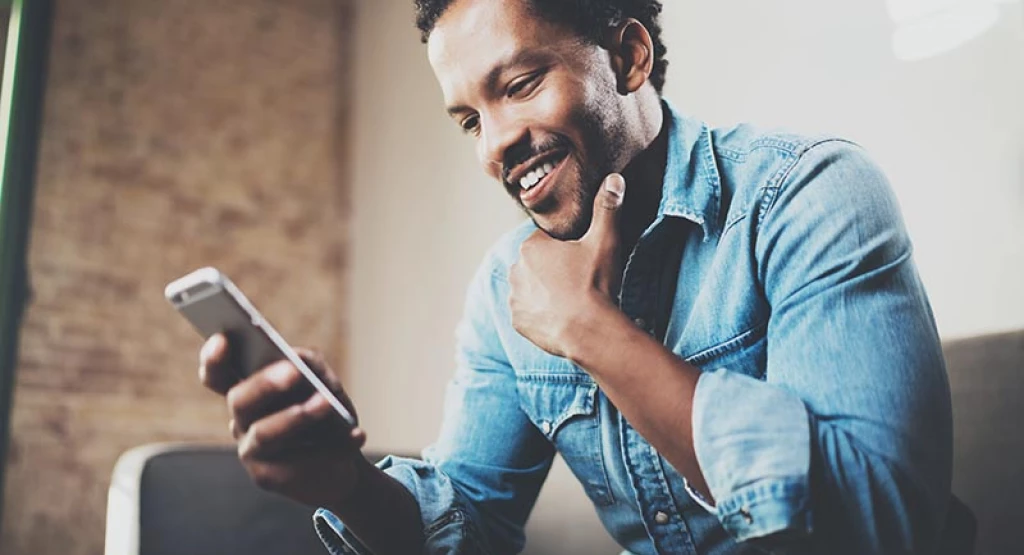 The Problem with HTML Email Templates
Why Really Simple Systems doesn't allow you to import HTML emails
It's tempting to design your own marketing emails using HTML, or maybe to hire a design agency to craft a bespoke email layout that gives your campaigns an unique look. However, the chances of your email looking the way you designed it when it hits your subscribers' inbox is minimal.
The truth is that HTML emails are no friend of web developers. Although not much has changed in email design over the years, the introduction of mobile devices and numerous email clients, all with different policies, have created a mine field.
At Really Simple Systems, when we redesigned our integrated marketing tool we took the controversial decision to not allow HTML design imports.
In this article we explain why.
Web Browsers and Email Clients are Different
Just because your custom email looks great in a web browser, or even in all browsers, doesn't mean it will look the same in your subscribers' email clients.
Email clients render HTML differently from web browsers and this can mean that, at best, your background colours and fonts will be corrupted. At worst, it's likely that the email will be just gobbledegook.
There are now over 90 different email clients in use. There are the common web based ones such as Google's Gmail, and desktop ones such as Microsoft Outlook and Thunderbird, plus another range available on smartphones.
Some people are using up to date email clients, and some are using old versions, all of which work differently. In fact, the two worse email clients for correctly rendering HTML emails are also the most popular, Gmail and Outlook.
There are a few main problem areas where email clients don't display correctly. In particular, embedded CSS, background images, non-standard fonts, wide layouts, forms and embedded videos. Markups such as <div>, <p> don't generally work at all. Here is a good summary of the HTML technical problems.
All-in-one CRM & Marketing Solution
Take a Free 14 Day Trial
Smartphones
Smartphones are another issue. A great looking email, when seen on a laptop, might look a mess when viewed on a smartphone. Smartphones are smaller so an email that hasn't been designed to be read on such a device will either be shrunk to the point of illegibility, will need to be manually scrolled across or simply won't display. The email needs to be written using responsive HTML so it will resize with breaks in sensible places.
Our Standard Templates
In our CRM integrated marketing tool we've created all our standard email templates to work on all email clients, including smartphones. We've tested them on the 90 or so different email clients currently in use. This isn't an easy job, as each email client has its own undocumented foibles. We have had to fiddle about with the HTML code for each one to get it to work, only to find that it then doesn't work on others!
But the good news is that we've done all the hard work for you. All you have to do is select one of our email templates and send your emails safe in the knowledge that they will look as great in your subscriber's inbox as in your own.
Really Simple Systems is now Spotler CRM
The same great technology, a CRM platform that is focused on the needs of B2B marketers, provided by the same great team, at a great price!