News
• Apr 26th, 2018 • Helen Armour
GDPR Compliance Tool Phase 2 Launches
We're delighted to launch the second phase of our GDPR compliance tool for Really Simple Systems CRM!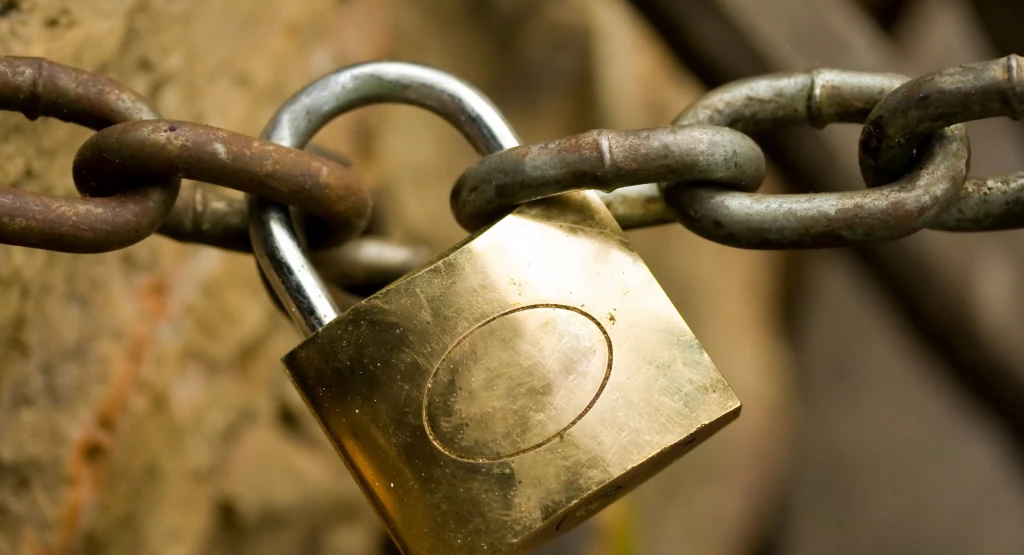 Launching the Next Phase GDPR Compliance Tool in Your CRM
The second of a three-phase development is now live, allowing customers using our integrated Marketing module to collect and record consent from existing contacts.
GDPR Compliance Tool
The Phase 2 roll-out addresses the need for organisations to let their existing database contacts opt-in to continue receiving their marketing messages, or indeed, to opt-out. The feature enables Really Simple Systems' customers to comply with the new General Data Protection Regulation (GDPR) which becomes law in a month's time, on 25th May.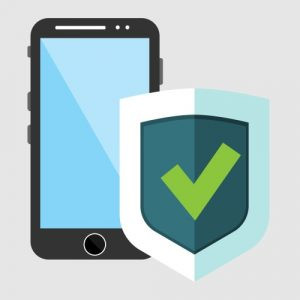 Collecting Consents
One of the key rulings of GDPR is for an individual to give "explicit consent" to receive any marketing emails or messages. This new release allows businesses to collect opt-in consents from their contacts, and keep an auditable log of when, how and from what IP address the consent was granted.
This second phase of our GDPR compliance tool comes hot on the heels of Phase 1, released in February, which allows consents to be automatically captured from a web site form, or by manual entry, to the CRM.
Front Runner for GDPR Compliance
Our CEO, John Paterson, commented "with one month to go before GDPR comes into force, businesses need to get consents from contacts on their marketing databases as quickly as possible. This functionality lets you easily manage this process and be ready ahead of the deadline."
Mailing Preferences
The new feature works by creating a unique Mailing Preferences page for each contact which, when opened, allows them to opt-in to receive emails, or unsubscribe. This then feeds back to the CRM and creates a consent record in the account, in accordance with the GDPR requirements.
Within the email designer, the feature includes options to either add a "Manage My Preferences" link to the body text or as a footer message. The link clicks through to a form which can be customised with the organisation's logo, web site URL and any specific text they would like to include.
Consents can be collected as a general default option or for different mailing lists. For example, newsletters, special offers, or specific products. You might also set a frequency for mailings e.g. for daily, weekly, monthly updates.
The GDPR compliance tool is available in both the Simple and Advanced Marketing module options.
Please visit our Customer Support Hub to find out How to add Mailing Preferences to an email and How to create Mailing & Consent Lists.
Final Phase Coming Soon!
The final phase of our GDPR compliance tool will complete the development by enabling selection of contacts from the relevant consent lists for mailing. You'll be able to select contacts from the "static" Mailing & Consent Lists as well as from the current "dynamic" segmentation options, and also distinguish between contacts based in GDPR compliant countries and those that are not.
Really Simple Systems is now Spotler CRM
The same great technology, a CRM platform that is focused on the needs of B2B marketers, provided by the same great team, at a great price!