News
• Oct 30th, 2019 • John Paterson
GDPR & Brexit Update – Part Two
We've taken precautions to remain GDPR compliant by moving all our customers' data out of the UK, regardless of the Brexit outcome.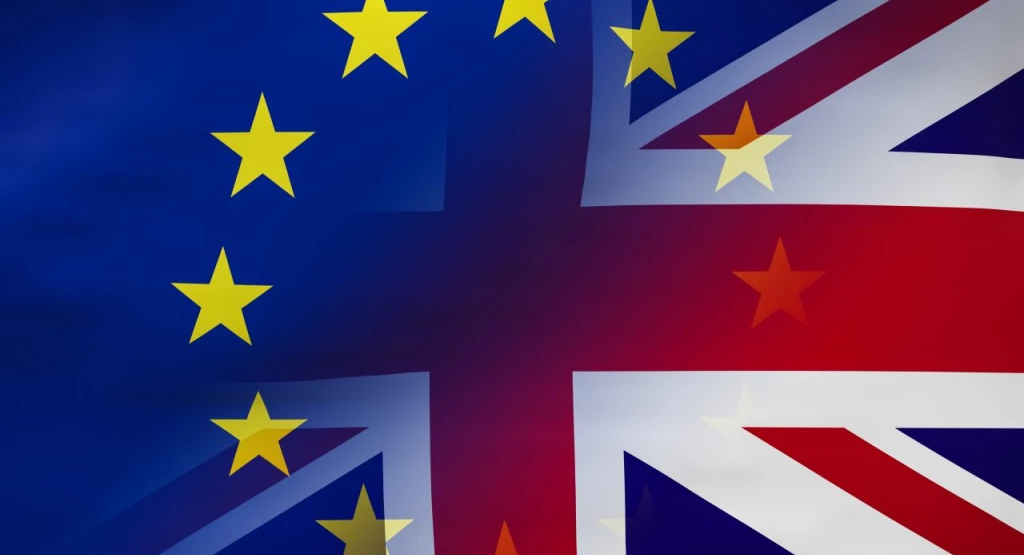 Although some people have famously missed their Brexit deadline, at Really Simple Systems we have completed our data and systems migration before the witching hour of 31st October.
As described in our previous post, once the UK leaves the EU the position of GDPR compliance for UK companies is far from clear.
We have therefore taken the precaution of moving all our production, failover and backup systems and data out of the UK and moved them into the EU. Hence, no personal information on EC or UK citizens is held now outside of the EU, whatever happens next.
We've also taken the opportunity to improve our disaster planning by hosting both failover systems and data with AWS (Amazon Web Services). This insulates our customers from a total failure of our production systems that run on Google Cloud, however unlikely that might be.
Our Google Cloud databases are stored in Belgium and our AWS databases in Paris and Stockholm.
All this ensures that, as we stated before, our customers can be confident that regardless of the outcome of Brexit their data will continue to be GDPR compliant.
Really Simple Systems is now Spotler CRM
The same great technology, a CRM platform that is focused on the needs of B2B marketers, provided by the same great team, at a great price!