News
• Feb 21st, 2018 • Helen Armour
GDPR Marketing Compliance Launch
It's rare that anyone gets animated about data protection legislation, yet we're excited to announce the launch of our GDPR compliance features!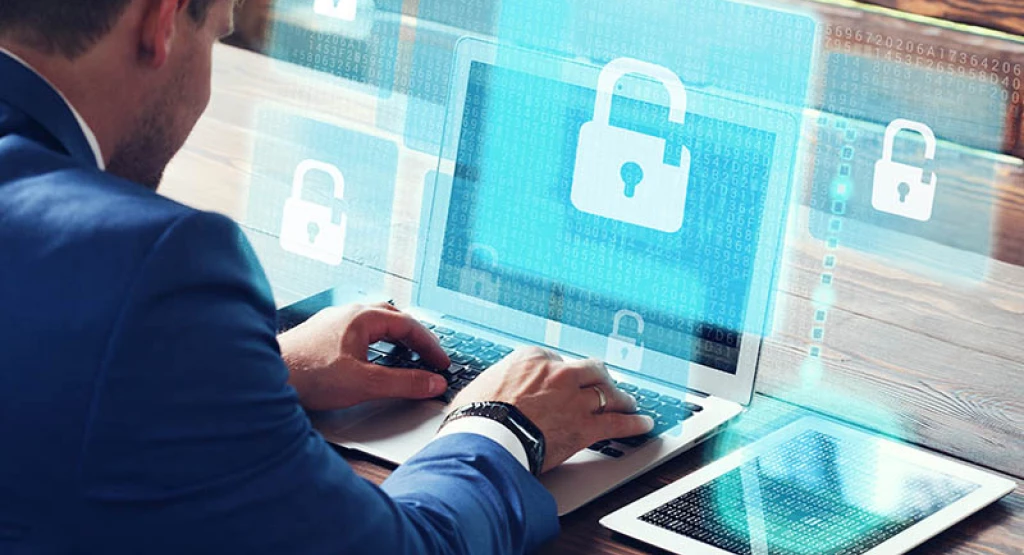 Really Simple Systems Launches First Phase GDPR Compliance Features
The first of a three-phase development is now live, allowing customers using our Marketing tool to record mailing consent from new leads.
EU General Data Protection Regulation
The new Mailing & Consent Lists feature allows you to record consents from your contacts in-line with the European Union's (EU) General Data Protection Regulation (GDPR), due to come into force on 25th May 2018. The feature allows you to capture consents automatically from your web site forms or by manual entry to the CRM.
With implications for any business holding data on EU citizens, the new legislation will have global affect and hefty fines are threatened for non-compliance. A key issue for marketers is the need to gain consent from an individual before they can engage in marketing communication.
Our CEO, John Paterson, explains 'GDPR requires an individual to give "explicit consent" to receive any marketing emails. This new release allows businesses to collect opt-in consents from contacts, and have an auditable log of when, how and from what IP address the consent was granted.'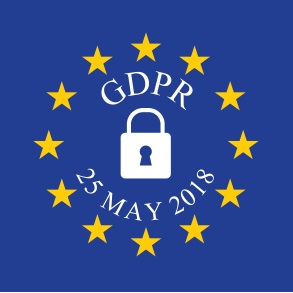 Not only is consent required for any marketing emails, but you'll also need permission for SMS messaging and telephone calls.
Mailing & Consent Lists
You can take advantage of the new Mailing & Consent Lists feature within the Advanced Marketing tool. Creating a WebTransaction, you can capture leads from your web site, add them directly to your CRM and record their consent. You'll need to add a checkbox to your web form where the contact can tick to give their consent, and this will add them to the mailing list.
As well as recording consents, the Mailing & Consent Lists can be used to maintain your mailing lists and segment your contacts into different areas of interest. For example, you could have just one List that records your contacts who have given general consent. You could also segment contacts into Lists for emailing, SMS and telephone calls. Similarly, you could have a List for each of your products or services.
Please visit our Customer Support Hub to find out How to create Mailing & Consent Lists.
Next Phases Coming Soon!
This release is the first of three phases for our GDPR roll out. With the next phase you'll be able to record consents from existing contacts, and manage their mailing preferences. The final phase will then complete the development enabling selection of contacts from the relevant lists for mailing. You'll be able to select contacts from the "static" Mailing & Consent Lists as well as from the current "dynamic" segmentation options.
We'll be successively rolling out these developments prior to the May deadline.
Really Simple Systems is now Spotler CRM
The same great technology, a CRM platform that is focused on the needs of B2B marketers, provided by the same great team, at a great price!