Sales
• Nov 25th, 2020 • Guest Writer
5 Essential E-commerce Insights Heading Into 2021
E-commerce is on the rise, and this is a good time to get involved, but you need to know how to approach it.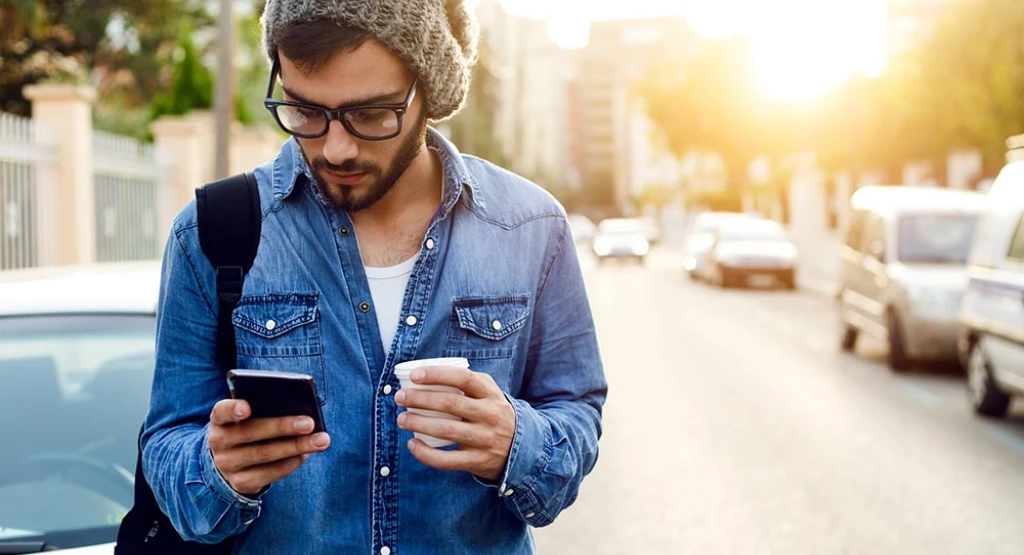 Almost everything else may have fallen apart in the unbridled calamity of 2020, but the online retail industry saw unprecedented success for three key reasons. Firstly, their lack of physical premises left e-commerce brands both big and small prepared for remote working. Secondly, the need for supplies while sheltered pushed holdouts to embrace shopping online. And thirdly, the boredom stemming from isolation drove people to indulge in impulse buys.
As I write this (in November, to be clear), a new year is lurking just over the horizon, and with it will come renewed efforts to push on despite all the challenges we face. New careers will be explored, and new companies will be constructed in the digital sphere, with most relying on the provision of physical or digital products. Are you eager to join this entrepreneurial wave?
If you do have a determination to move into e-commerce as 2021 arrives, or you're already an online seller and you want to take advantage of the changing times to advance your sales, you need to carefully consider the state of the industry (and where it might go next). To that end, this piece is going to delve into five key e-commerce insights that will be relevant as we leave 2020. Let's get to them, shall we?
Trust is Getting Harder to Earn
When you're ordering trivial items simply to occupy your time, it doesn't really matter if you find yourself on a sketchy site. If your order doesn't go through, it isn't such a big deal, right? Provided you're using a payment service like PayPal, you have built-in protection against your details being stolen, so you don't have reason to fear. And if you're a savvy surfer, you probably have everything from a battery of strong passwords within a password manager to a VPN on your iPhone (virtual private network) in place to conceal your IP address (as per this guide, even a free VPN works).
But when you're ordering vital supplies because you've been advised to stay at home during a pandemic, you can't afford to take risks. You need what you're ordering, whether it's food, medical items, or something of comparable practical importance. And this isn't just about getting deliveries from trusted supermarkets. After all, you might need a particular pharmaceutical product that's going through a stock shortage, pushing you to turn to unfamiliar sites.
Due to this, it's now tougher than ever before to get a prospective customer to trust that your site is reliable. If you want to earn trust, you need to be clear and honest in your on-site copy, provide a compelling body of positive (and relevant) social proof, and offer a compelling guarantee (some tips). If you make the mistake of simply assuming that people will be willing to trust you, you'll likely end up with a weak conversion rate and a lack of clarity about what you need to do.
Mobile Usability is Key
People have been talking about mobile internet use being dominant across the board for quite some time now, and indeed it has been. The percentage ticked past 50% years ago, driven by the advancement of smartphones, and there's no putting that genie back in the bottle. So why am I bringing up mobile usability ahead of 2021 as though it's revelatory? Allow me to explain.
Some key shifts happened in the wake of the social isolation wave, as noted earlier, and some might think that being stuck at home would push people towards the use of desktop interfaces. After all, isn't that the established divide? You use your smartphone when you're out of the house, and settle into your home office (or entertainment area) when you're back.
Well, that isn't exactly how things work, and there are two big reasons why. Firstly, there's now a clearer delineation between work devices and personal devices than ever before. When remote working was an occasional perk, it didn't seem like a big deal for professionals to work from their own machines, but that changed when it became a standard.
Driven by security concerns, companies insisted upon their employees using set work machines (though they're still not perfectly secure, per Kaspersky research) — and work machines linked to work accounts aren't ideally placed to support impulse buys. It's so much easier to turn to a smartphone instead of trying to mix personal and work accounts.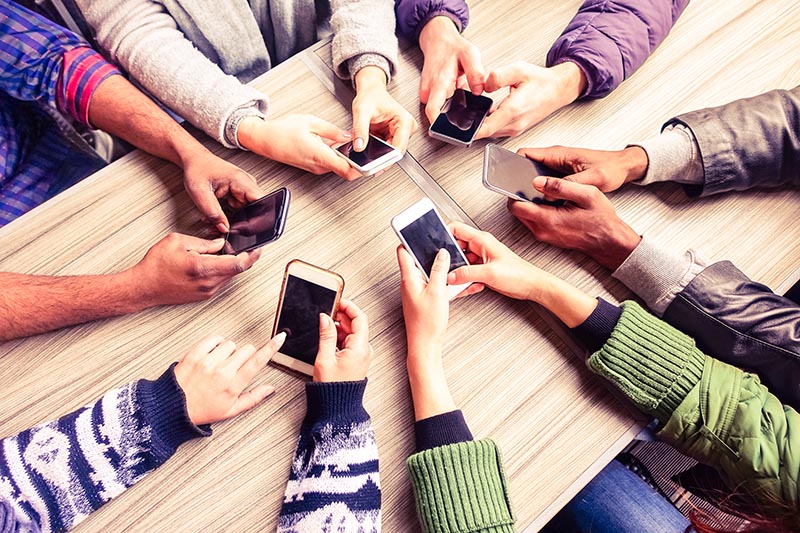 Secondly, many people are still getting out, and the circumstances make mobile e-commerce more likely: they can't meet with their friends as often, leading them to rely even more heavily on their smartphones, and they have good reason to steer clear of even nearby stores. When you're out walking and remember that you need to buy something, do you risk visiting a local department store, or do you just get same-day delivery online?
In short, instead of making desktop interfaces more important, the COVID-19 changes have made them less significant. You should focus near-exclusively on mobile store design if you want to maximize your sales. Provided it's technically functional on a desktop screen, that's going to be good enough for most people.
Service is Mission-critical
Social media has only grown in popularity this year, and it's easy to understand why. Even as we're all kept apart physically, we can still communicate online, and we can't take our eyes off all the wonderful and terrifying things appearing in our news feeds. Unfortunately for some, this has intensified the power of the online mob.
In other words, if something negative trends about your brand, the repercussions will be so much broader and stronger than they would have before — and social media criticism already had the potency to destroy companies, so it's a perilous environment. You can't just stay away from social media (for a reason we'll go into next). You just need to cater to it, finding ways to convince people to put their time and effort into recommending your business.
That means making customer service a top priority for your store. Your objective isn't to make a sale and proceed with indifference about whether that customer returns. Even if customer loyalty weren't a massive driver of revenue (it is, of course, with churn being a huge problem given the cost of acquisition and the finite pool of prospects), you'd still want to impress people.
If you don't impress them with every aspect of your service, they will use some of their expanded free time to badmouth you online, and it can make the difference between growing your store and seeing it collapse entirely (examples of what can go wrong). Having fair prices and decent products is just one part of the equation. Go above and beyond to curry public favor.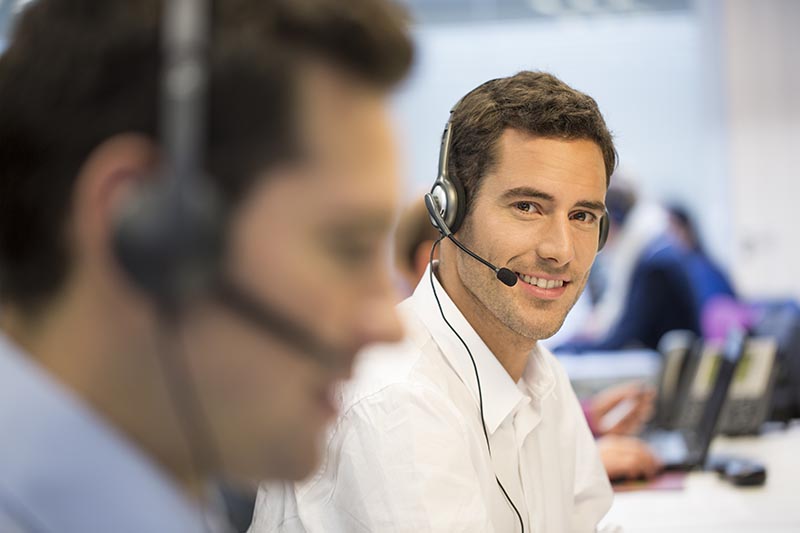 Competition Has Intensified
Plenty of people have lost their jobs owing to COVID-19 causing widespread business failure, and there are three main ways to react to that experience: seek a like-for-like replacement, give up altogether, or venture into self-employment. Like-for-like replacements sound fine, but they're thin on the ground — most industries are not flush with recruitment options, meaning that those companies still thriving in these times can take their pick of the top candidates.
Giving up is tempting, but hardly a productive option, and this is why so many people have made the decision to start their own businesses. When you work for someone else and things go awry, they can sacrifice your job to save their company — but when you work for yourself, you have complete control over your destiny. No more doing the bidding of someone else.
And since e-commerce is one of the easiest industries (both logistically and strategically) for someone with no prior experience to get into, that means there's a glut of new online stores entering the picture. If you aspire to turn your store into a thriving business, you need to get serious about every aspect of your operation, because rivals abound.
Brands Need Personality
Lastly, we need to consider the ever-rising importance of brand personality. The more crowded things get, and the higher service standards become, the more value there is in having something about your brand that people can latch onto. What is the goal of your business beyond making money? What do you care about? What do you believe in?
And outside of corporate qualities and values, what are you and your colleagues like? Do you love what you do? Find it annoying at times? By providing answers to these questions through whatever media suit you (social media posts, website updates, behind-the-scenes videos), you can give people reasons to root for you regardless of what you actually do.
In the coming years, it'll be the sellers who know how to build up their brand names who are best able to benefit from the immense river of revenue flowing through e-commerce. If you don't want to be left behind, you need to think carefully about how you can bolster your image.
About the Author
Kayleigh Alexandra is a writer for MicroStartups, your online destination for everything startup. She's passionate about hard-working solopreneurs and SMEs making waves in the business world. Visit the blog for your latest dose of startup and charity insights from top experts around the globe @getmicrostarted.
Really Simple Systems is now Spotler CRM
The same great technology, a CRM platform that is focused on the needs of B2B marketers, provided by the same great team, at a great price!