New Features
• Jan 22nd, 2016 • Helen Armour
Direct Debit Is Here!
This update makes transactions more secure and easier with Really Simple Systems CRM through the introduction of Direct Debit payments.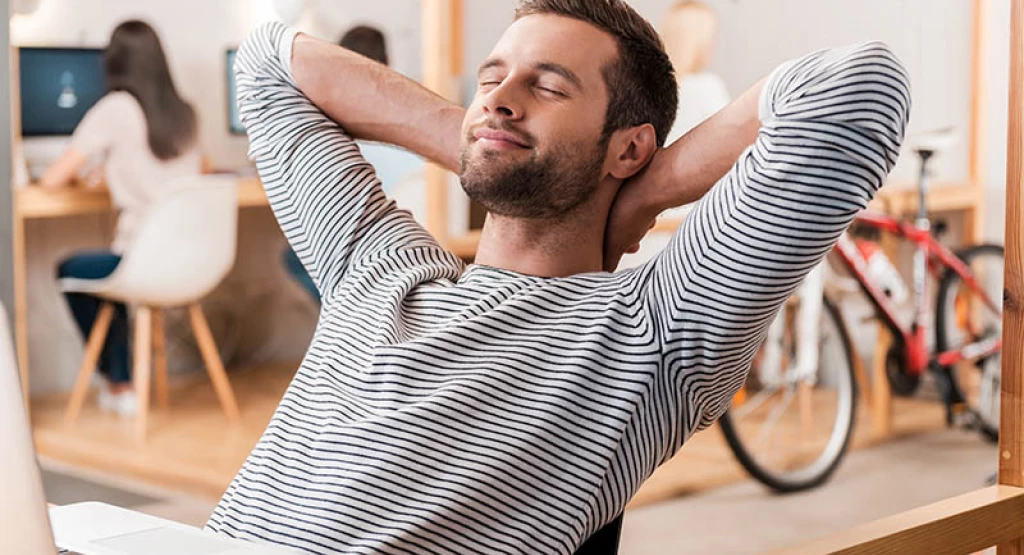 Our UK customers will be pleased to learn that we are now able to offer monthly payment by Direct Debit. That means no more need to update your card details and no more reminders! Once we have set up your Direct Debit mandate you can forget about it, safe in the knowledge that your CRM system will be available 24/7/365.
Get Set-up and GoCardless!
Current customers can make the switch to Direct Debit by simply clicking the button in their Manage My Subscription page (on the CRM Setup tab). Once the authorisation has been set up with your bank, each month you'll receive an email notification 7 working days before the end of your current subscription period.
The payment request to your bank will be made 3 working days after this notification. When payment has been made you will receive a confirmation invoice from us within 24 hours. Should the transaction be unsuccessful for any reason the system will automatically retry.
Moving to Direct Debit means your subscription is more secure and you can more easily manage your accounts and budgets. Your transaction will be managed by Direct Debit providers GoCardless, which is the name that will appear on your bank statement when you pay Really Simple Systems.
Really Simple Systems is now Spotler CRM
The same great technology, a CRM platform that is focused on the needs of B2B marketers, provided by the same great team, at a great price!