News
• May 23rd, 2019 • Nick Leong
Digital Technology Leaders Awards 2019 Finalists
We're pleased to announce the Really Simple Systems Development team have been recognised in the Digital Technology Leaders Awards for 2019!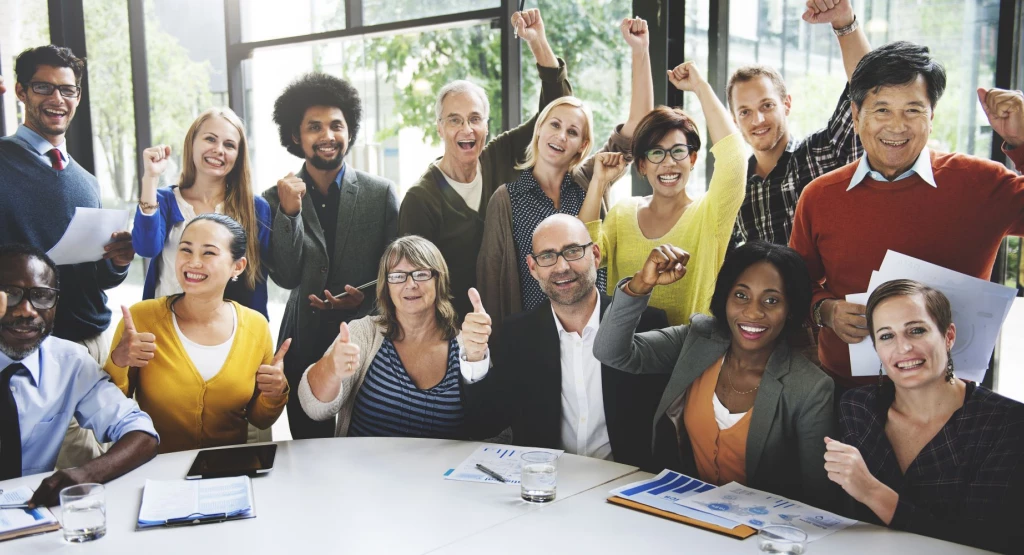 Recognising the Really Simple Systems Development Team
The Really Simple Systems Software Development team works continuously to improve our CRM. From small user interface (UI) tweaks to major integrations there's never any let off.
We're pleased to announce this effort has been recognised in the Digital Technology Leaders Awards for 2019 as finalists in the Development Team of the Year category!
The Computing Digital Technology Leaders Awards recognises the achievements of individuals, teams and companies that make digital technologies happen – from website design and coding to user experience and project management.
It's great to have our Dev Team's efforts highlighted, but what exactly have they been up to?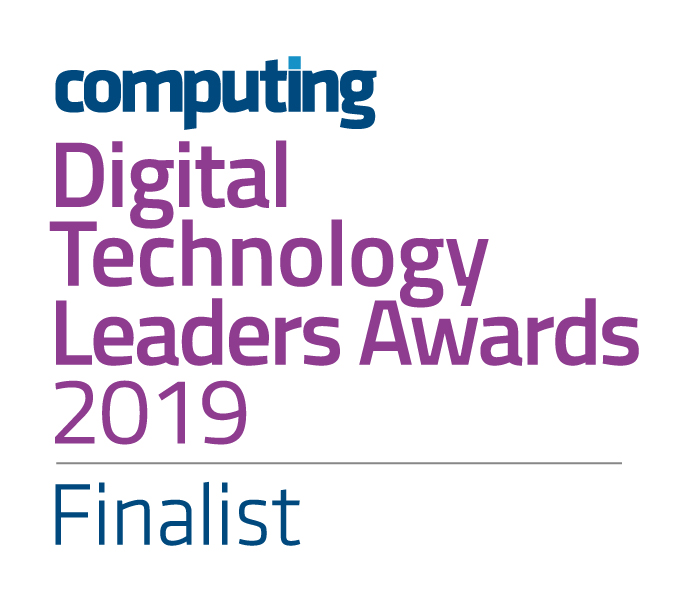 Really Simple Systems CRM Version 5
Version 5 of our CRM has been out for a while now but it's still worthy of a mention. The original version of our CRM was written in Microsoft ASP which had become out-dated and "buggy". It wasn't built for modern-day integrations and didn't work well with new technologies.
The update meant rewriting the whole CRM system. This was a massive task but it has meant we are now able to take advantage of the latest web technology and make future features faster to develop.
Transferring Servers to Google Cloud
After launching Version 5 we experienced rapid growth in both new customers and in data usage. This triggered the need to scale up our server capabilities.
Having previously held the production infrastructure on our own servers, the move to Google Cloud Platform was made. This migration was implemented with minimal downtime and we've seen great server improvements since.
New Integrations
Thanks to the CRM Version 5 innovations, the Dev Team has been able to implement new CRM integrations to improve user workflow and automation.
One of these new integrations is with Zapier.
As cloud computing becomes the default, our users increasingly want Really Simple Systems to integrate with other disparate applications. This integration allows them to do just that. Our users can now easily connect over 1,000 apps using Zapier.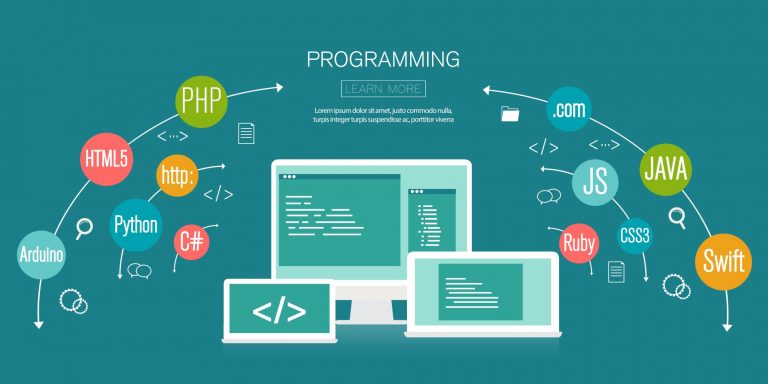 Another prominent integration release was with Microsoft Azure enabling the Single Sign-On feature. This integration lets users enhance their digital security and simplify systems' access.
UX/UI Improvements
In addition to the major releases mentioned above, the Dev Team found time to collect customer feedback and action suggestions to enhance the CRM user experience (UX). This included creating new custom widgets and an improved user interface (UI) in our report writers.
Dev Team Delight!
On hearing that the team had been shortlisted for the award, Development Manager Chris Tree commented, "The whole team is delighted! I'm very proud of them; getting to this stage has meant a lot of hard work and commitment."
Most impressive is that whilst overhauling our CRM, implementing new features, integrations and UX changes our Dev Team has maintained our company philosophy of keeping CRM simple.
We have our now fingers crossed for a positive result when the award winners are announced on 6th July!
Really Simple Systems is now Spotler CRM
The same great technology, a CRM platform that is focused on the needs of B2B marketers, provided by the same great team, at a great price!