Customer Service
• Jul 30th, 2021 • Helen Armour
Forging A Path – Customer Survey 2021
Read how the results of our Customer Survey 2021 are providing real actionable insights to shape our product and service.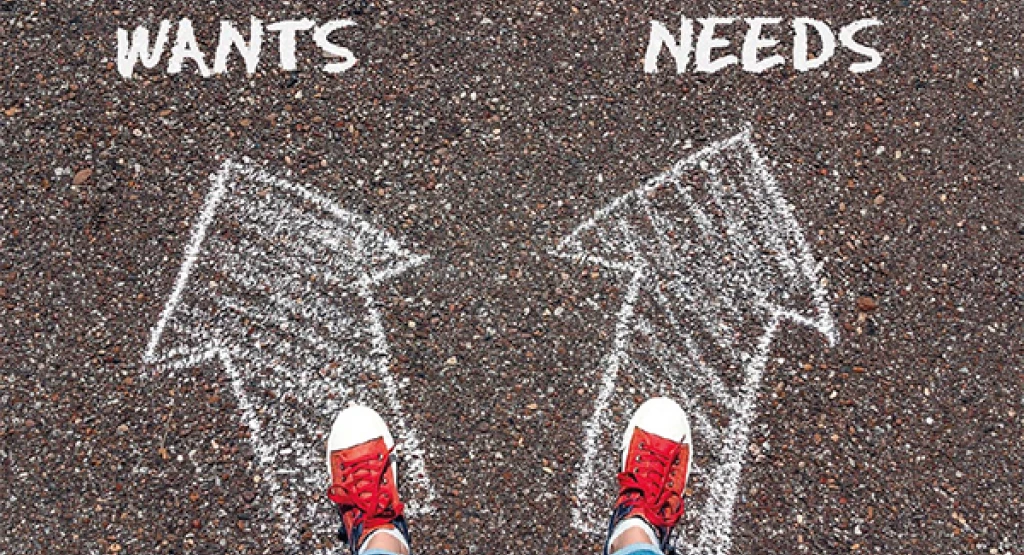 Normal service at Really Simple Systems includes an annual customer survey, which helps us gauge how we are performing as well as helping guide our business decisions and product development.
For various reasons, such as a major CRM relaunch and a certain global pandemic, when we felt the timing wasn't right, we missed out a few years. So last month was high time we got back on schedule and were delighted that so many of our loyal customers helped out by completing the survey.
It's important to us that our customers feel part of the business, and their feedback provides a powerful voice in our development. Collecting feedback is not just lip-service, we want our customers to be partners in our journey, and vice versa. The data collected presents a focus for our growth when we might otherwise be drawn into irrelevant enhancements that no one wants.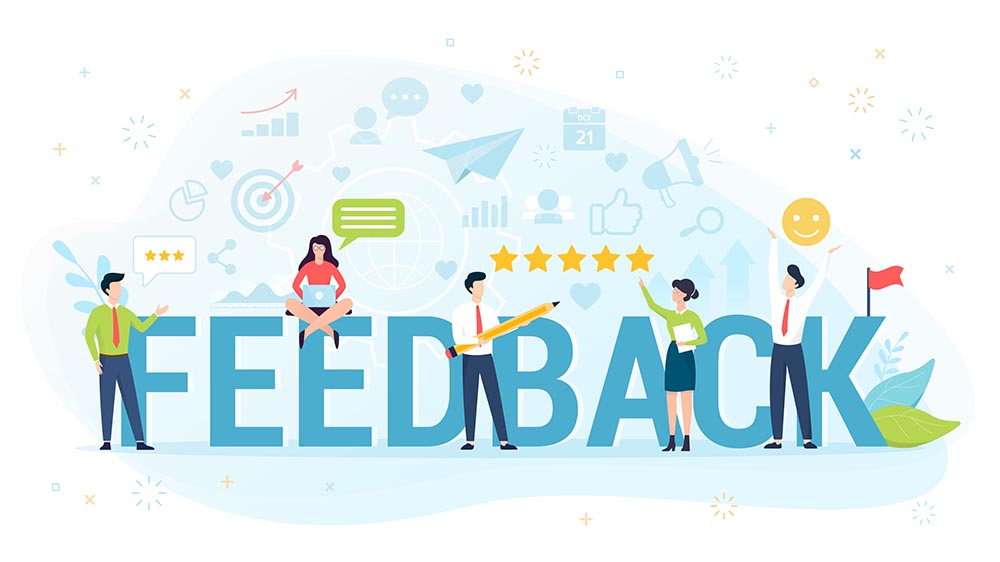 Product Satisfaction & Performance
Our CRM Customer Survey 2021 presented questions to our customer base, collecting feedback on everything from product and service satisfaction, to how Covid-19 and Brexit have impacted their business.
The survey results have now been analysed with conclusions drawn and recommendations put forward on how we should act upon the data, considering our product, service, sales and marketing. Where possible, immediate solutions are being put in place to address any issues raised and we will be launching new services very shortly.
Overall, the levels of satisfaction reported were very high with around 80% of responders saying they were either "Extremely satisfied" or "Very satisfied" with the CRM product and service, and also in terms of value for money. However, slightly lower levels of satisfaction were expressed with the recently launched Marketing tools, so we will be re-visiting this to see how we can better address our customer's needs.
Developing New Features
Compared with previous surveys, there were fewer requests for new CRM features, which could indicate that we have found a good balance between ease of use and functionality. Nevertheless, we are currently working on some major new developments that we think will be well-received, including Workflow Automation and a Smartphone App. We'll be announcing more details about these in due course.
Providing New Services
Another idea, that we have been testing the concept of, is for a new customisation service.
To keep our prices affordable for small businesses, until now, we have opted for a generic system with options to self-customise certain elements. Yet in recent times we have found that, increasingly, customers are requesting bespoke customisations to the CRM and this was reinforced in the survey results. We are now in the process of setting up a team to support this service and will launch in the coming months.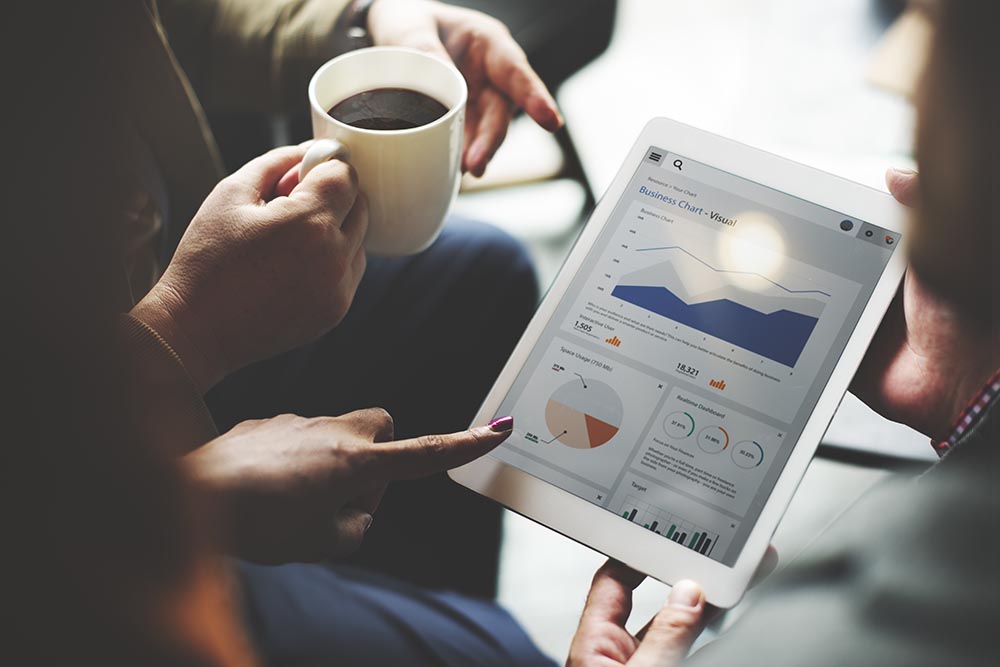 Increasing Support
We have also taken on board feedback that our customers would like us to provide more resources to talk one-to-one with our team to help them maximise their CRM adoption. Again, we are now exploring how we can best support this service and will make an announcement shortly.
Impact of Covid-19 and Brexit
Unsurprisingly, nearly half the respondents reported a negative impact on their business caused by the pandemic. However, just under a quarter stated they had not been affected, while the remainder reported an increase in business. So there has seemingly been an equal split between the Covid winners and losers.
While most reported that they were now experiencing a recovery, two-thirds of responders also said they would not be returning to the office full time.
Fortunately, the impact of Brexit has been less dramatic with more than 70% stating that they had been unaffected.
Thank You!
Needless to say, the importance of CRM software has not diminished, and by acting on the data collected in our Customer Survey 2021, Really Simple Systems will continue to be competitive in the global market.
Once again, a big "thank you" to everyone who took part in the survey and for your great feedback. It will be interesting to see what the world looks like in another 12 months!
And congratulations to our survey prize draw winner, Paul Brewer of Shropshire 3D Print, who wins a £100 gift card or the same amount donated to a charity of his choice!
Discover How Really Simple Systems Can Help With Your Email Campaigns
Really Simple Systems is now Spotler CRM
The same great technology, a CRM platform that is focused on the needs of B2B marketers, provided by the same great team, at a great price!