Customer Service
• Jan 18th, 2021 • Guest Writer
Customer Relationship Development: 6 Factors For Success
In today's market, strong customer relationships are a priority for your business. Here we look at 6 key factors for success.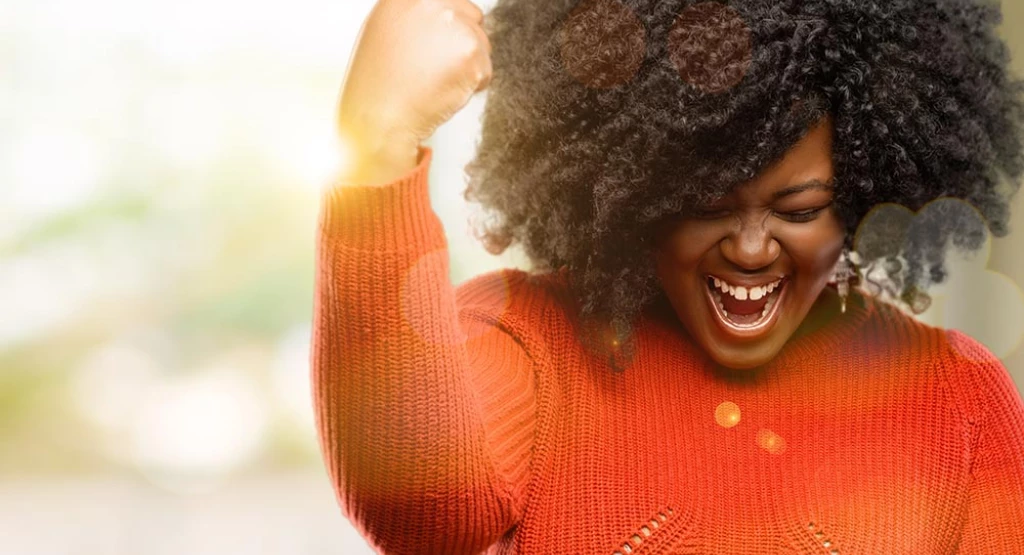 Successful Customer Relationship Development
Running a successful business is impossible without a good relationship with your customers. Maybe in the past you've been able to attract new business through discounting, but if you operate in a highly competitive market, you'll know this is no longer effective and can have serious consequences. Therefore, building strong relationships with customers should be your №1 priority if you want to achieve more.
Modern consumers understand what they want. And when they don't get it, they go to competitors without remorse. Make friends with your customers, treat everyone as a person and you will get an undeniable advantage and an army of brand advocates. This article will explain how to build strong relationships with customers.
1. Use an Individual Approach for Each Client
Studies show that 80% of consumers buy more when they get a personal approach. The future lies with the service. Each customer is different, but there are some priorities they share that you can use to make customer personas. For example, you could create five buyer personas that consist of demographics and psychographics and integrate them to your CRM system.
Therefore, to please everyone, you need to understand your target audience perfectly and see each client as a person, not a number.
Fortunately, mass marketing is a thing of the past. Personalize the service and you will win. The following actions will help you with this.
Address them by name. Create a relaxed atmosphere by starting with a friendly dialogue. Everyone wants to feel important, using their first name will create the proper effect.
Encourage customers by attaching a thank-you card to each order, or send a personalized email afterwards.
Use the available information for personalization. Keep a record of orders, analyze them and create individual offers based on them.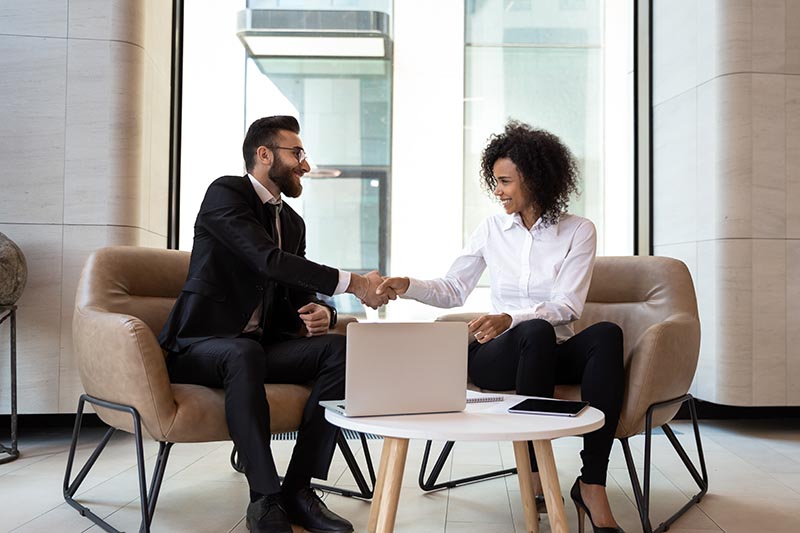 2. Exceed Expectations
The best way to earn recognition is to exceed expectations. This approach will create the image of a reliable company, and customers will come back to you again and again. When planning deadlines, it is better to mark a date with enough margin, than to make unrealistic promises. 
By doing so you'll set yourself up for guaranteed success. If you fulfil your deadline customers will be happy, and if you deliver the goods or services earlier, they will have a feeling of promptness and excellent service. 
3. Stay in Touch
If your business is booming you'll have a ton of distractions and other tasks before customer relations. To avoid this, you'll need to delegate tasks and hire someone who will interact with your customers on a daily basis. After all, customers are always right, and all of their needs should be addressed instantly. But good customer service doesn't start when someone is already a paying customer, your first interaction will most likely be through social media or email, so it's important to plan your campaigns well. 
Social Networks 
Try to run your social networks as efficiently as you can. Your followers on social media expect a daily influx of new information that will tell them something useful. Whether that's your new blog post, news from the industry or something related to sales. Have a ready-made plan for at least a month in advance. Depending on the type of business you are running, Facebook and Instagram are the best platforms for achieving a good customer relationship automation.
Email Marketing
The best way to have an organized email campaign is to use a CRM system and integrate all your email accounts in one place. This will allow you to be much more efficient. The trick is to combine useful content with personalized offers which will help to maintain attention and involvement. But if you notice that your customers are not replying after a few follow ups don't overdo it, no one likes spam.
If you still don't use at least one of these approaches, it's time to fix it. To get greater efficiency, it is better to use them in combination. Always stay relevant, expand your channels and you will succeed.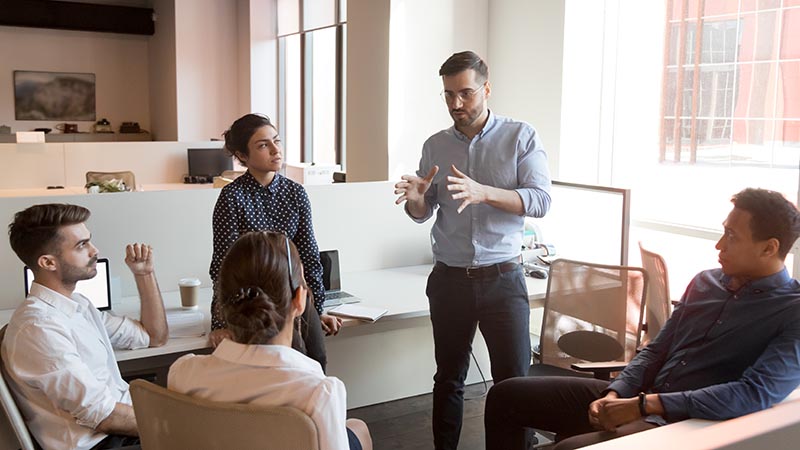 4. Train Your Staff Well
To have a good relationship with your audience and possible customers you need to have the right tone of voice. Your staff shouldn't be machines that act without emotions, but they can't be too personal and let their mood affect their work. It's clear that you can't always be in a pleasant mood, but you should always be friendly.

The most important thing is to give your employees a definition of what good customer service actually is. Show them how you handle your customers and set a golden standard that they will strive for. Everyone has to be able to provide the same level of service that your customers are used to. 
Try and deal with customer objections as soon as possible! 
As important, is to keep your customer support staff up to date on your products and services. You should organize monthly meetings where they can learn about anything new that they need to know about. 
Evaluate them and give them feedback so they don't make the same mistakes again, and again. 

According to the study, 66% of consumers feel that valuing their time is the most important thing a company should do.
5. Get Feedback
Surveys are not just a way to get flattering reviews, it's an opportunity to become better. Check with your customers about your company regularly. Their words will not always be pleasant, but that just might be what you need. The most important thing is to get a true opinion. Thus, you can understand the actual needs of consumers, take them into account and improve. 
You should have an automatic message sent out every time someone makes a purchase with you, asking them to grade your work.
Respond to feedback timely. Immediately make changes, make it clear to customers that their words are not an empty phrase. Especially for negative reviews. They are most valuable because they drive you to grow and improve. Process them quickly and you may turn negative experiences into positive ones.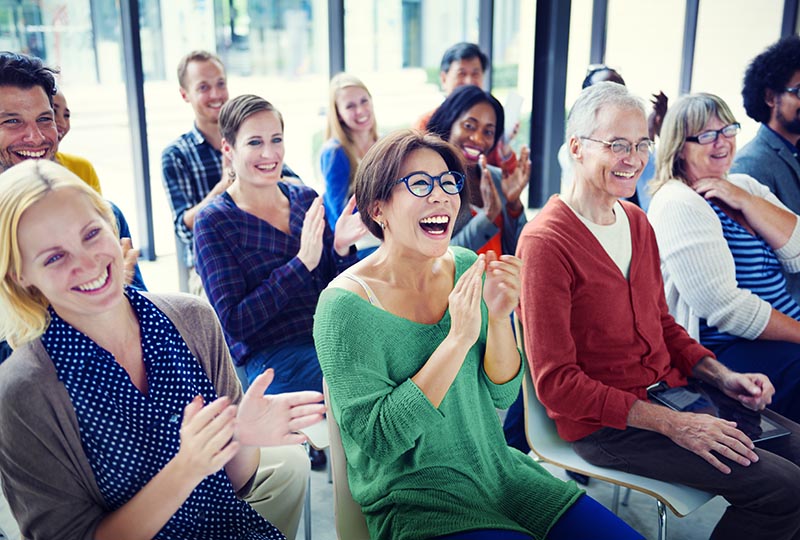 6. Implement a Loyalty Program
One of the most important tasks of every business is to work with regular customers. According to studies, attracting a new customer is 5 times more expensive than retaining an existing one. In addition, regular customers spend 67% more than new ones. You can see why it's important to have a good retention strategy in place. 
As your old customers they should have access to a loyalty program. It can consist of personal promotions, loyalty cards, bonus features, etc. Show your regular customers that they are special and encourage them to stay with you. 
Conclusion
Modern consumers and the market differ from old times. Before it was just enough to have a quality product, and that would fulfil the basic, and most likely only need of your client. Now you need to try very hard to achieve the same effect, as there are so many more options out there for them to choose. The future lies in strong customer relationship development and quality service. Use the above recommendations to build effective communication with customers.
About the Author
About The Author
Stacey Wonder is a professional writer and a content marketer working for Essay Tigers. In addition, she manages the copywriter's team. Stacey is convinced the sharing her experience and knowledge with others is the most important thing as well as a development of professional skills.
Really Simple Systems is now Spotler CRM
The same great technology, a CRM platform that is focused on the needs of B2B marketers, provided by the same great team, at a great price!