CRM
• Jun 21st, 2016 • Helen Armour
What is Customer Relationship Management?
Learn why Customer Relationship Management is a key strategy for a business to manage interactions with customers.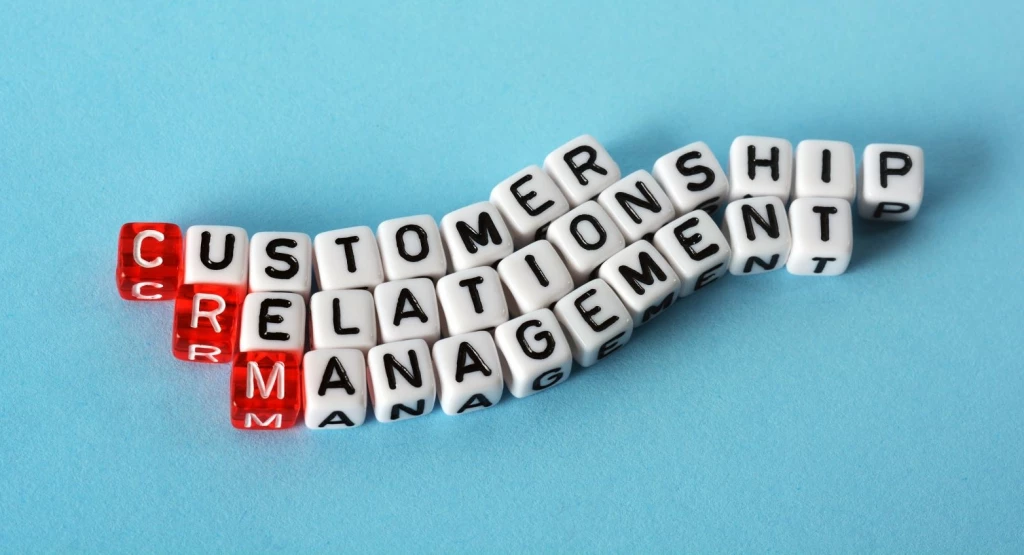 Customer Relationship Management Definition
Customer Relationship Management (CRM) is a strategy for a business to manage its interactions with its customers. It's about investing time in your current customer base and prospects with the aim of retaining their custom as long as possible and increasing their spend, by delivering great customer service.
Customer Relationship Management Software
A CRM software is an essential tool for business that helps you manage your customers, sales and marketing.
Instead of juggling spreadsheets and notes the Customer Relationship Management system lets you keep accurate records of phone calls, emails, meetings, conversations and quotations. You can share this information with colleagues, plan ahead effectively, and offer clients the right level of contact and support.
The CRM empowers you to manage your new leads from the initial contact through the sales pipeline to closure. You can set follow up tasks for yourself and colleagues, and report on all your activities and sales forecasts. The objective is to have a "360 degree view" of the customer, with all the information about the customer kept in one place.
Discover How Really Simple Systems Can Help
Why Customer Relationship Management?
Research shows it costs five times more to attract new customers, so it makes sense to retain your current customers for as long as possible.
The CRM system helps automate this by keeping a record of every communication you have with the customer. You can record what they've purchased and when, and set tasks to contact them every few weeks or months. This allows you to anticipate when they might want to buy again or if they need anything extra. If like Really Simple Systems CRM you have an integrated email marketing system, you can also mail about offers and new products that might be relevant.
Creating a Customer-Centric Strategy
Forward thinking organisations have taken this relationship building to the next level by putting the customer first at every stage of the buying process. With technology playing such a vital role in the customers' journey, following a customer-first approach helps provide a more personalised service.
CRM software plays an important role in developing a customer-centric strategy, providing the data for decision making as well as a tool for team collaboration.
Useful CRM Articles
Definition of cloud-based CRM systems – What is Cloud CRM
Find out what CRM means – What is CRM
Discover what is Sales Force Automation in your CRM – What is Sales Force Automation
Really Simple Systems is now Spotler CRM
The same great technology, a CRM platform that is focused on the needs of B2B marketers, provided by the same great team, at a great price!