New Features
• May 3rd, 2018 • Helen Armour
Launching CRM Quotations Feature
Really Simple Systems launches new quotations feature that lets users create sales quotations from their CRM.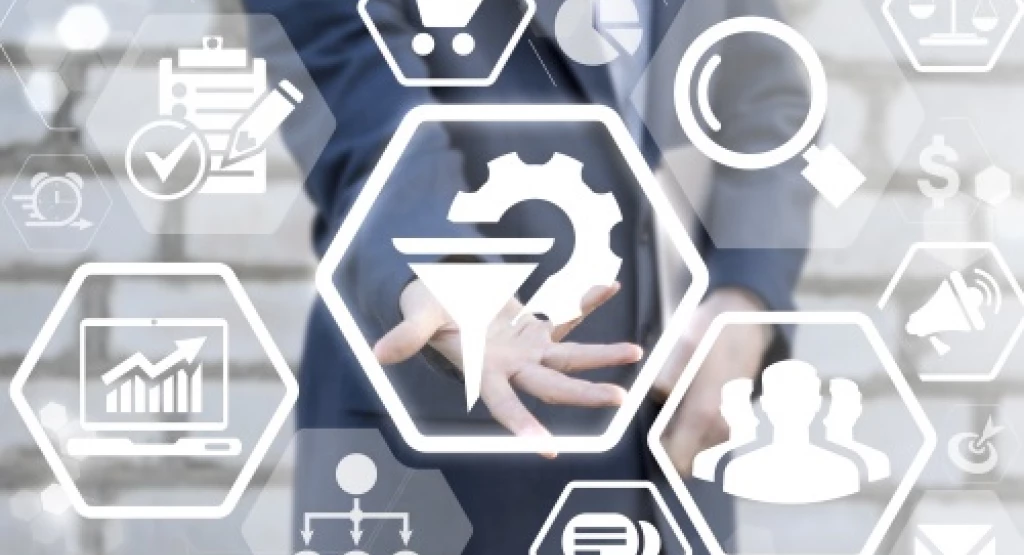 Really Simple Systems Launches New CRM Quotations Feature
Really Simple Systems has launched a new feature that lets users create sales quotations from their CRM.
Responding to customer demand, the new CRM Quotations functionality provides an all-in-one sales pipeline and quoting solution where users can manage and complete the whole sales process.
CRM Quotations From Opportunities
The new feature, available in the company's Professional and Enterprise plans, means users can now generate a quotation from a sales opportunity in the CRM, and mail it directly to their customer or prospect. The user has the options to view the quotation on their screen and download it to their files.
The sales quotation is stored in both the CRM account and sales opportunity record, providing a full trail of the activity.
Really Simple Systems sales manager, Lisa Kilmister, commented "this new feature makes team collaboration really effective as everyone can see exactly what has been quoted and the status of the sales opportunity".
Custom CRM Quotation Templates
The system includes a quotations template that can be customized by adding a company logo, branding, payment terms, company information and legal requirements etc. Local tax details can also be added and there is the option to show tax per quoted line value or against the overall value.
Although primarily designed for generating quotations, the new feature also works well for purchase orders and invoices by simply changing the name of the document and any post-script text on the template.
Quotation Documents
The CRM quotations documents are included within the generous document storage limits for each price plan. For the Professional plan that's 5GB, and for the Enterprise plan it's unlimited. In this first development release Quotations is only available for single currency use and for a single rate of taxation.
Lisa Kilmister, continued "this Quotations feature makes managing my sales opportunities really quick and easy. I think this will be a key feature for many of our customers."
Really Simple Systems is now Spotler CRM
The same great technology, a CRM platform that is focused on the needs of B2B marketers, provided by the same great team, at a great price!